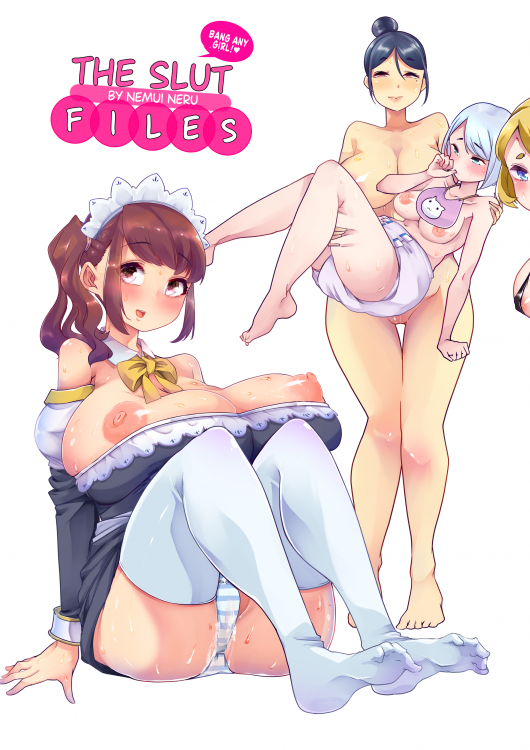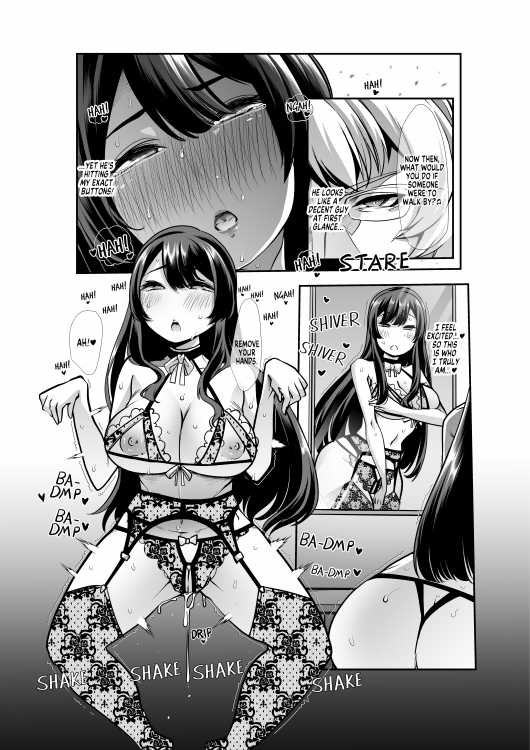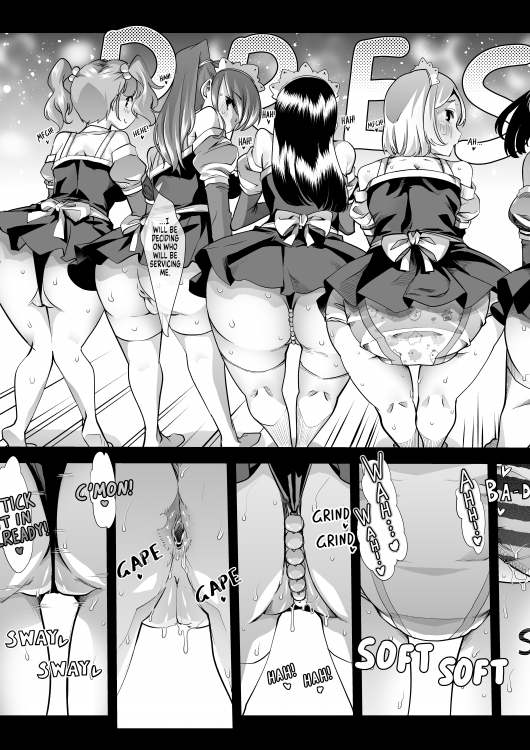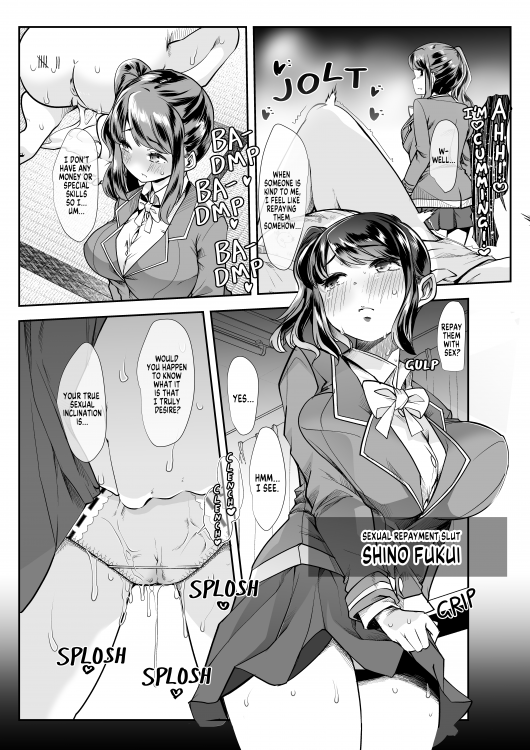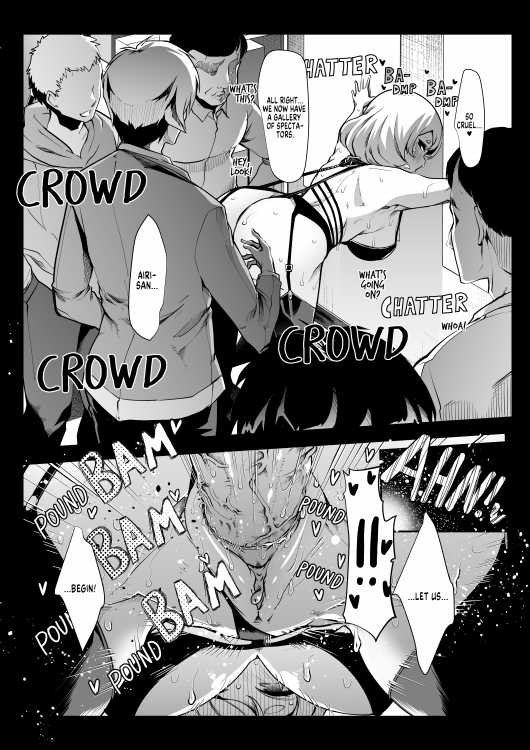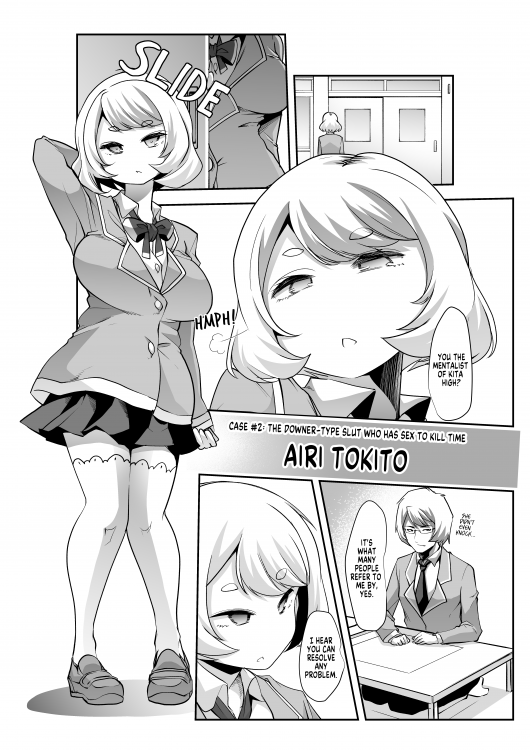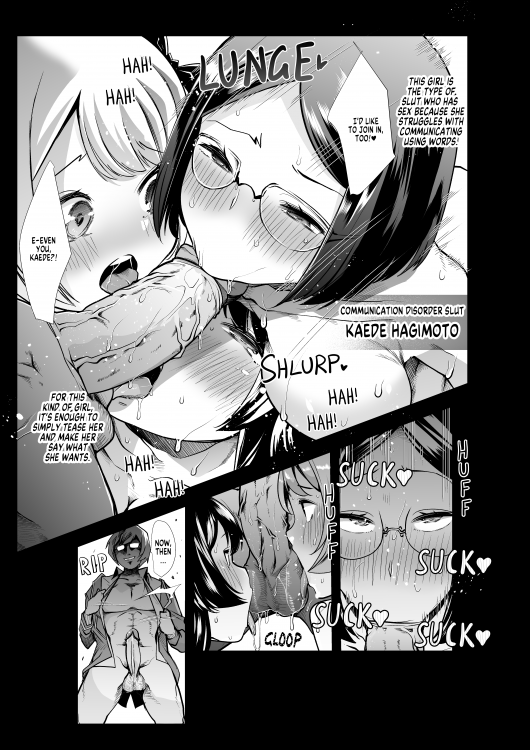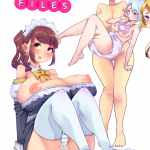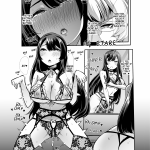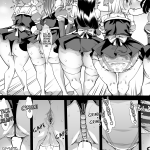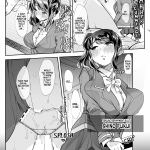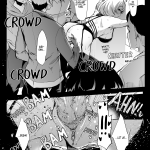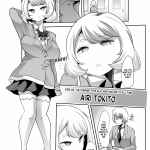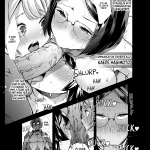 The Slut Files
The Sutra Club at Kita High provides mentalism services for students in need. Yet, the only students requesting these services are sluts of varying types, what kind of consultations are these girls requesting from Bodhi Nashimoto, the Sutra Club President?
Japanese Title: どの娘もヤれる!ビッチずかん~いろんなサセ子のお悩み解決してたらハーレムできてた~ / Dono musume mo ya reru! Bitchizu kan ~ ironna Sase ko no o nayami kaiketsu shi tetara haremu deki teta~
Author: 眠井ねる / Nemui Neru
Artist: 蜜姫モカ / Mitsuhime Moka
Circle: スタジオ・ダイヤ / Studio Diamond
Page: 51
Original Publication: 2/2021
Only logged in customers who have purchased this product may leave a review.