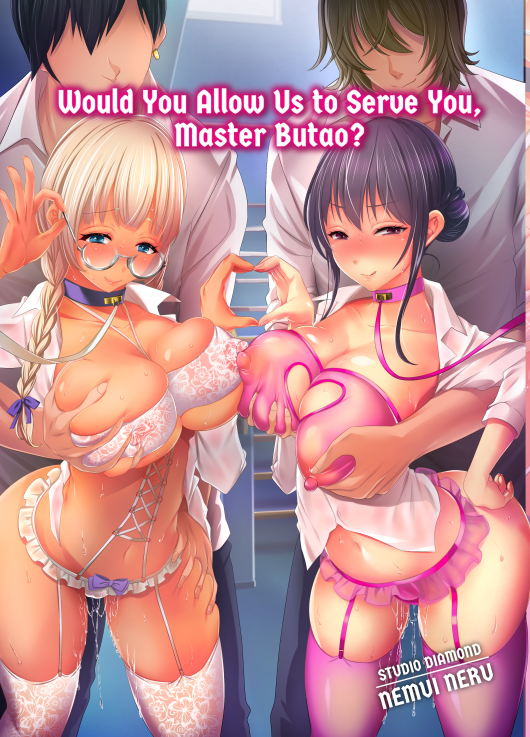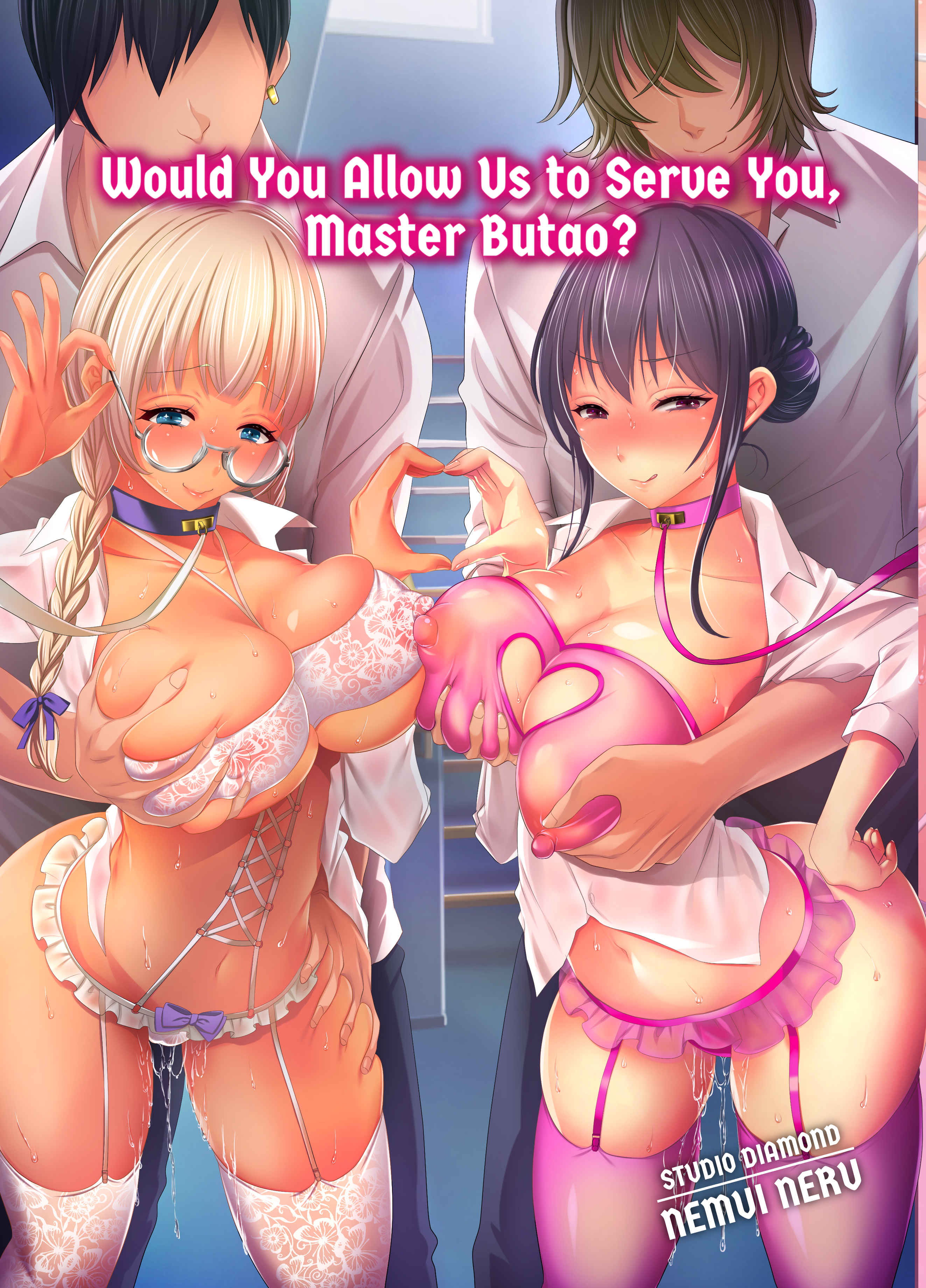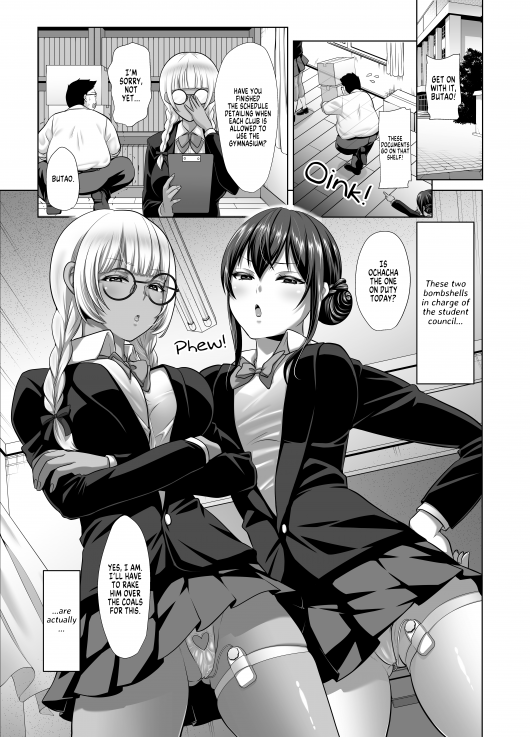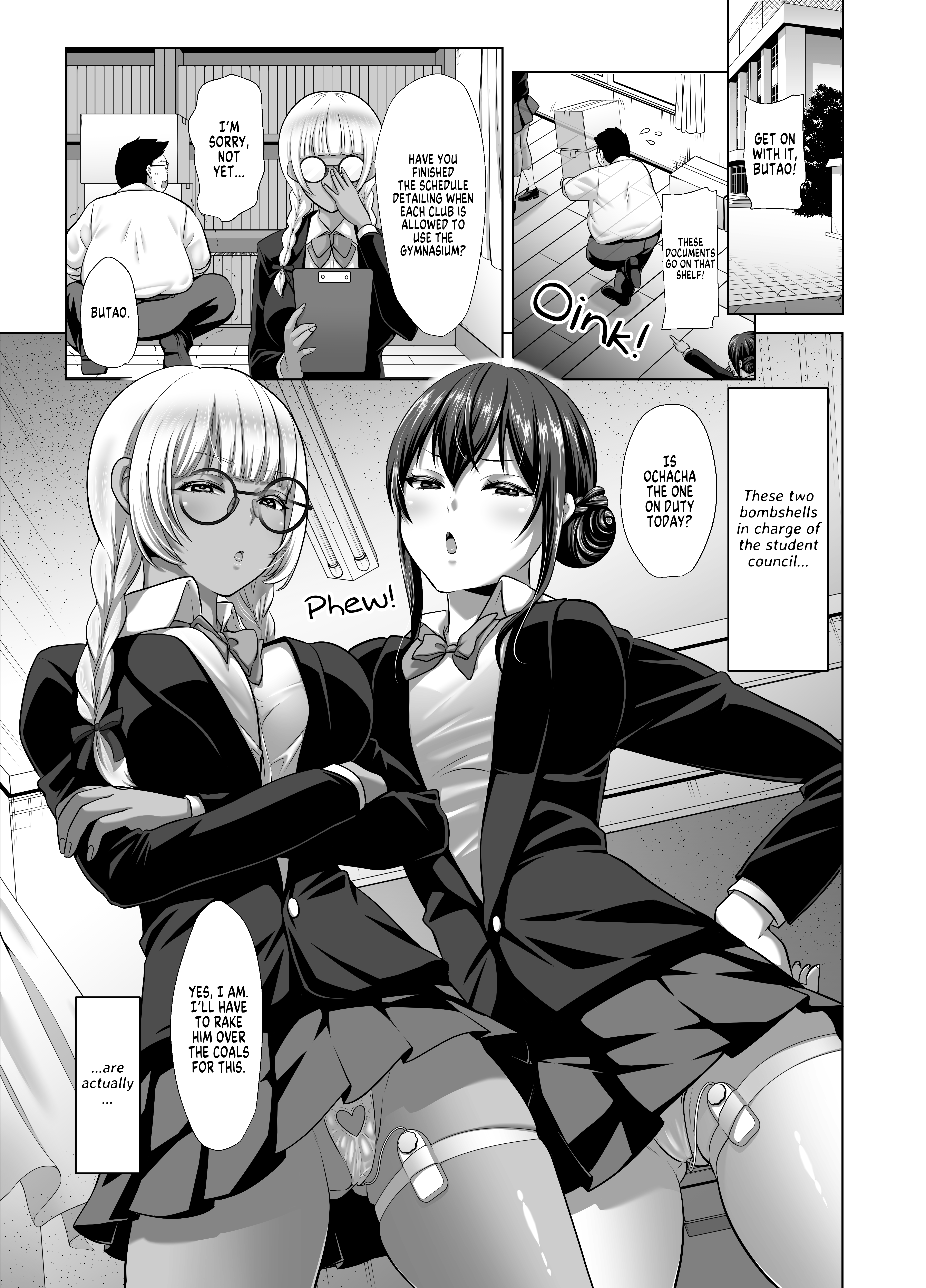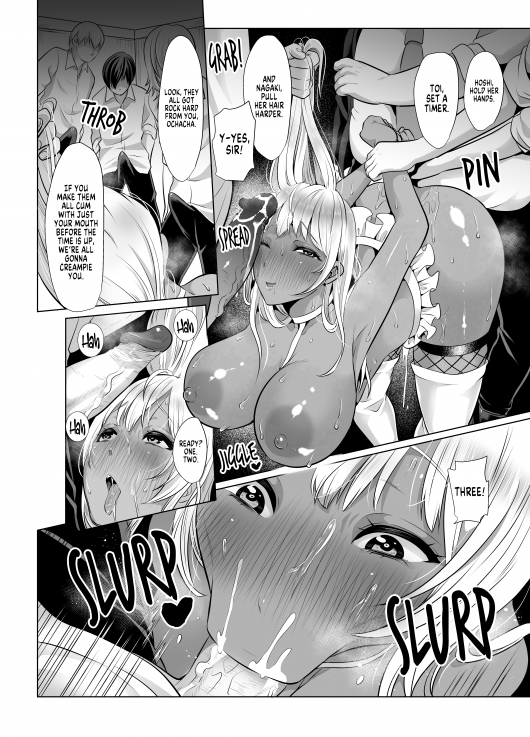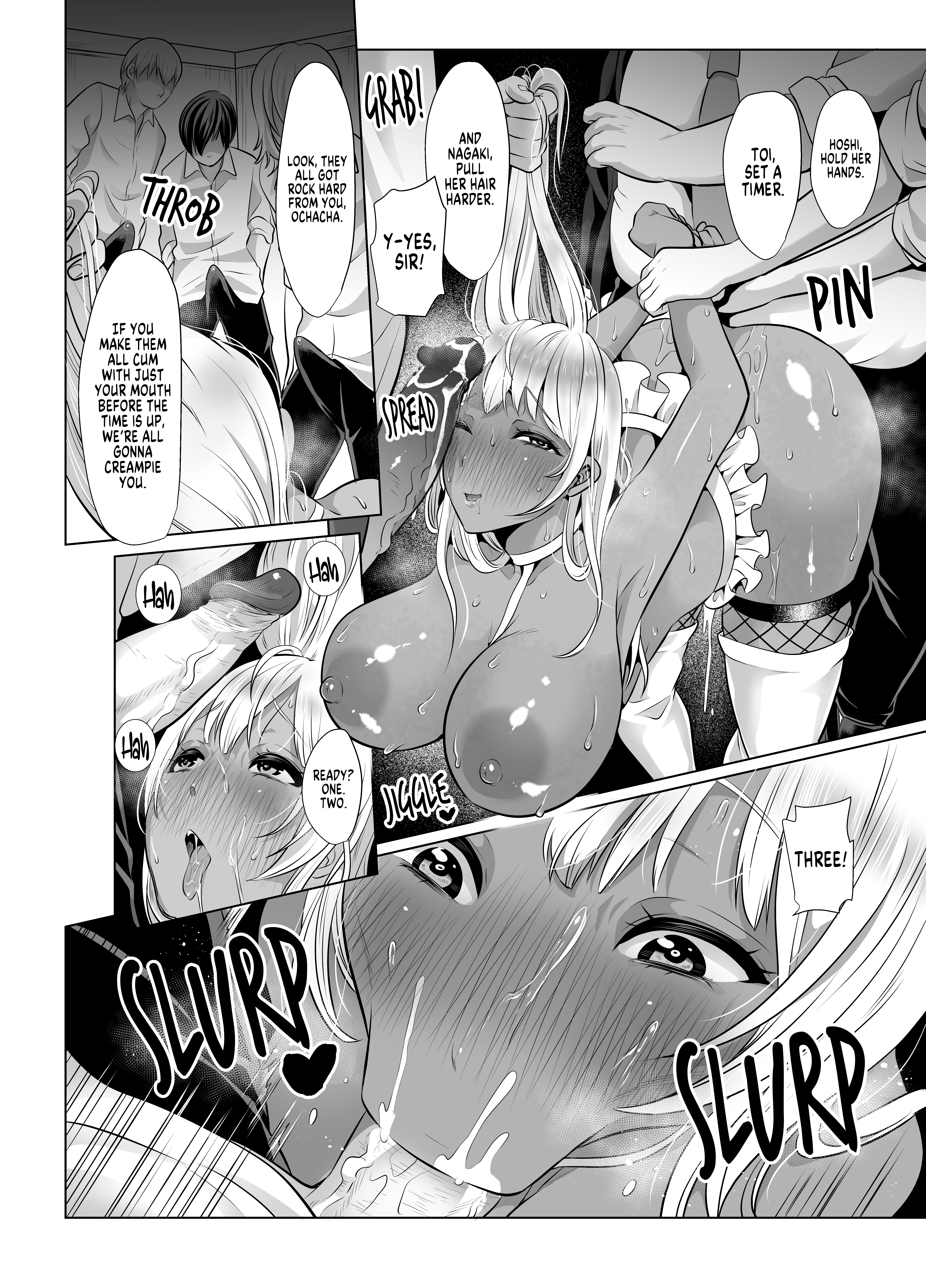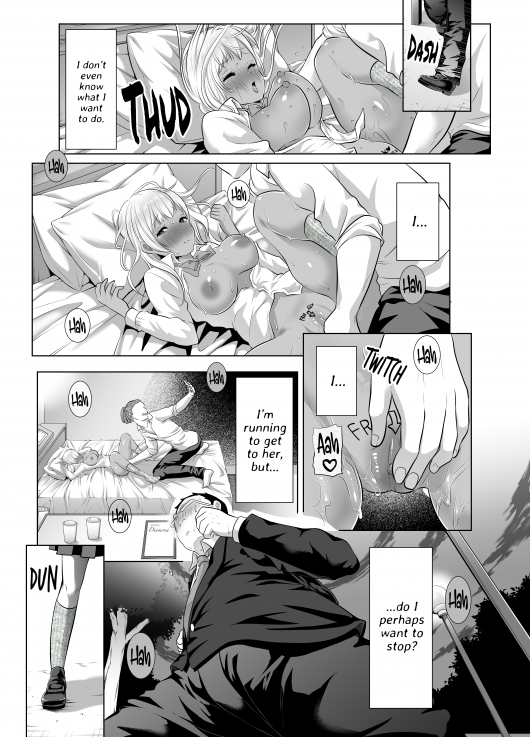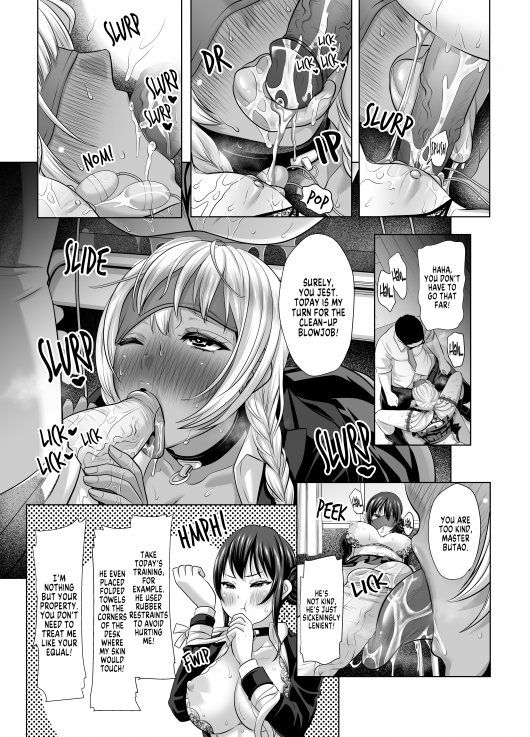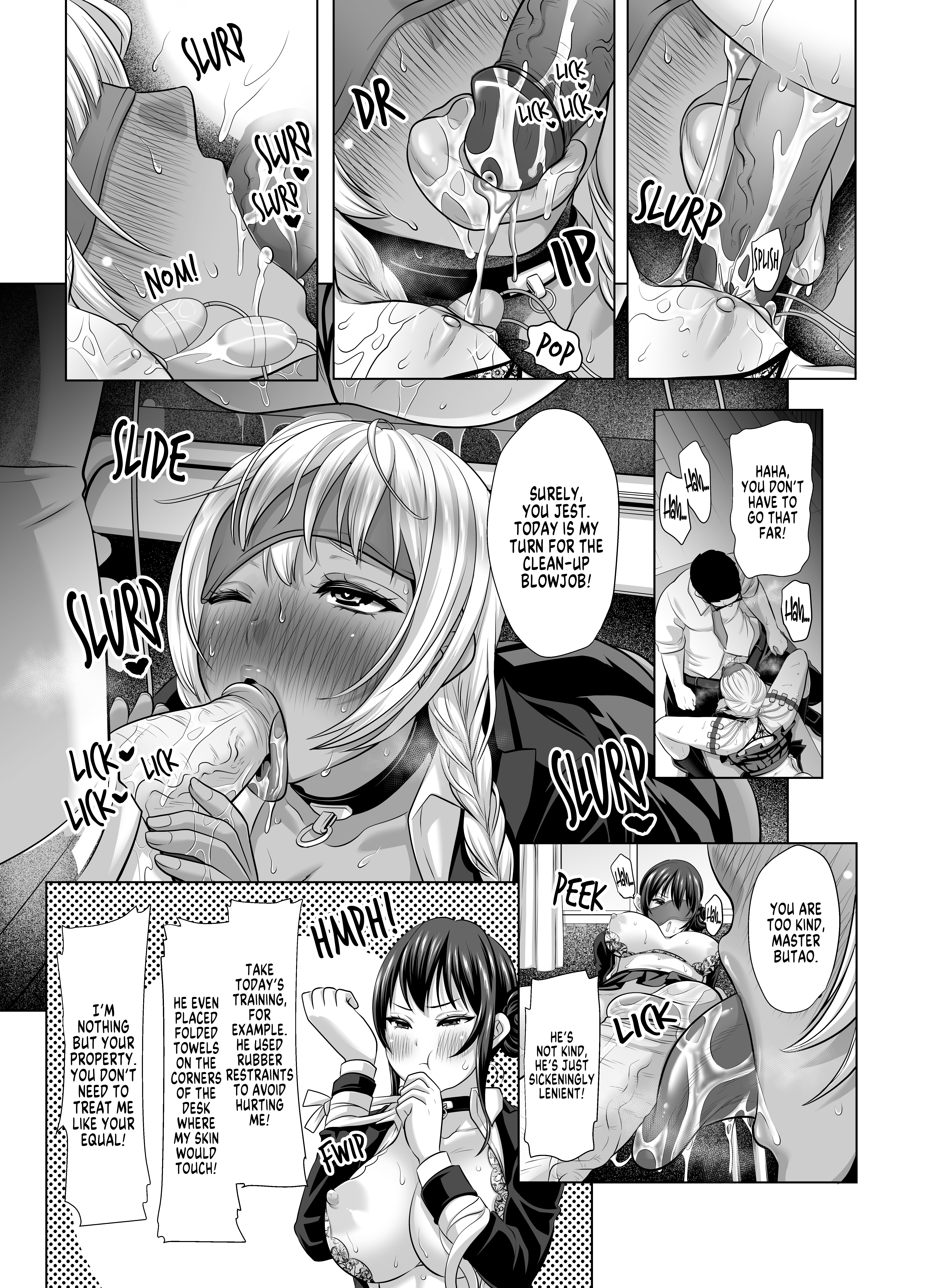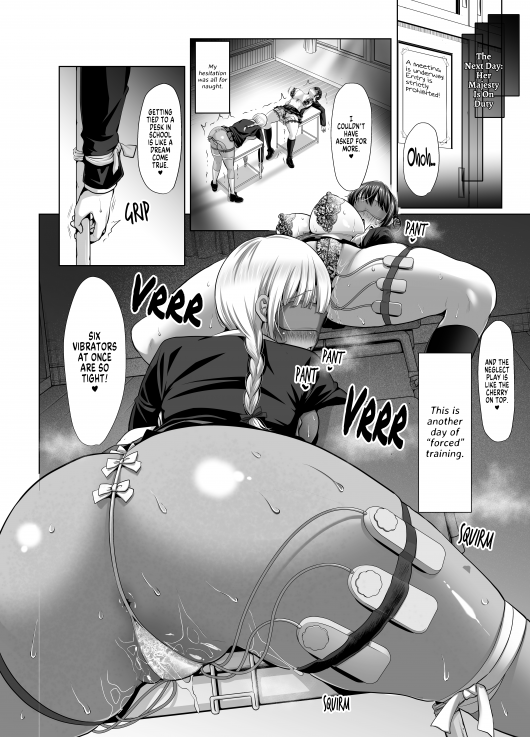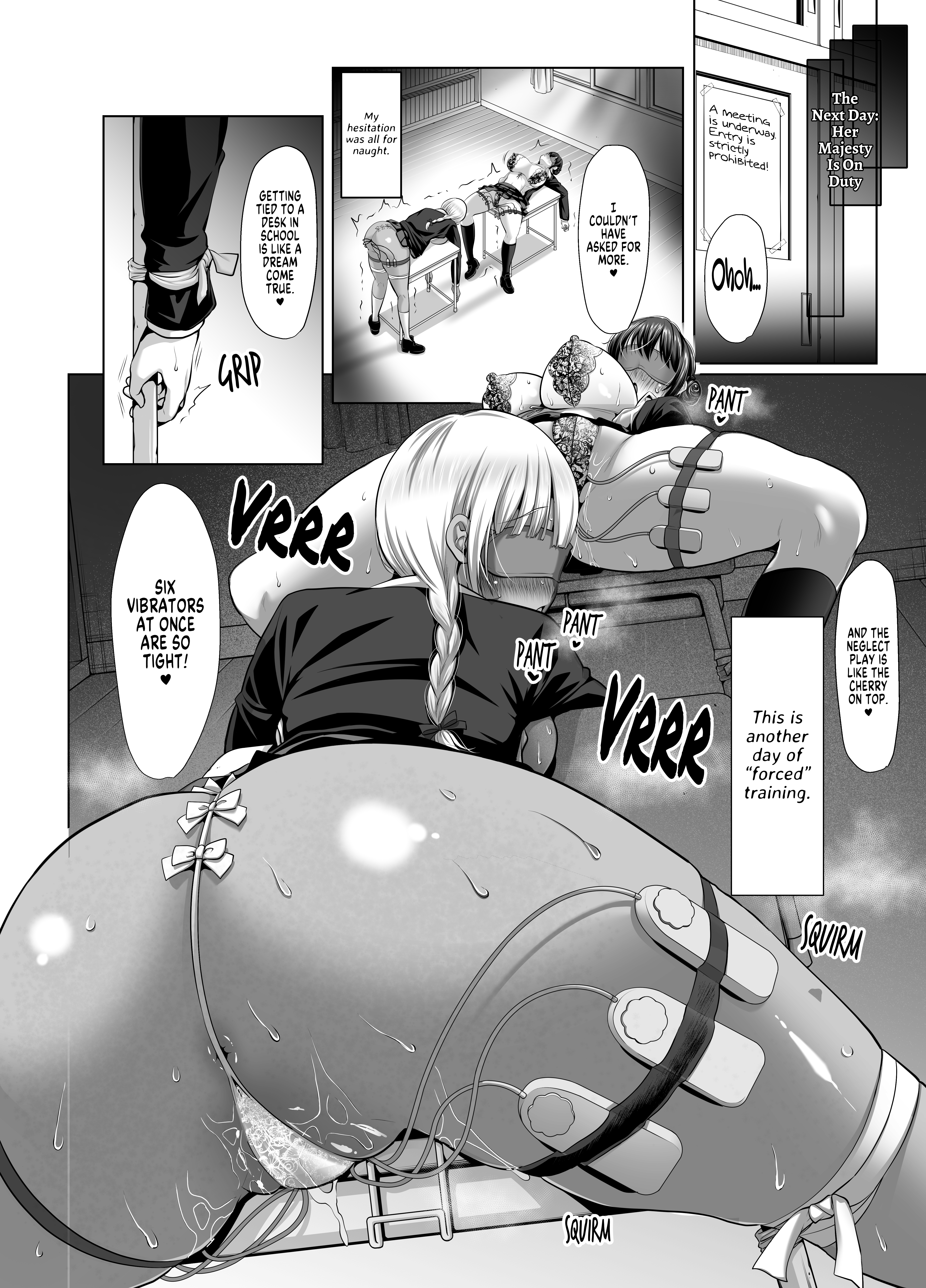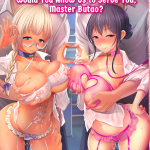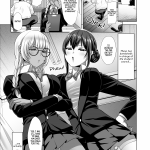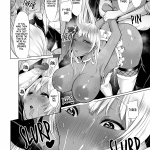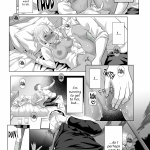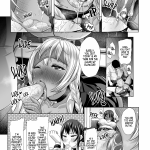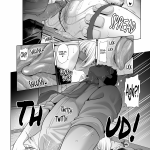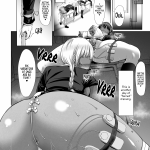 Would You Allow Us to Serve You Master Butao?
The sequel to Would You Allow Us to Degrade Ourselves for You Master Butao? By Nemui Neru. Can the Student Council President Kokori Himegi and Vice-President Chacha Ninomaru finally turn the good for nothing masochist Butao into a sadist? Find out!
Japanese Title: 媚び諂わせてください豚男様 / Kobihetsurawasetekudasai, Butaosama.
Author: 眠井ねる / Nemui Neru
Circle: スタジオ・ダイヤ / Studio Diamond
Page: 44
Original Publication: 10/2019
Only logged in customers who have purchased this product may leave a review.