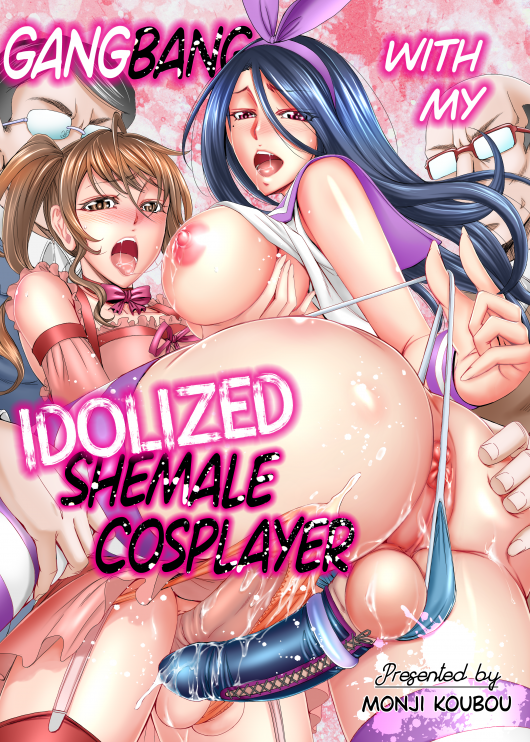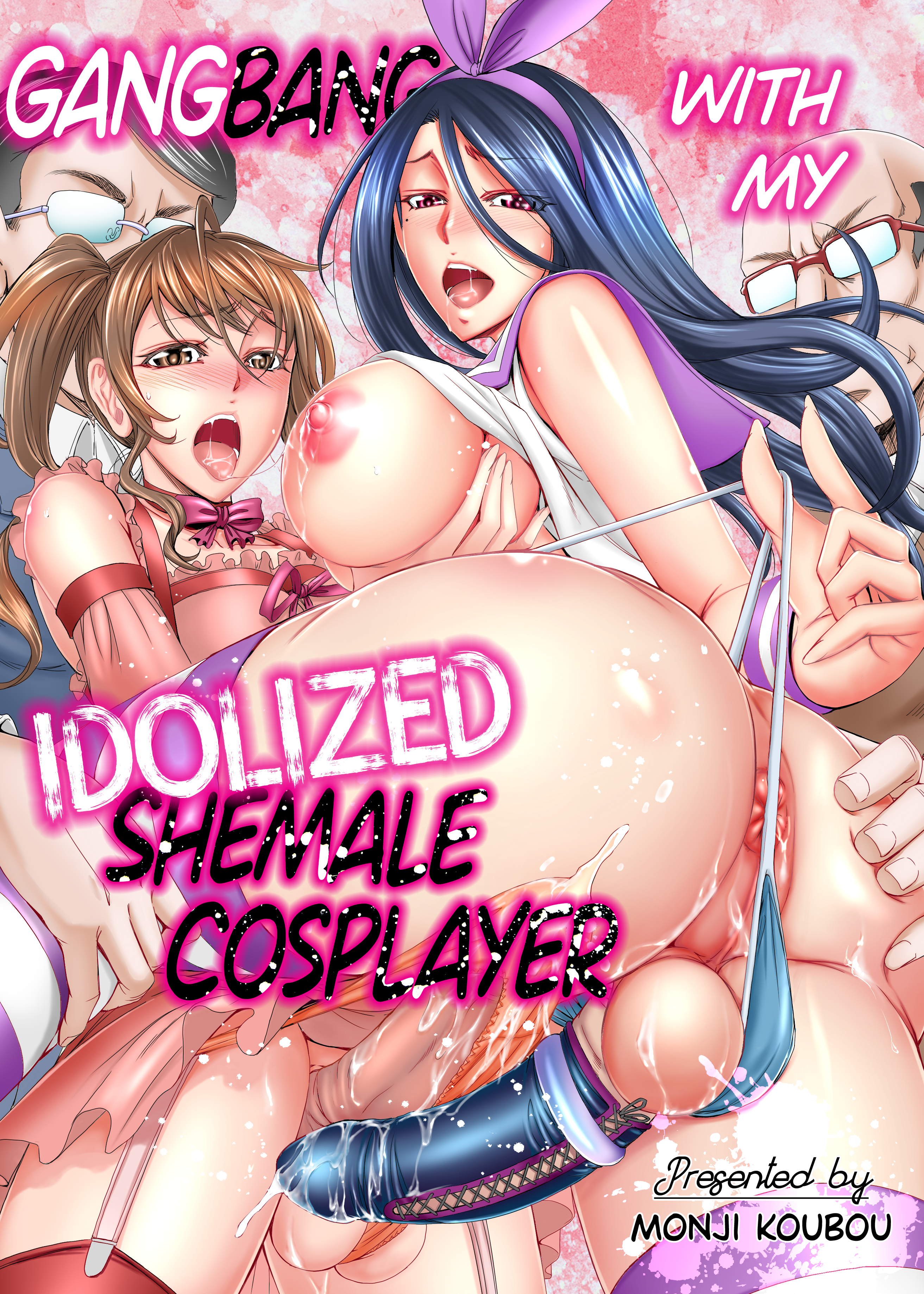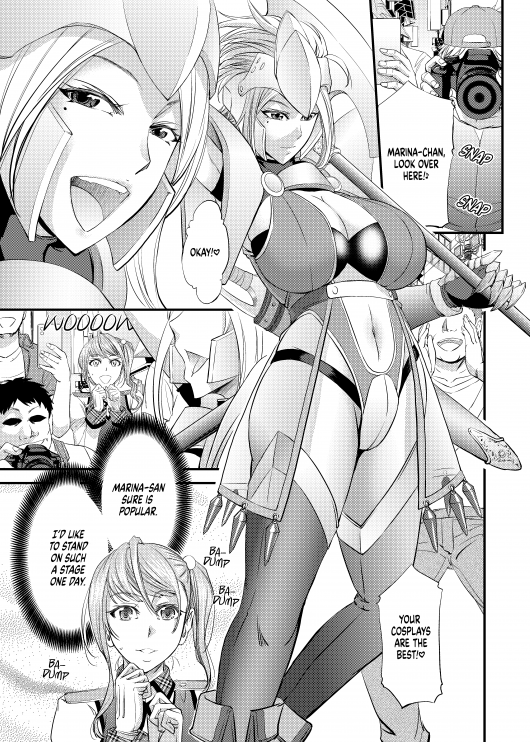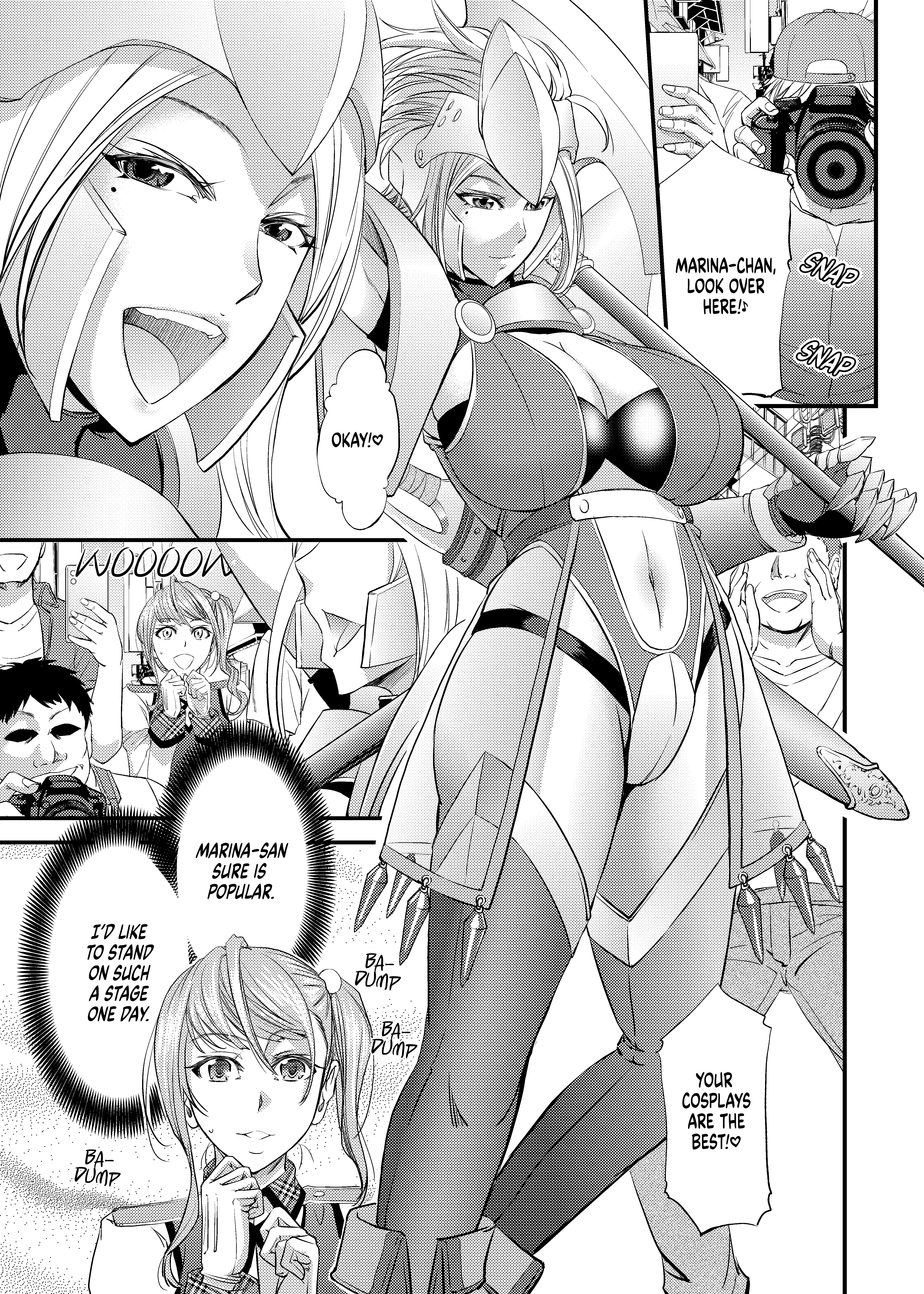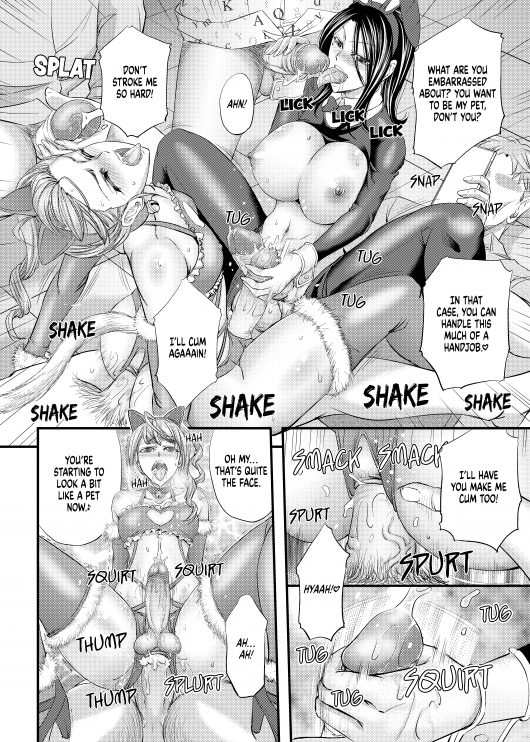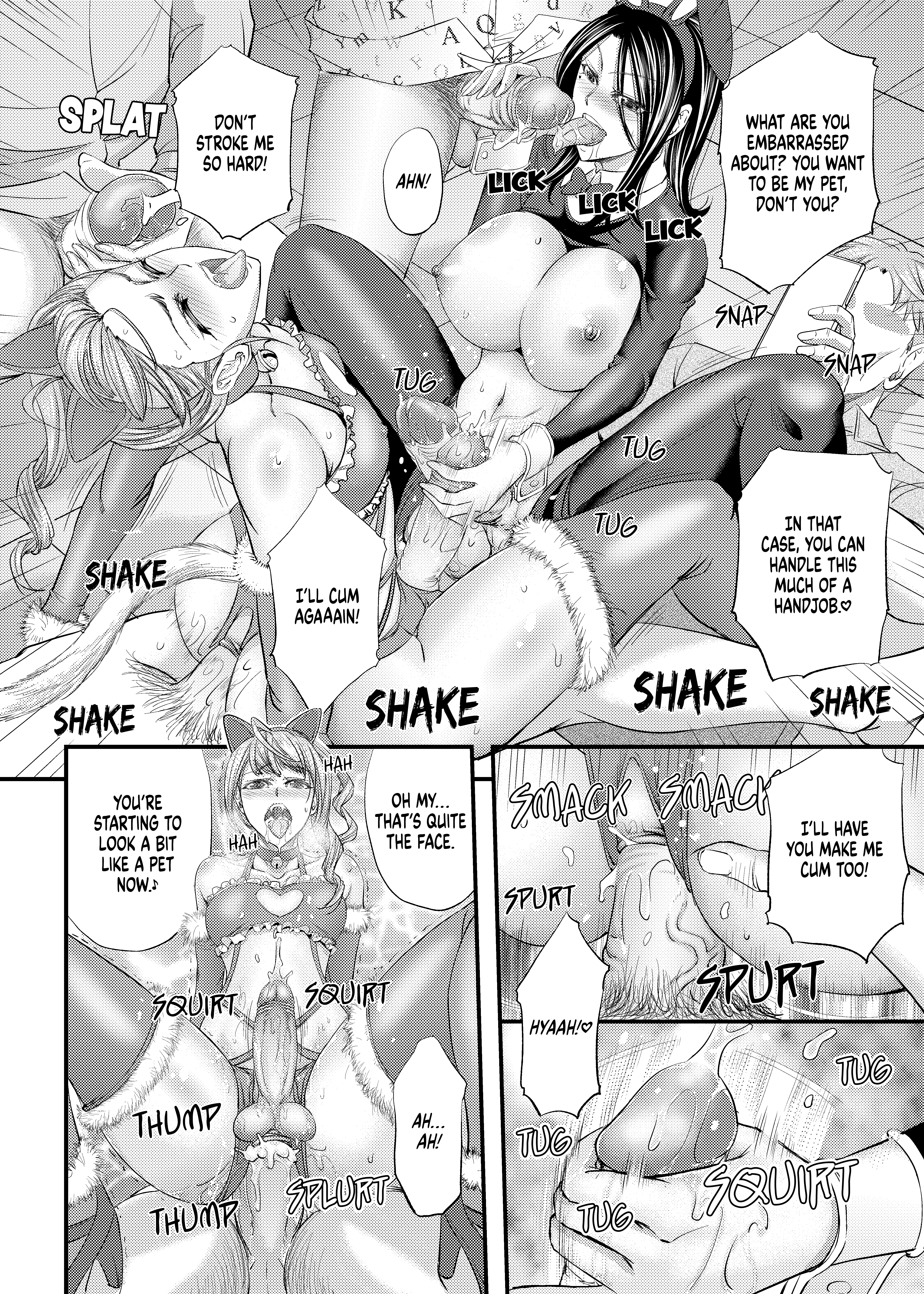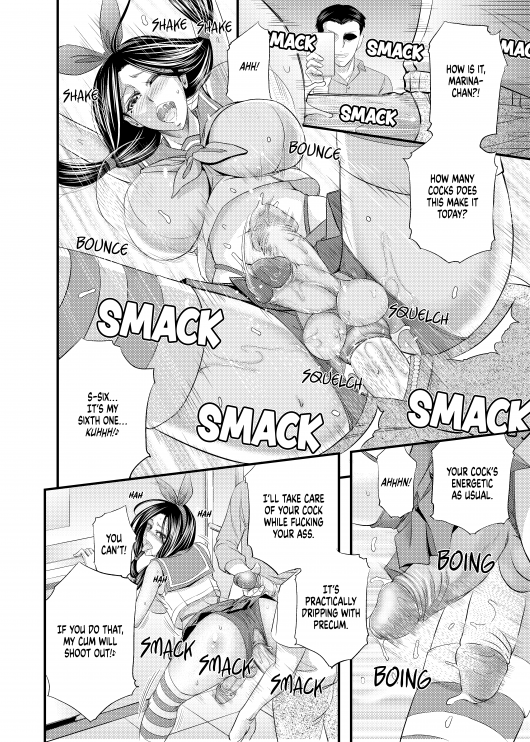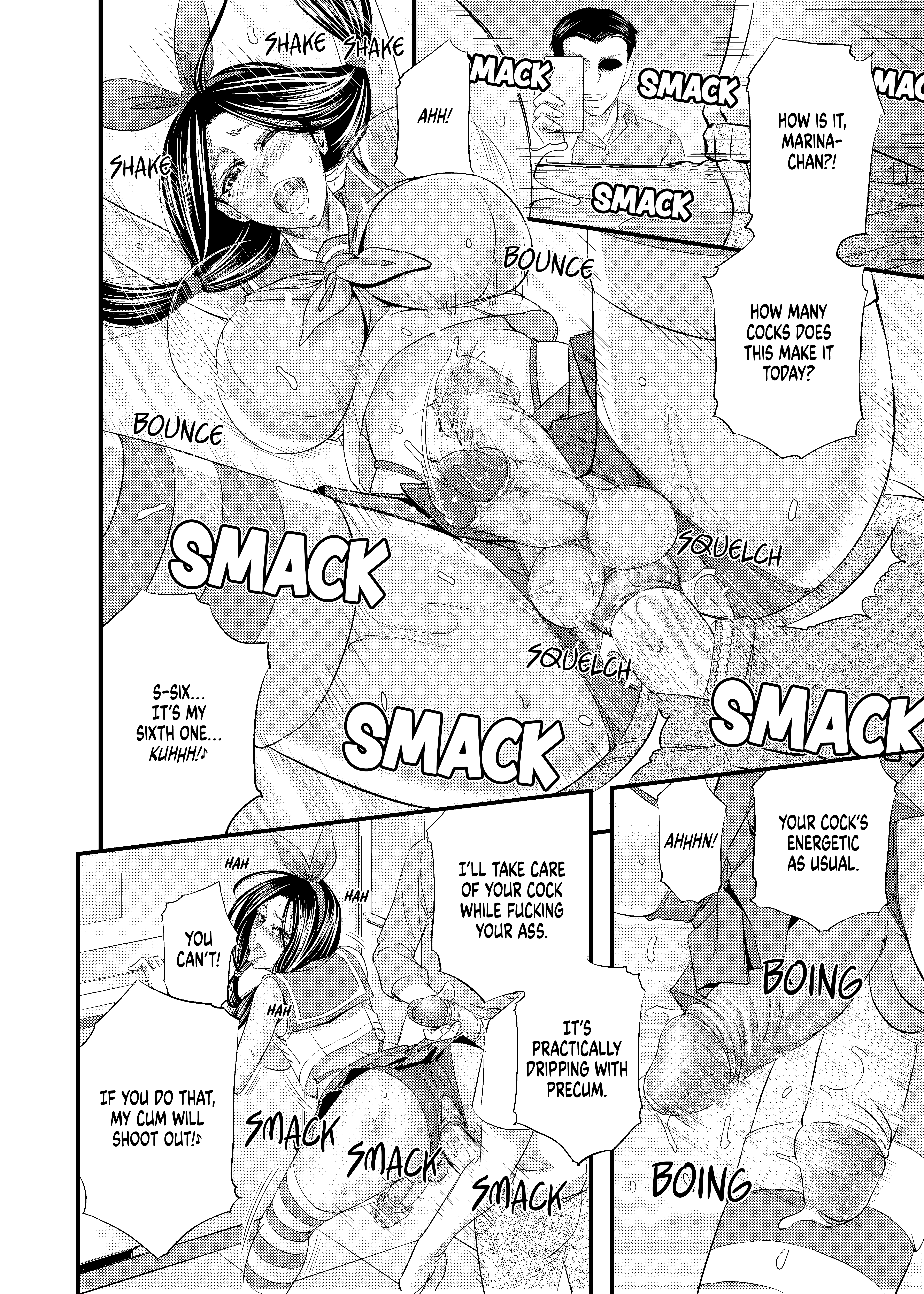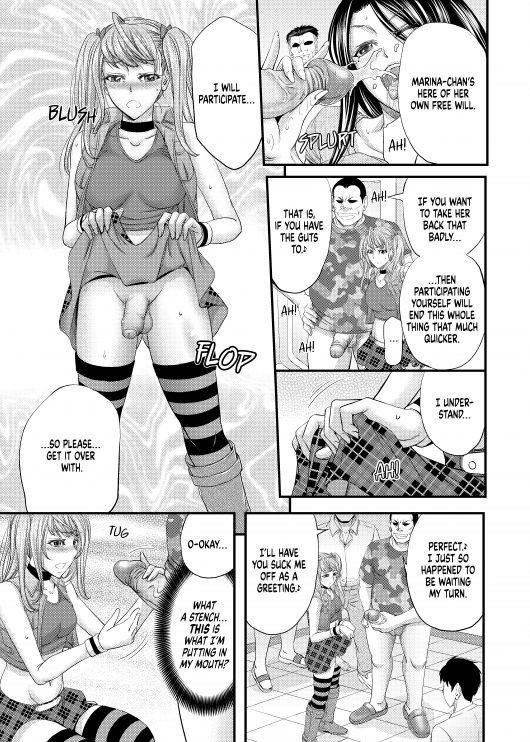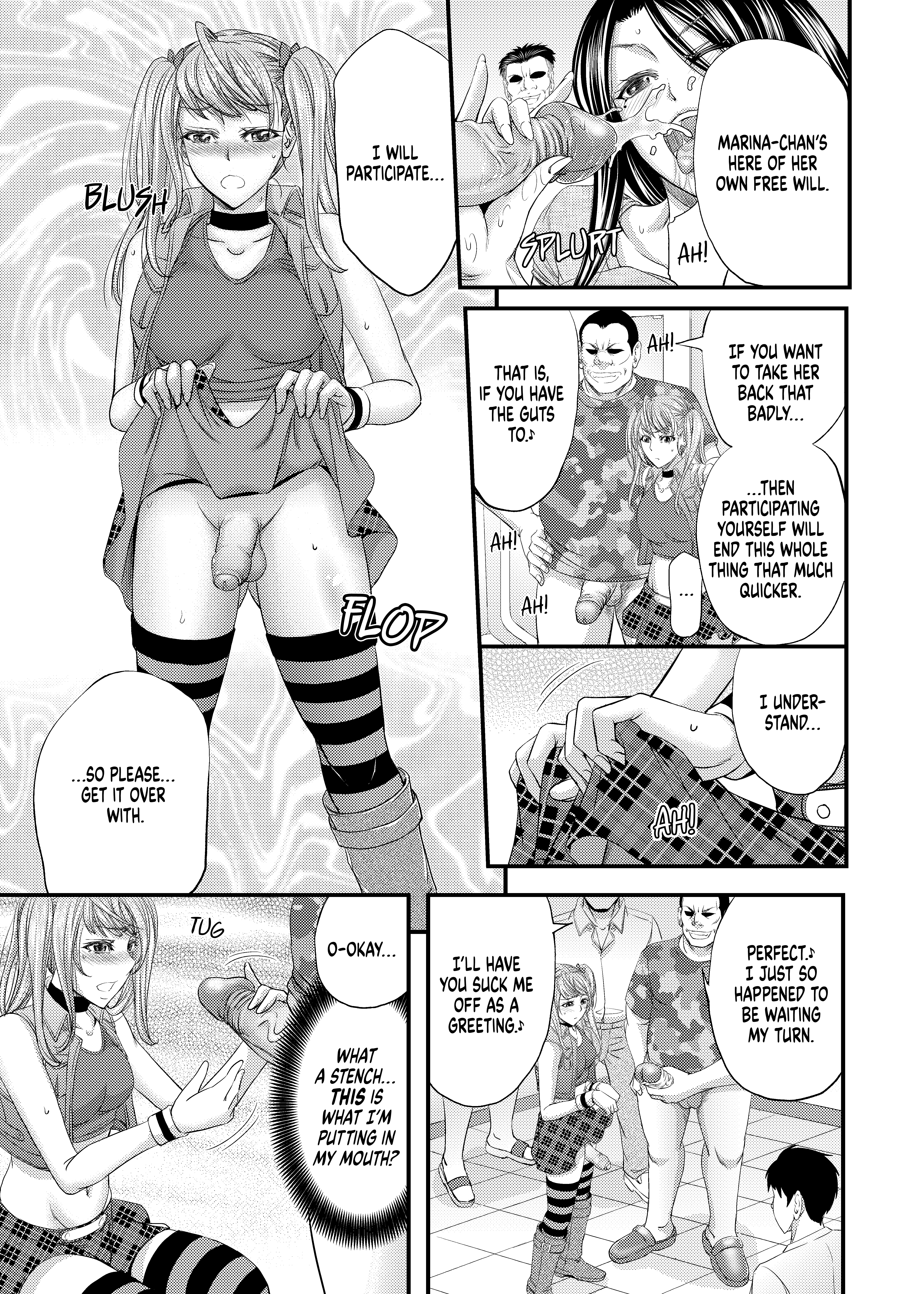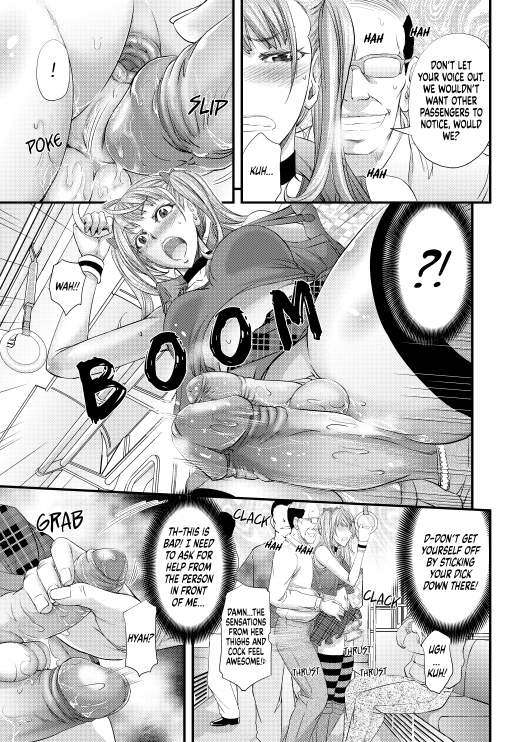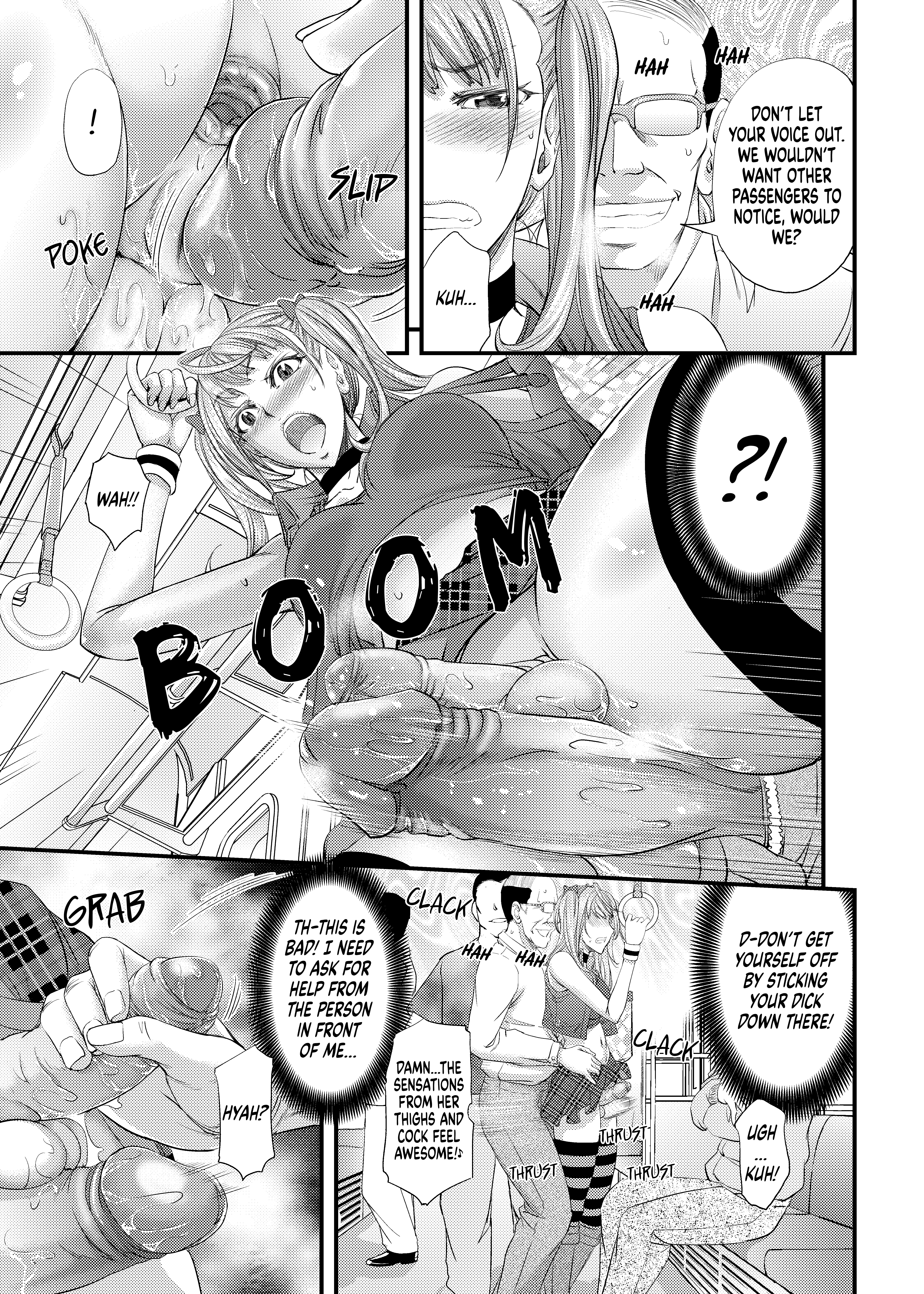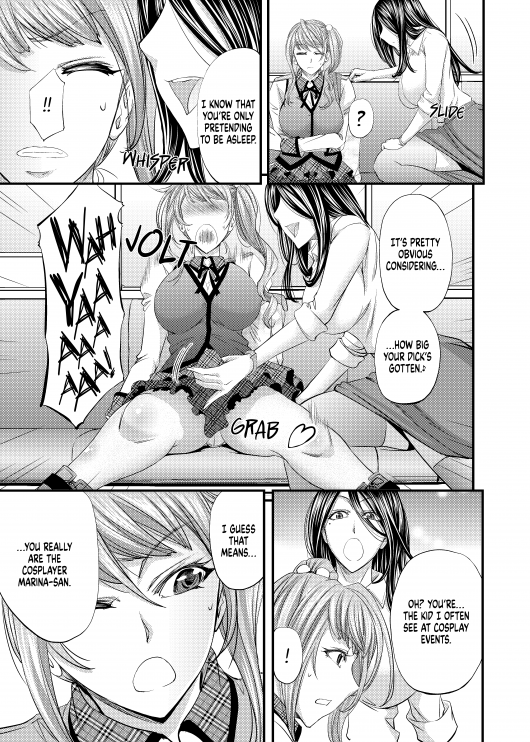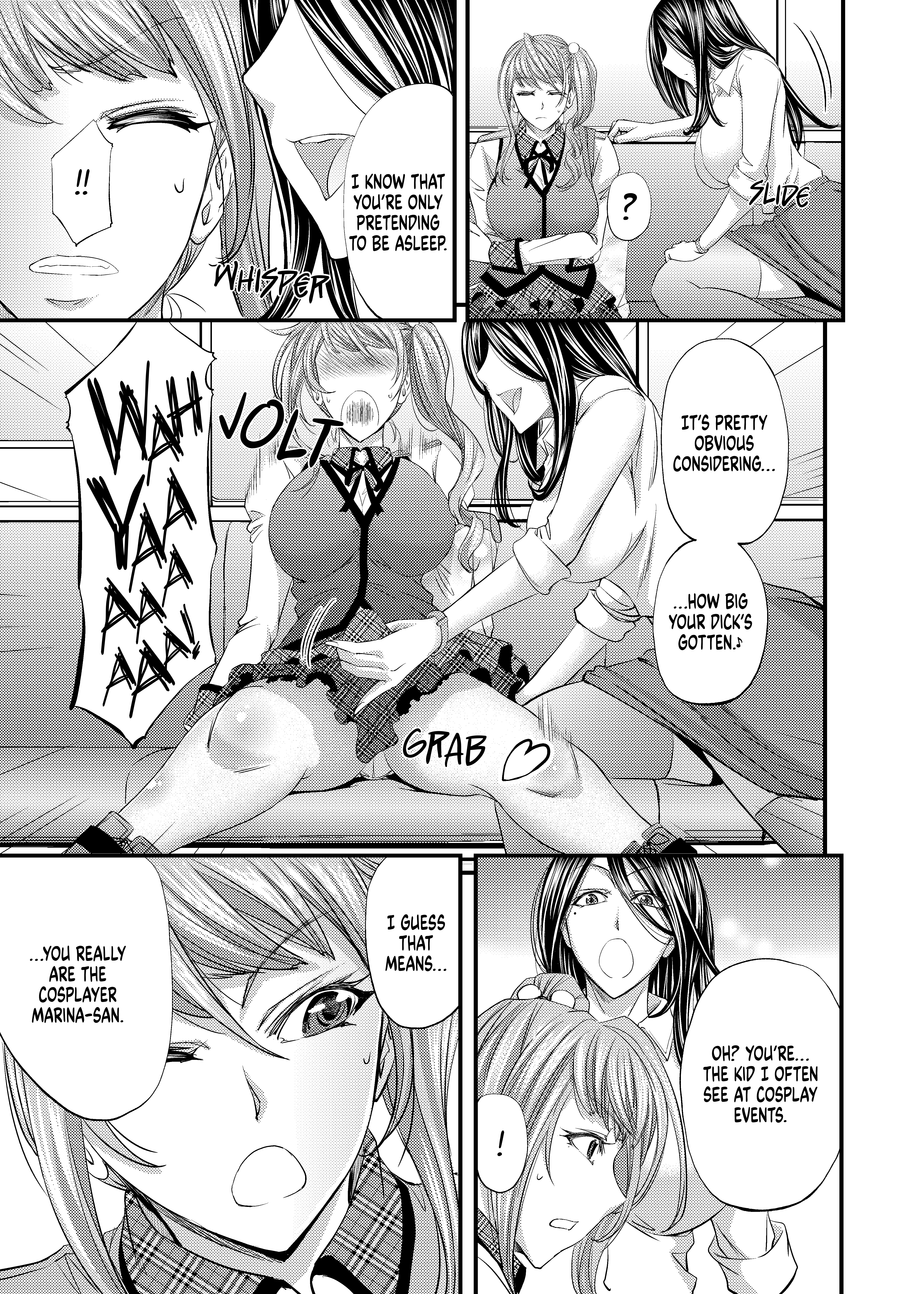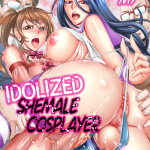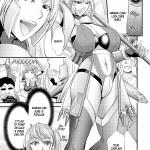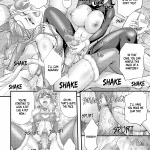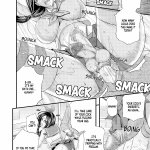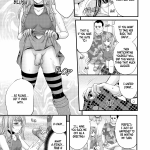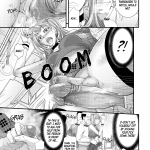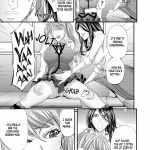 Gangbang with my Idolized Shemale Cosplayer
Takumi witness his favorite shemale cosplayer Marina being molested on the train. Will he be able to save her?
Japanese Title: 憧れシーメールレイヤーとハメコス輪姦 / Akogare Shemale Layer to HameCos Rinkan
Author: Kikuichi Monji
Circle: Monji Koubou
Page: 46
Original Publication: 06/2020
Only logged in customers who have purchased this product may leave a review.