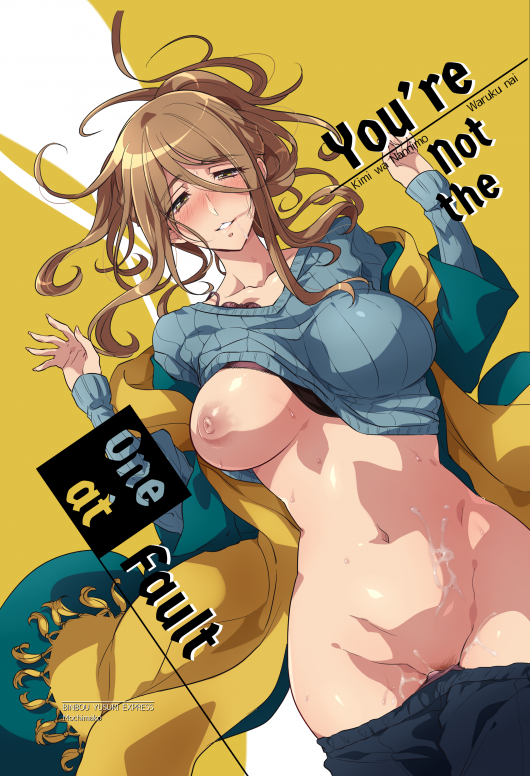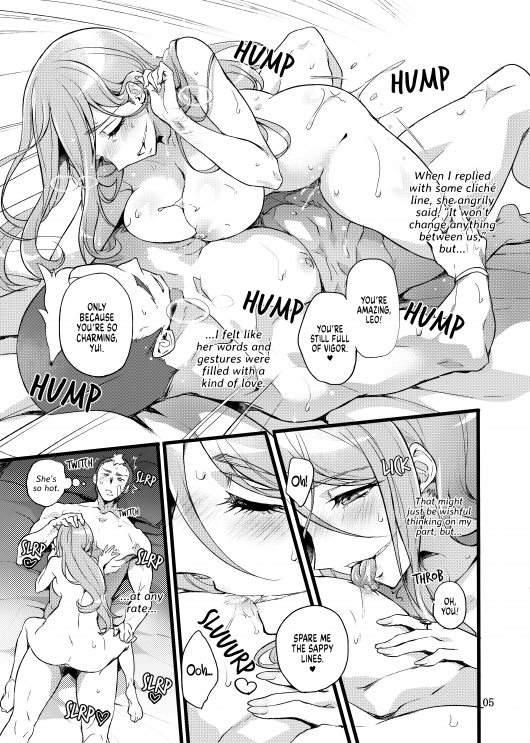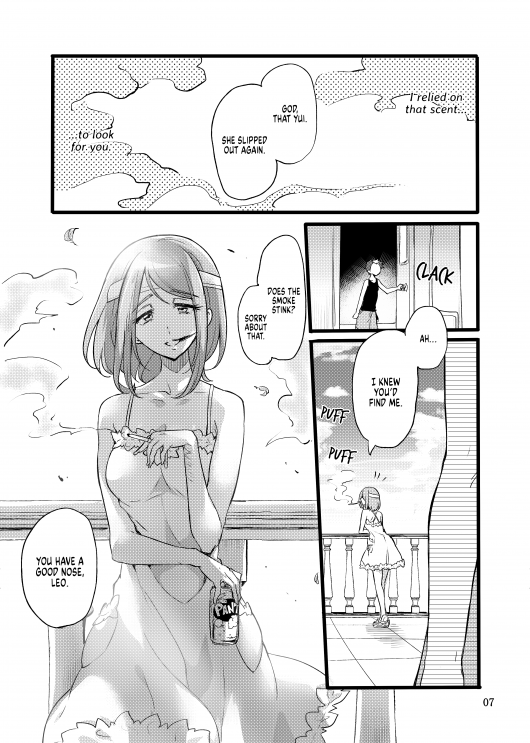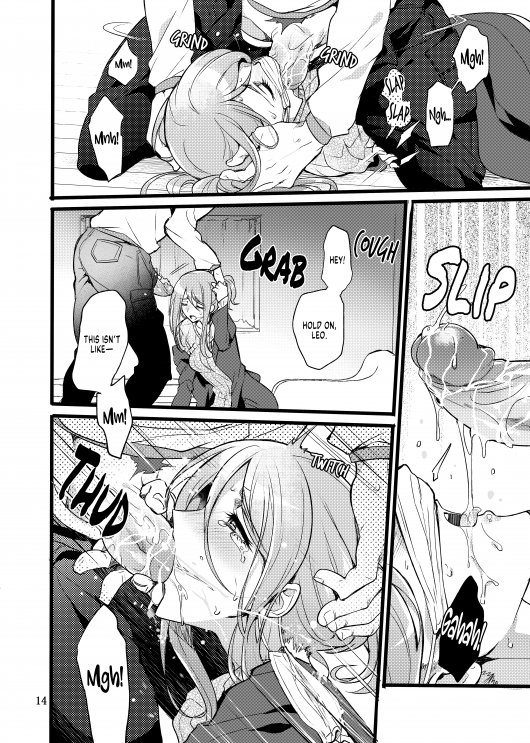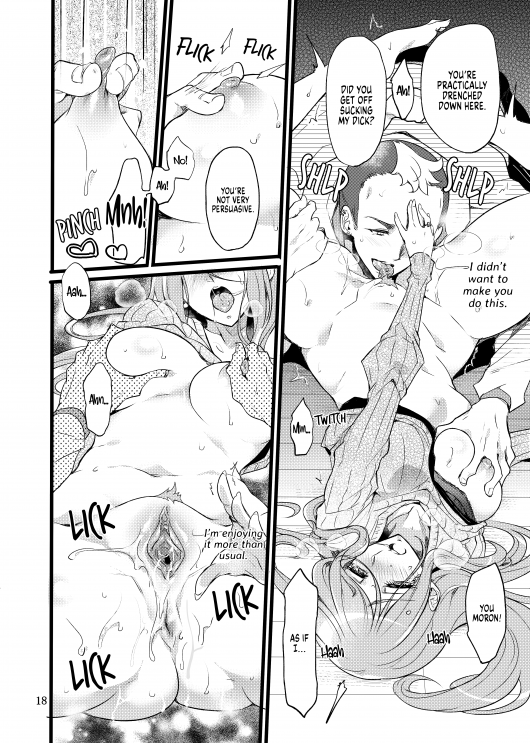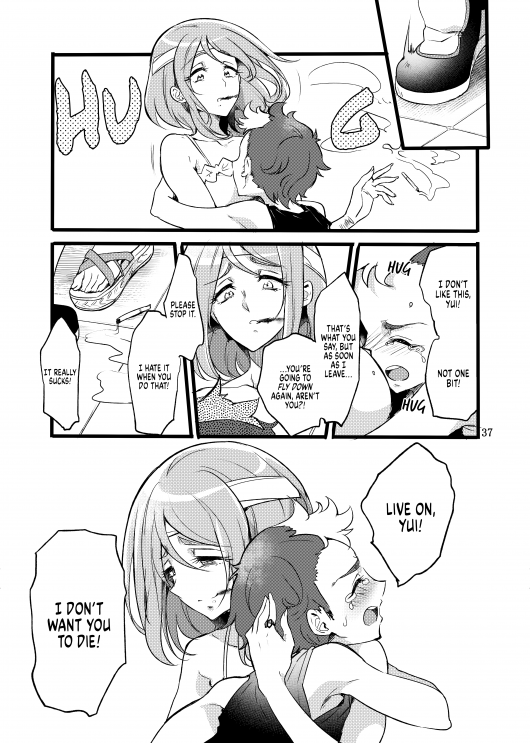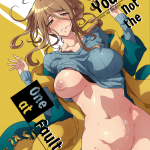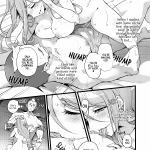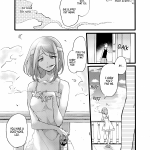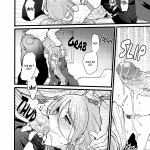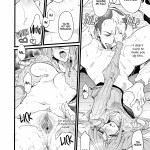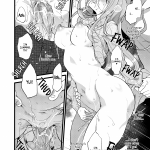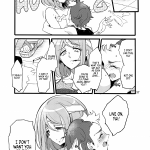 You're Not the One at Fault
Yui wants to break up, but Leo still loves her. She then asks him to rape her, if he truly lovers her, can Leo do it?  Prequel to You're Just a Checkpoint.
Japanese Title: 君はなんにも悪くない/ Kimi wa Nanni mo Warukunai
Author: Mochimako / モチマコ
Circle: Binbou Yusuri Express / 貧乏ゆすり超特急
Page: 42
Original Publication: 09/2021
Only logged in customers who have purchased this product may leave a review.