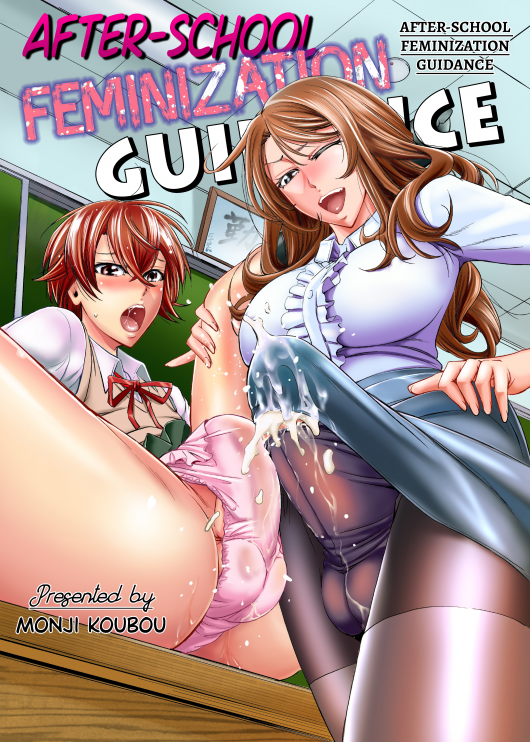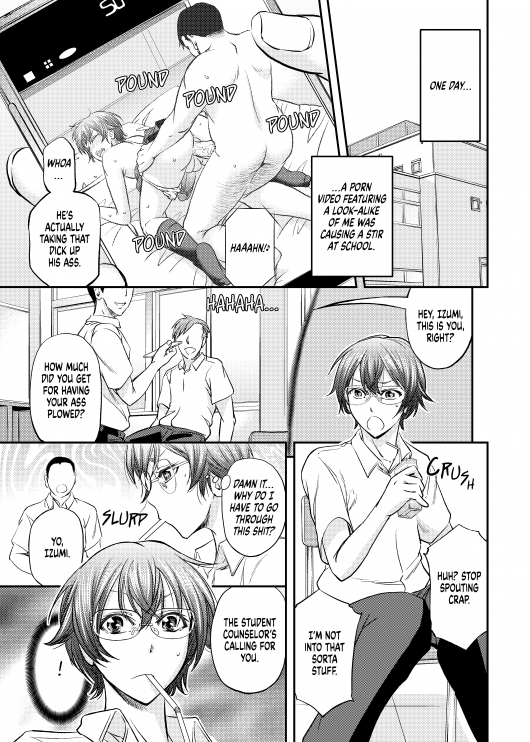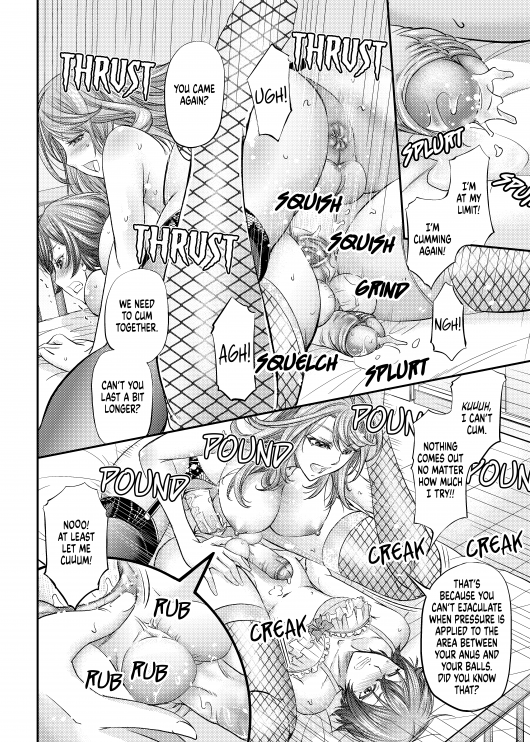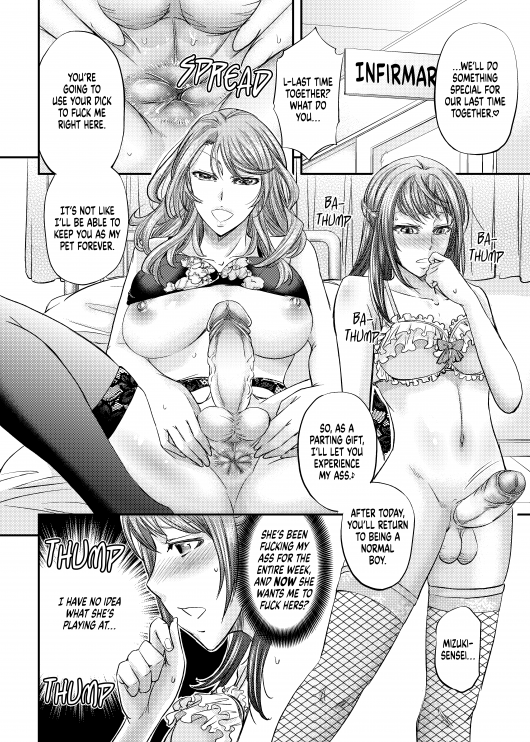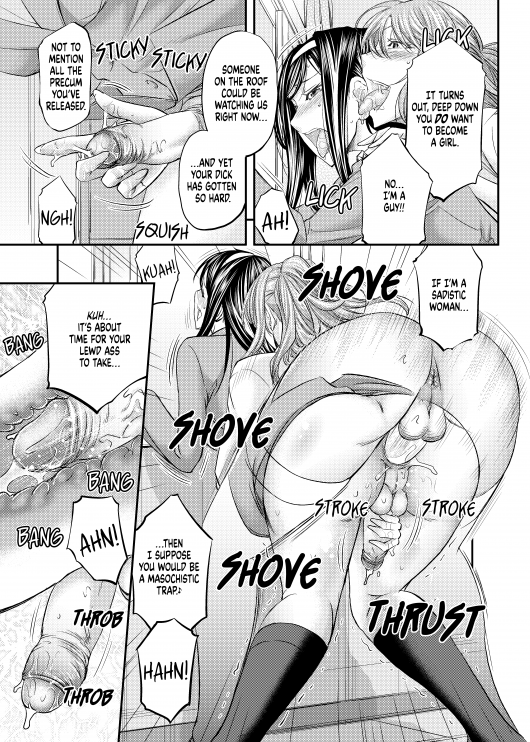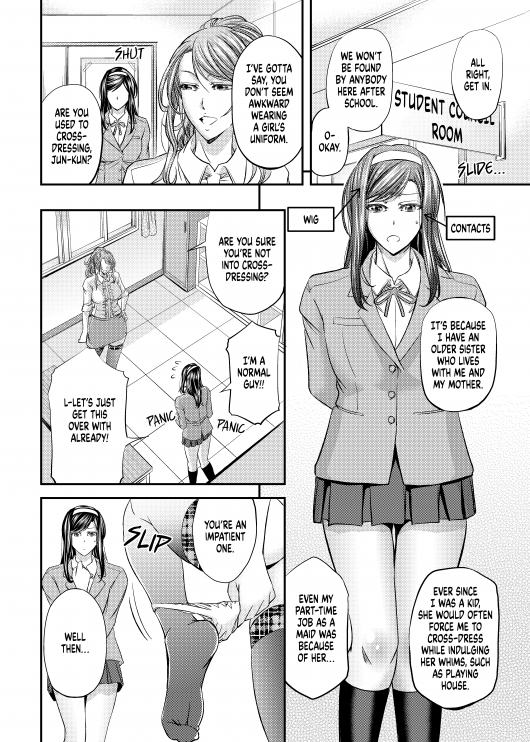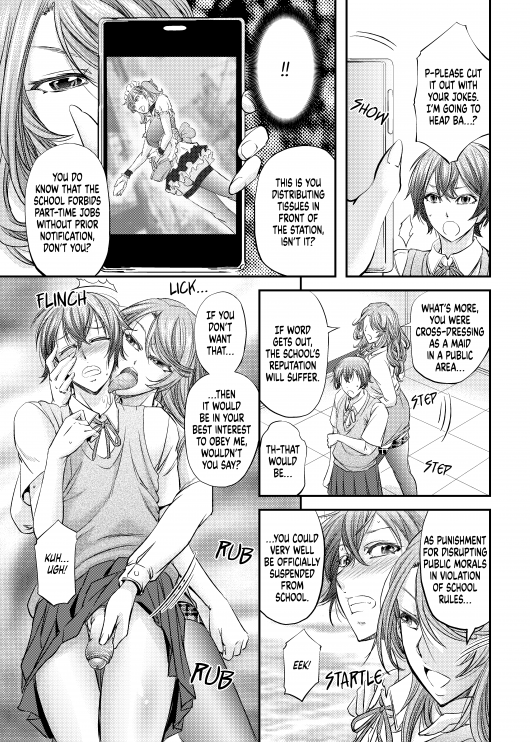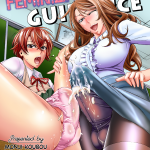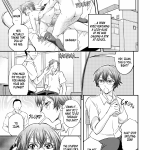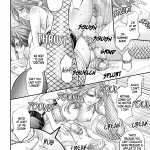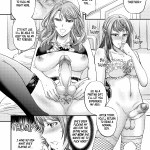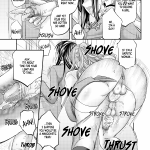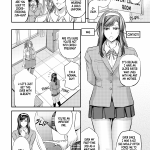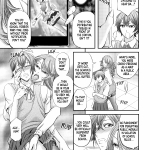 After-School Feminization Guidance
Izumi is called into the counselor's office because someone who looks like him appeared in a cross-dressing adult video. Can Izumi prove his innocence by cross-dressing when asked to by the teacher Ms. Mizuki?
Japanese Title: Houkago Mesu Ochi Shidou / 放課後メス堕ち指導
Author: Kikuichi Monji
Circle: Monji Koubou
Page: 36
Original Publication: 10/2019
Only logged in customers who have purchased this product may leave a review.