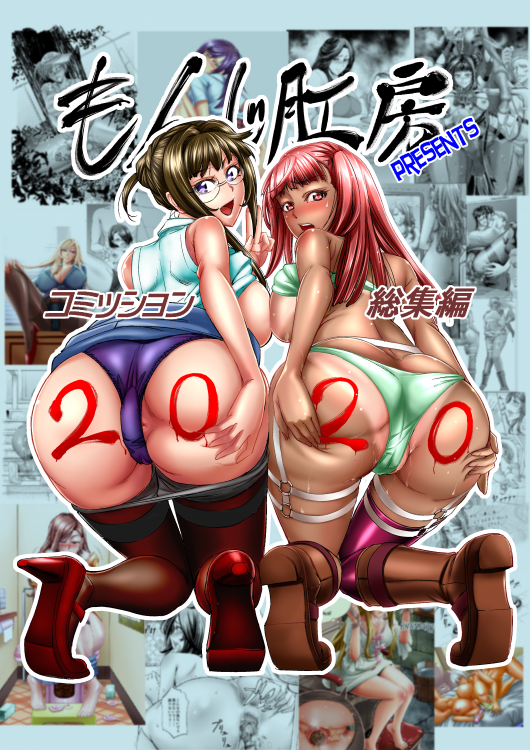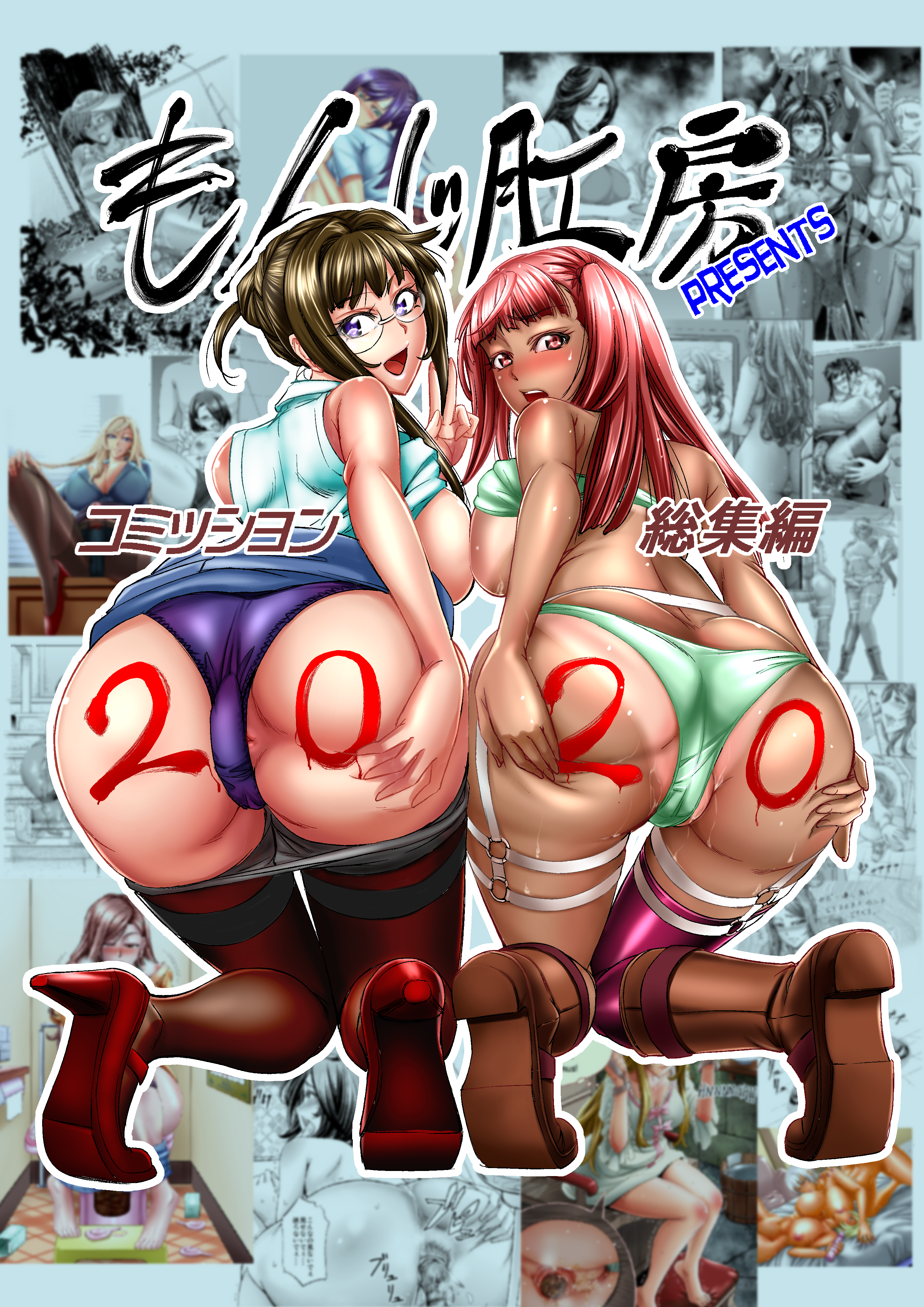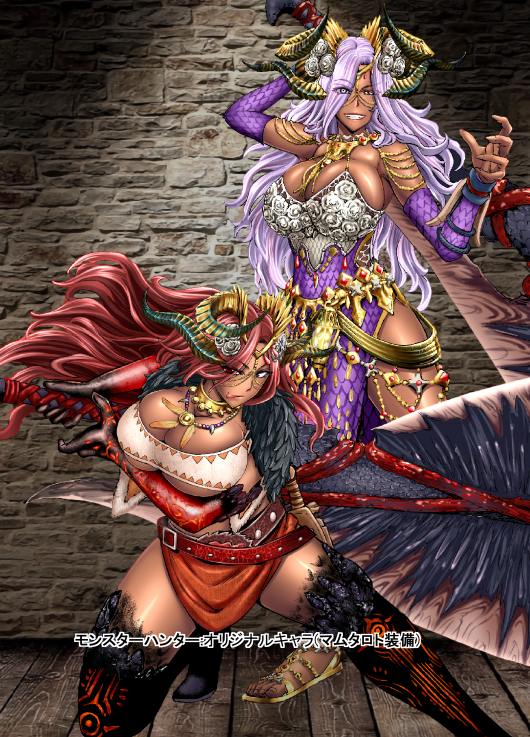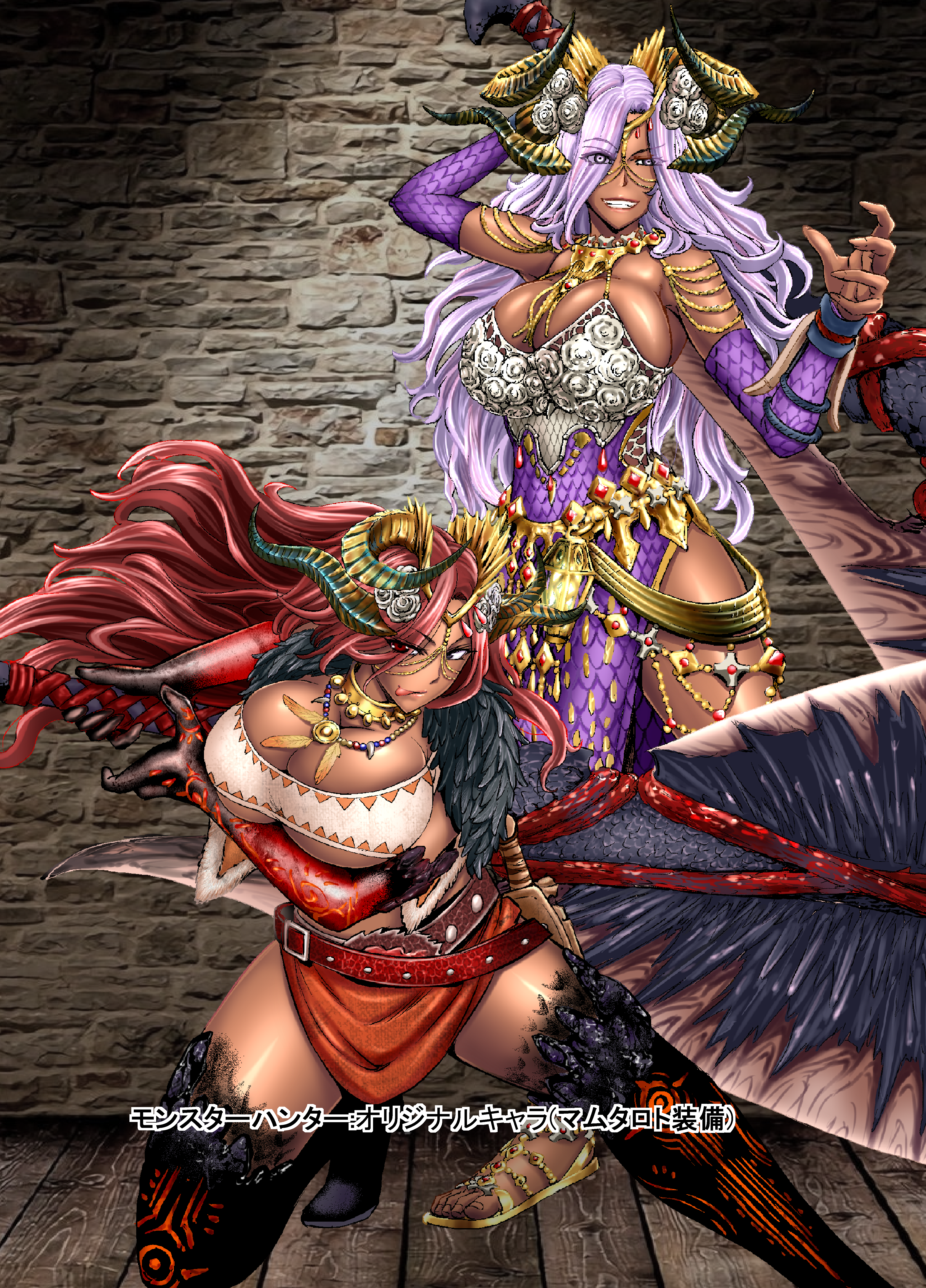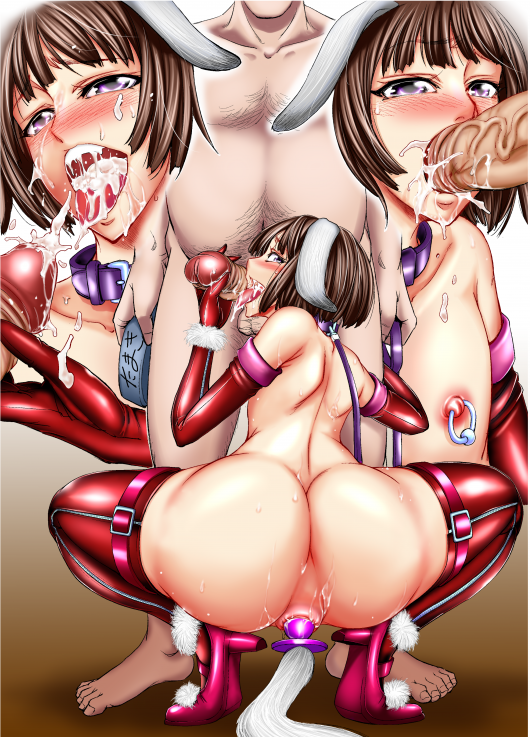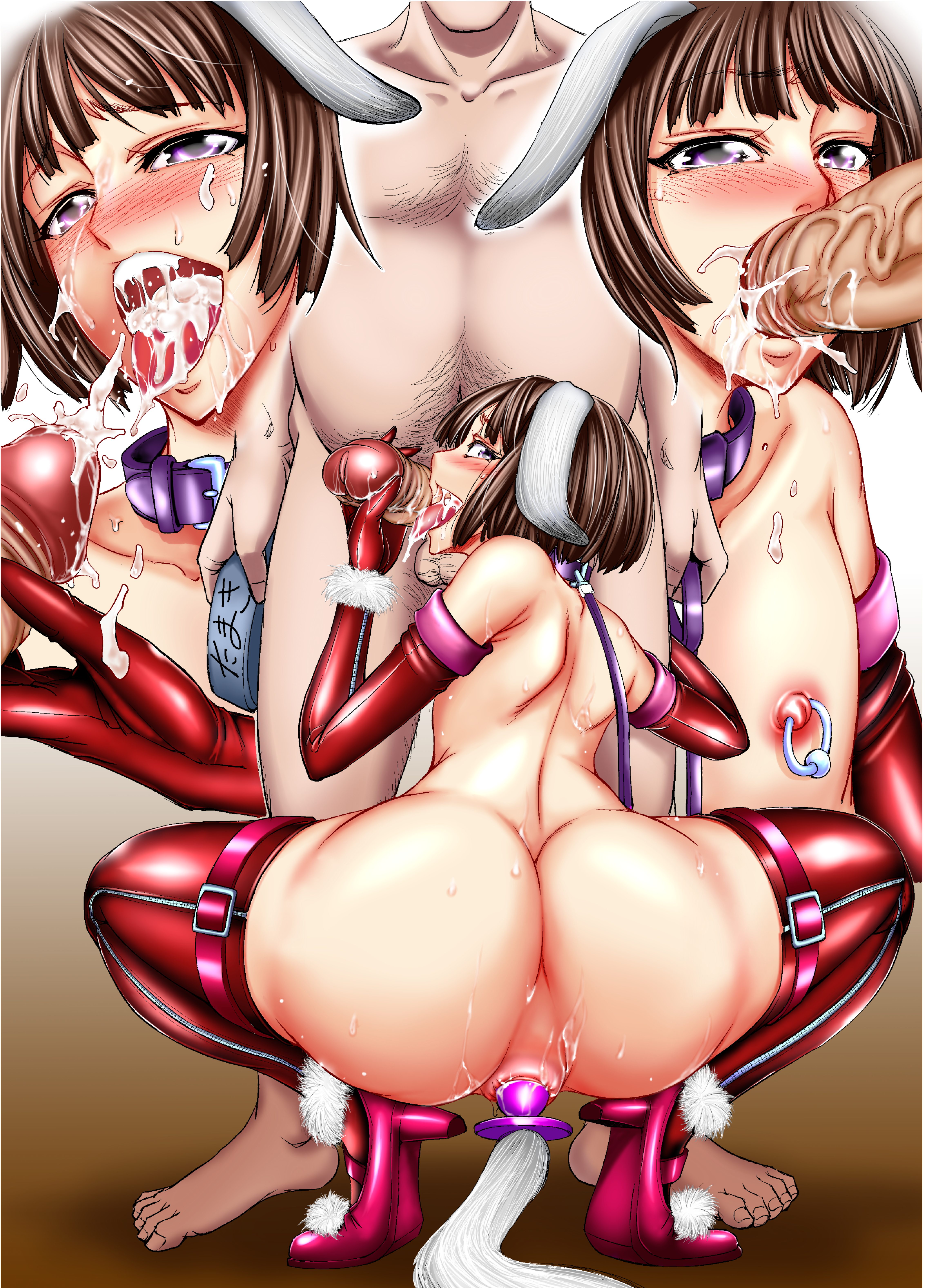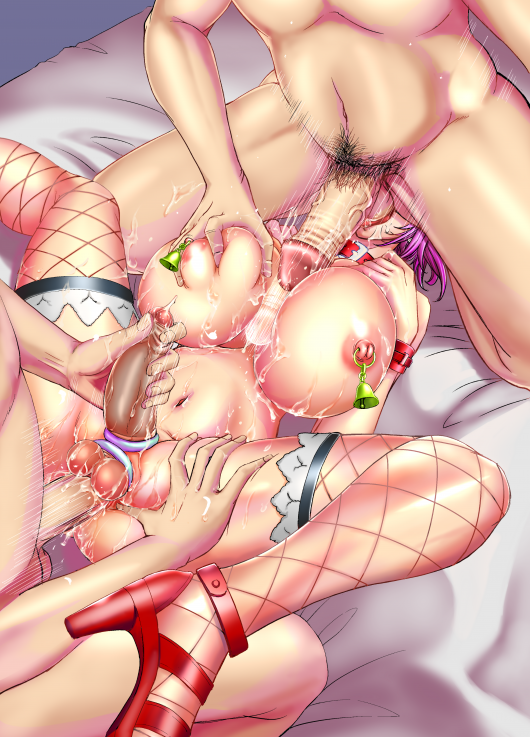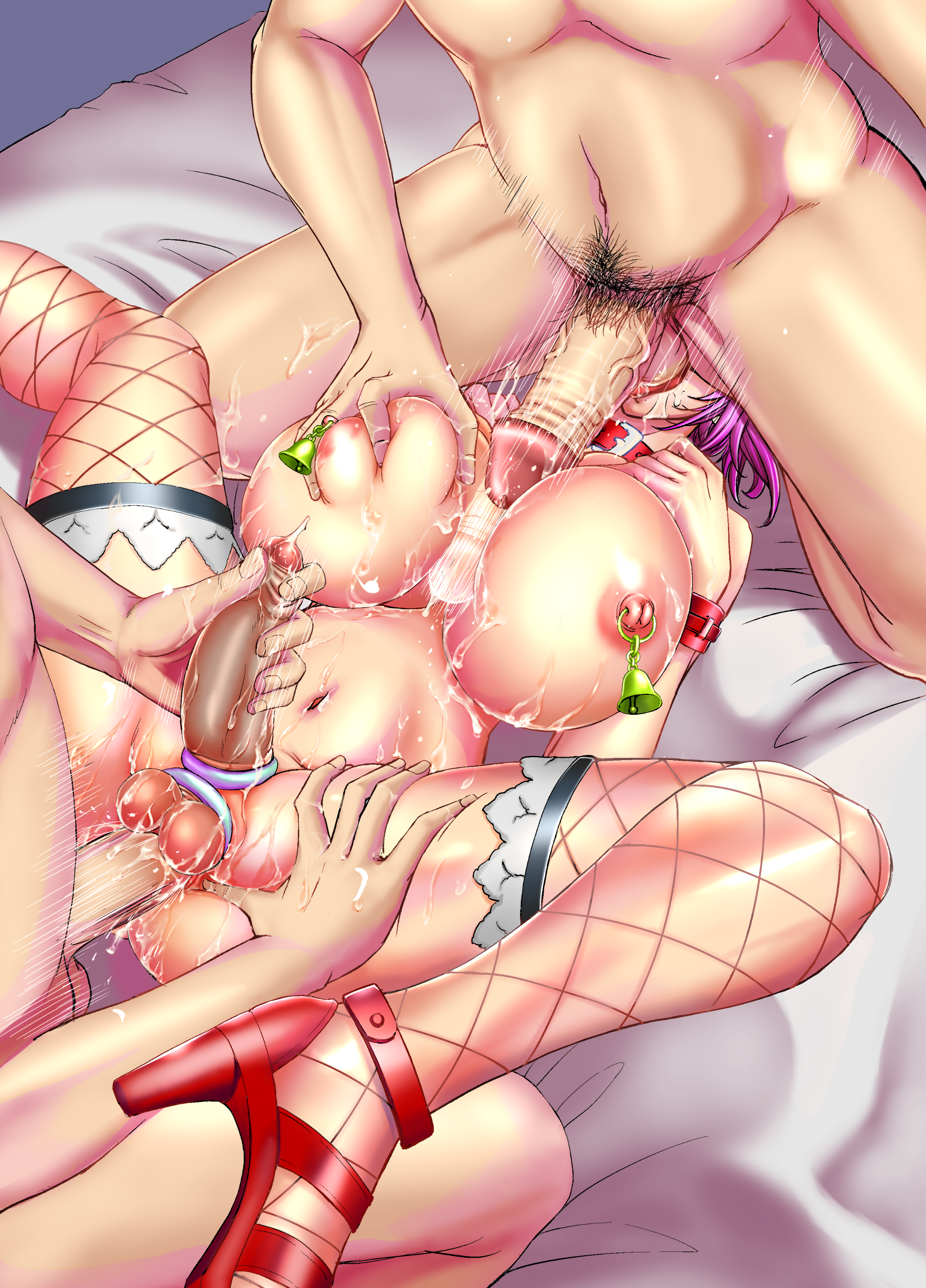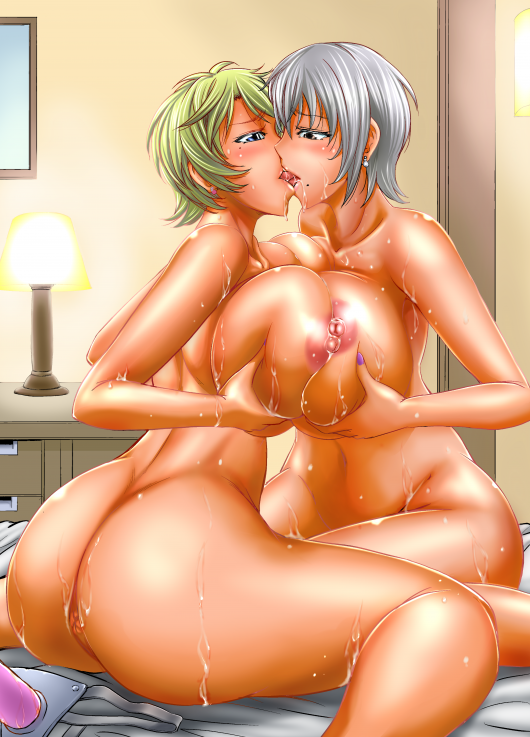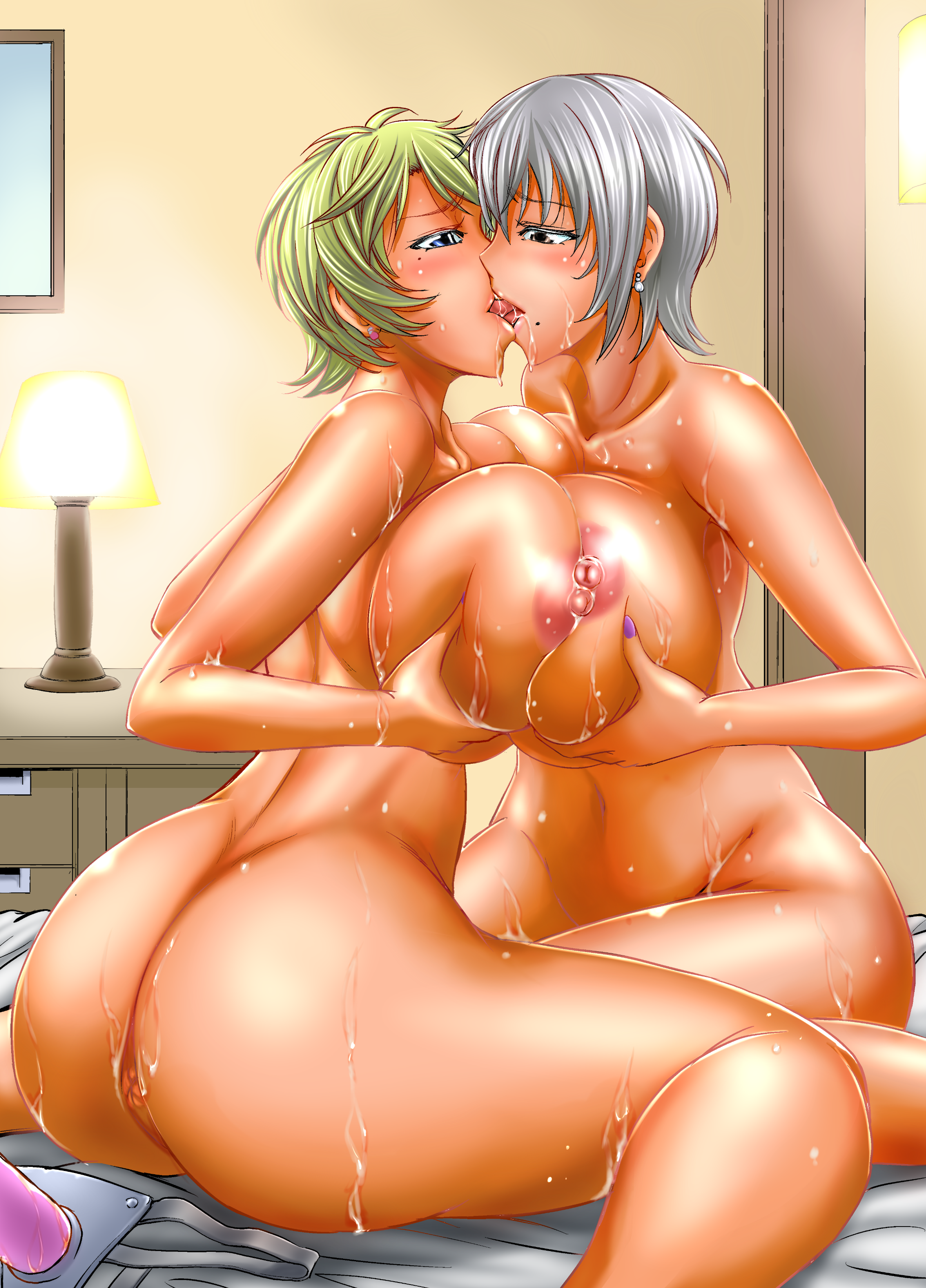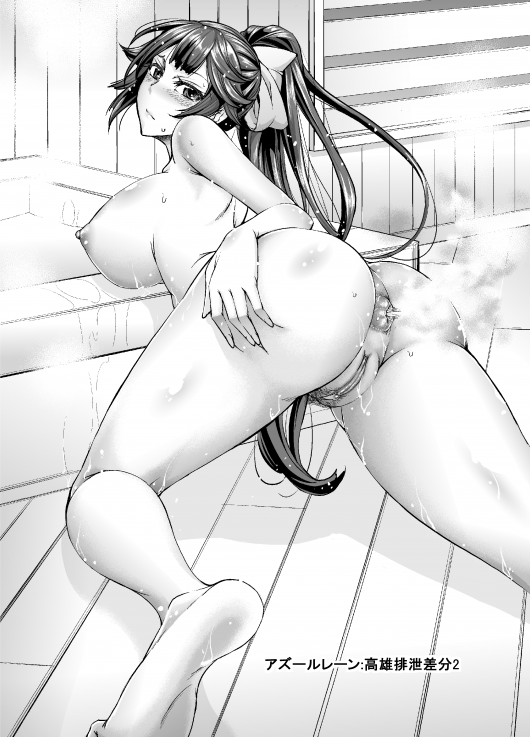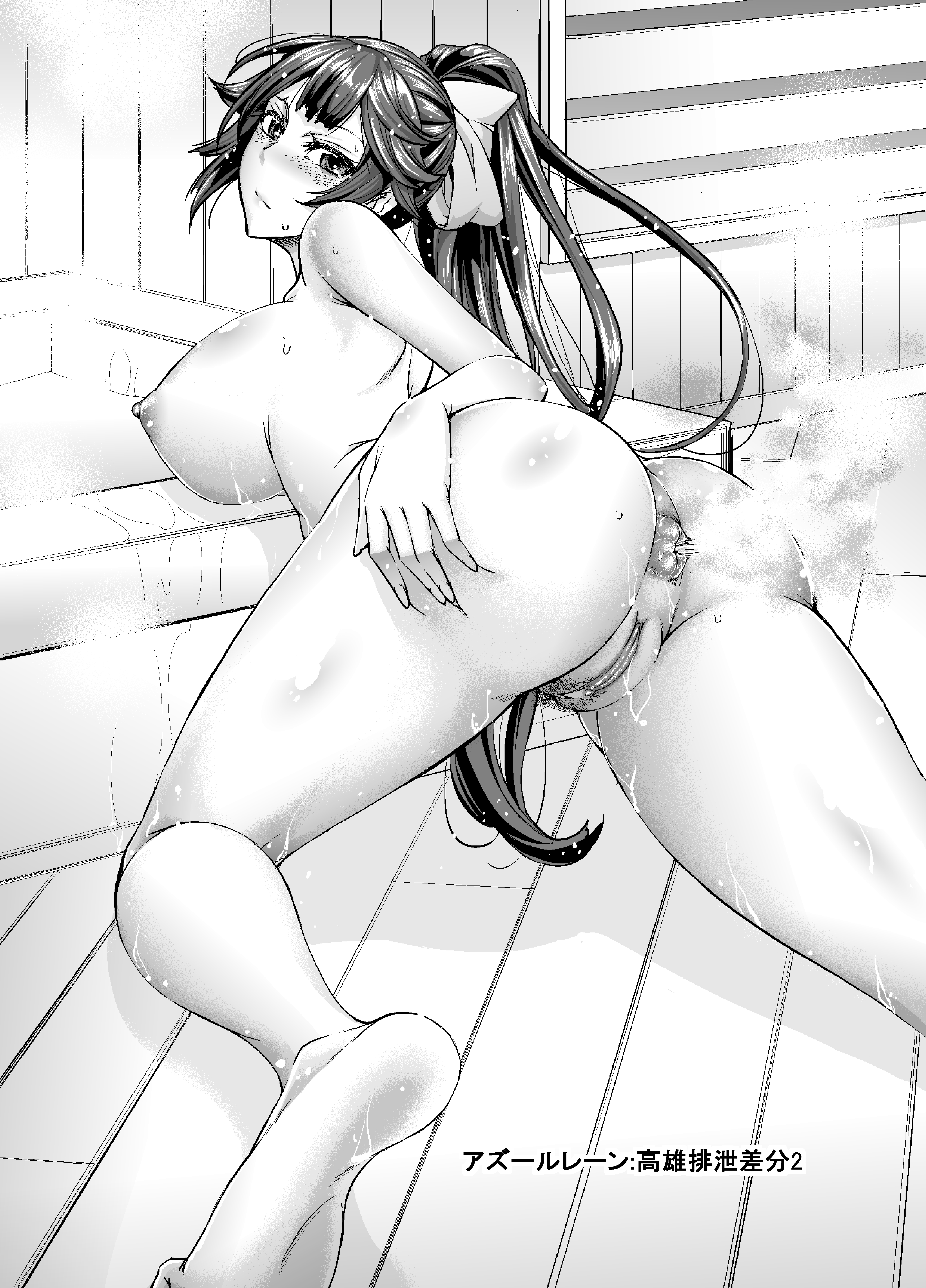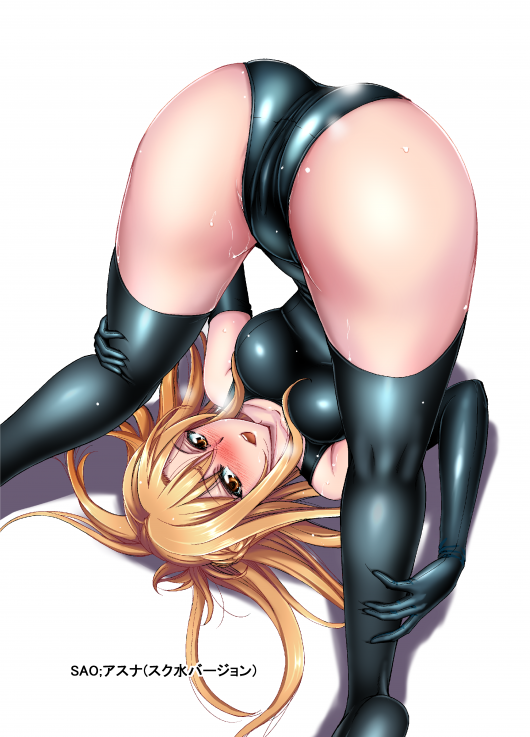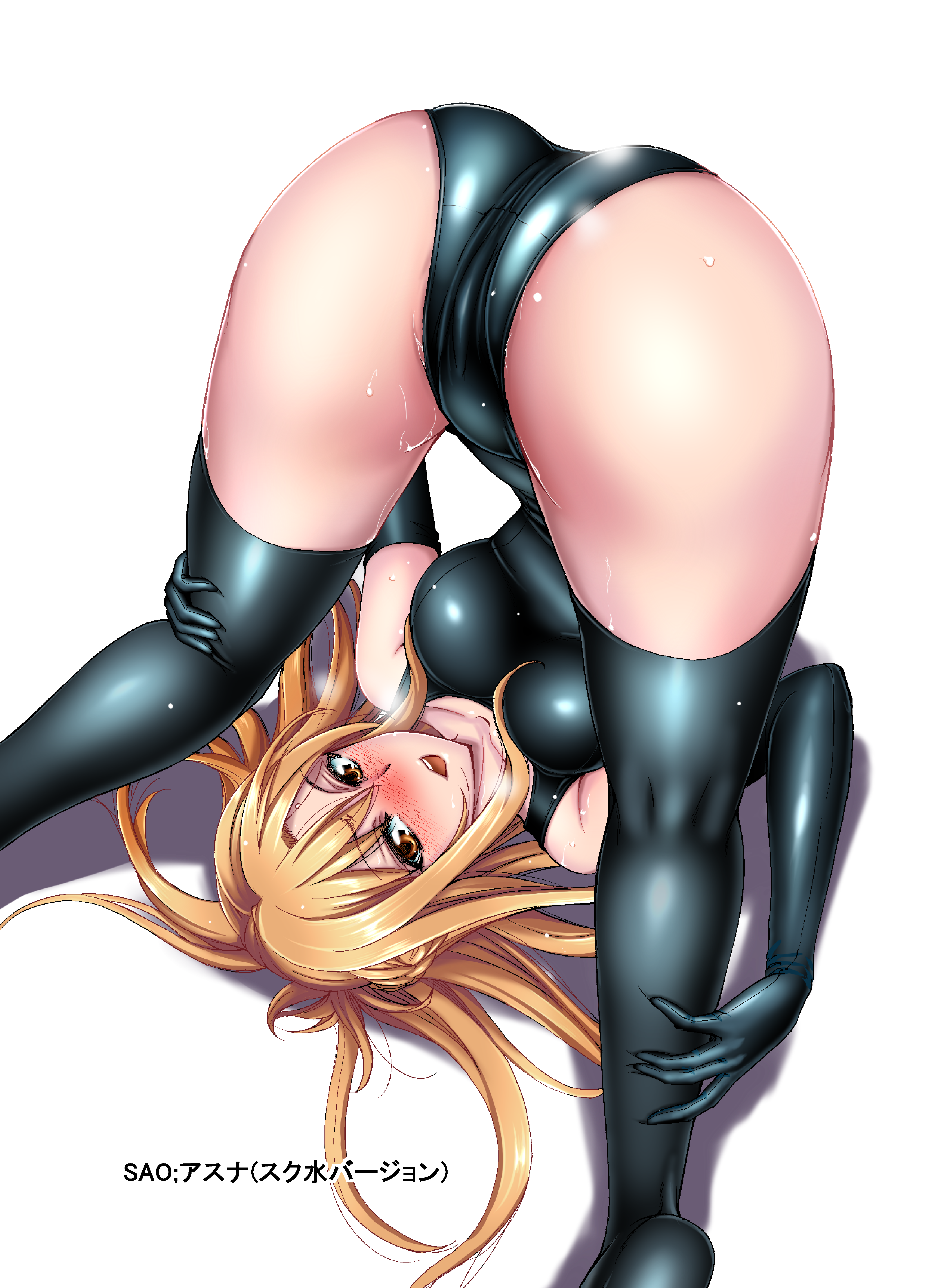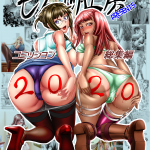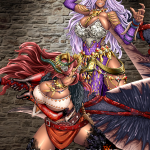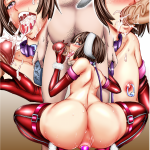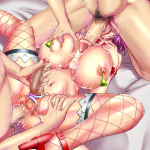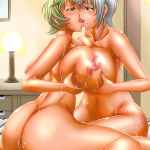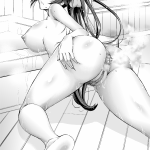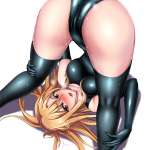 Kikuichi Monji 2020 Commission Compilation
Uncensored compilation of Kikuichi Monji's 2020 commission works.
Japanese Title: もんじ肛房presentsコミッション総集編2020 / Monji Koubou presents komisshon soushuushen 2020
Author: Kikuichi Monji
Circle: Monji Koubou
Page: 120
Publisher's Note: This product is in Japanese. If you would like to request your own commission by Kikuichi Monji, you can do so on their Fantia page!
Only logged in customers who have purchased this product may leave a review.