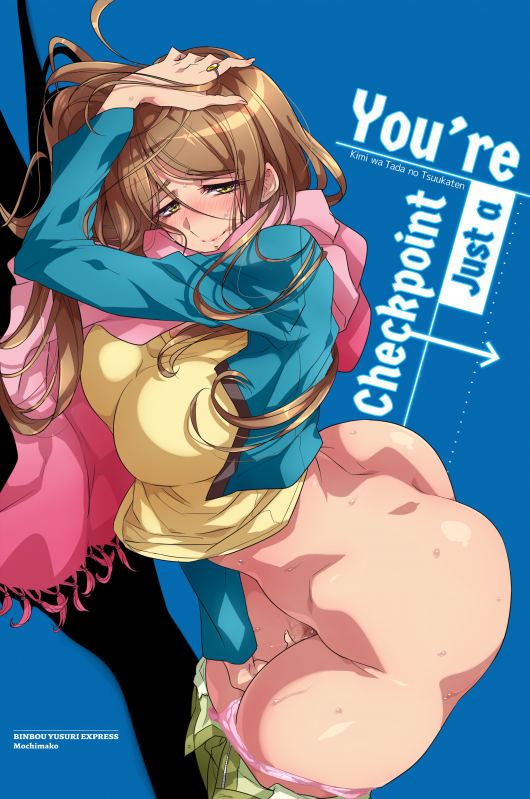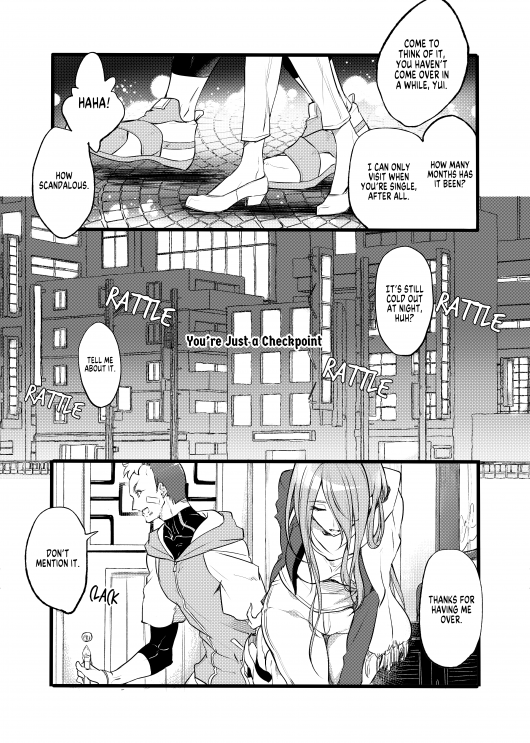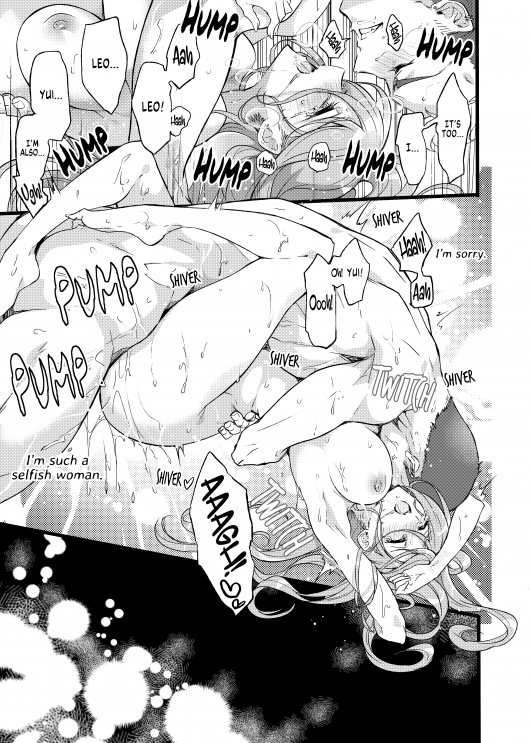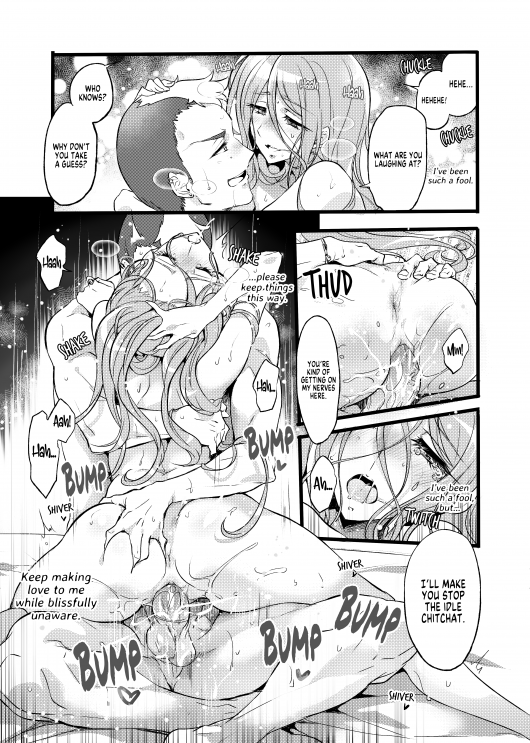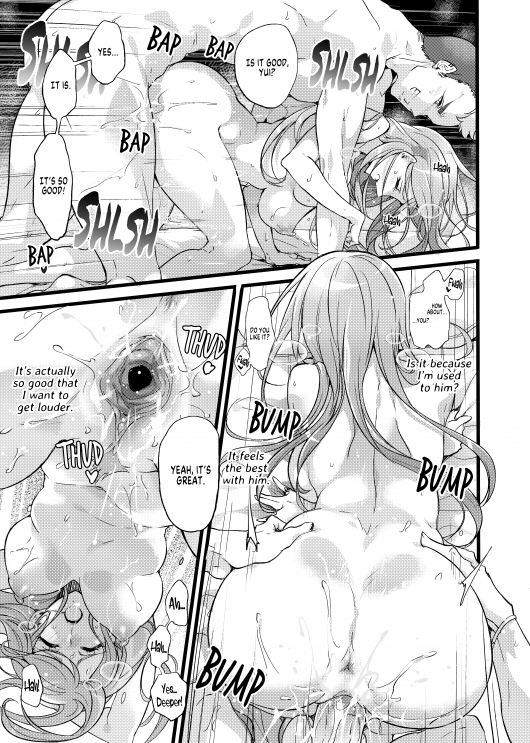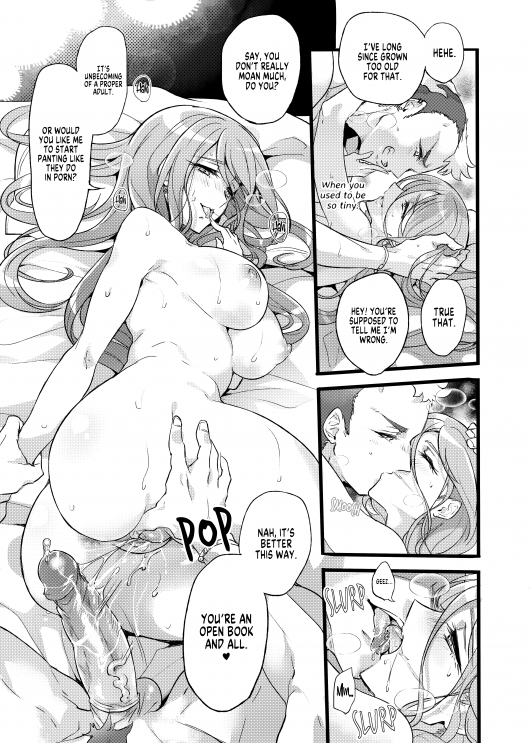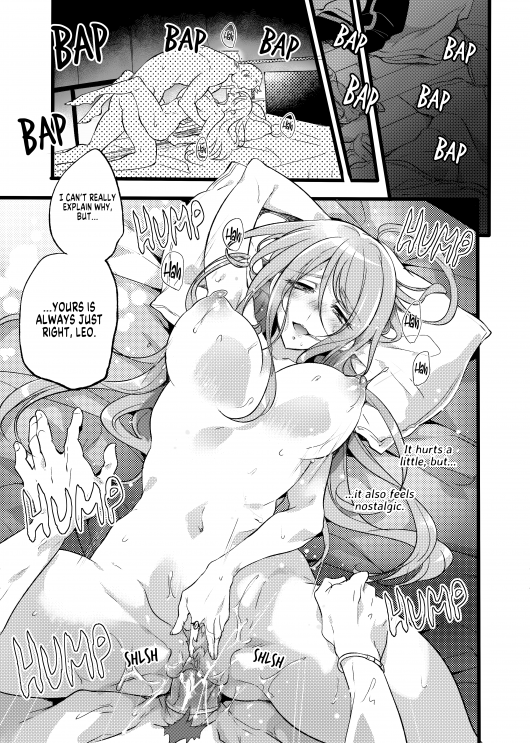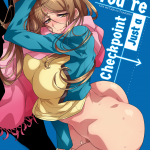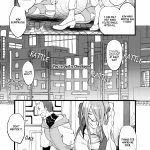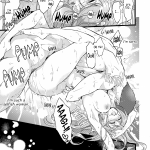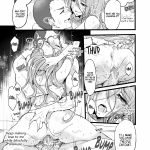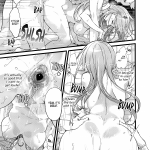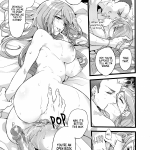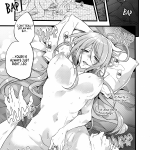 You're Just a Checkpoint
Leo and Yui are on and off again sex friends, but Leo wants more. An unrequited love story.
Japanese Title: 君はただの通過点/ Kimi wa Tada no Tsuukaten
Author: Mochimako / モチマコ
Circle: Binbou Yusuri Express / 貧乏ゆすり超特急
Page: 17
Original Publication: 01/2021
Only logged in customers who have purchased this product may leave a review.