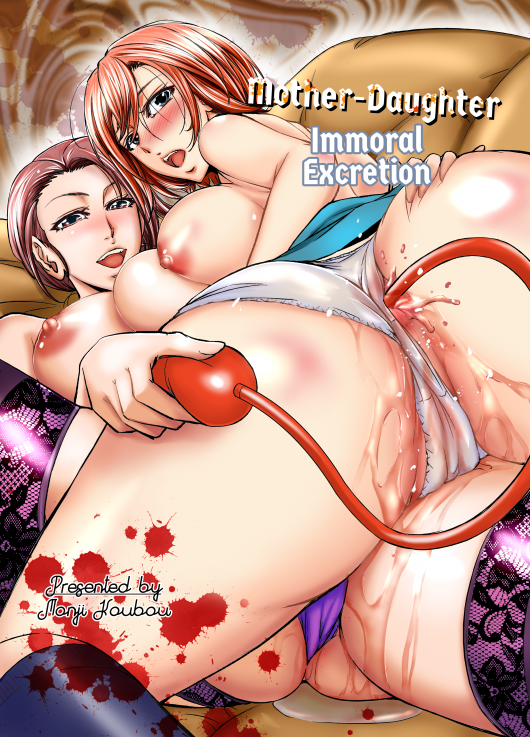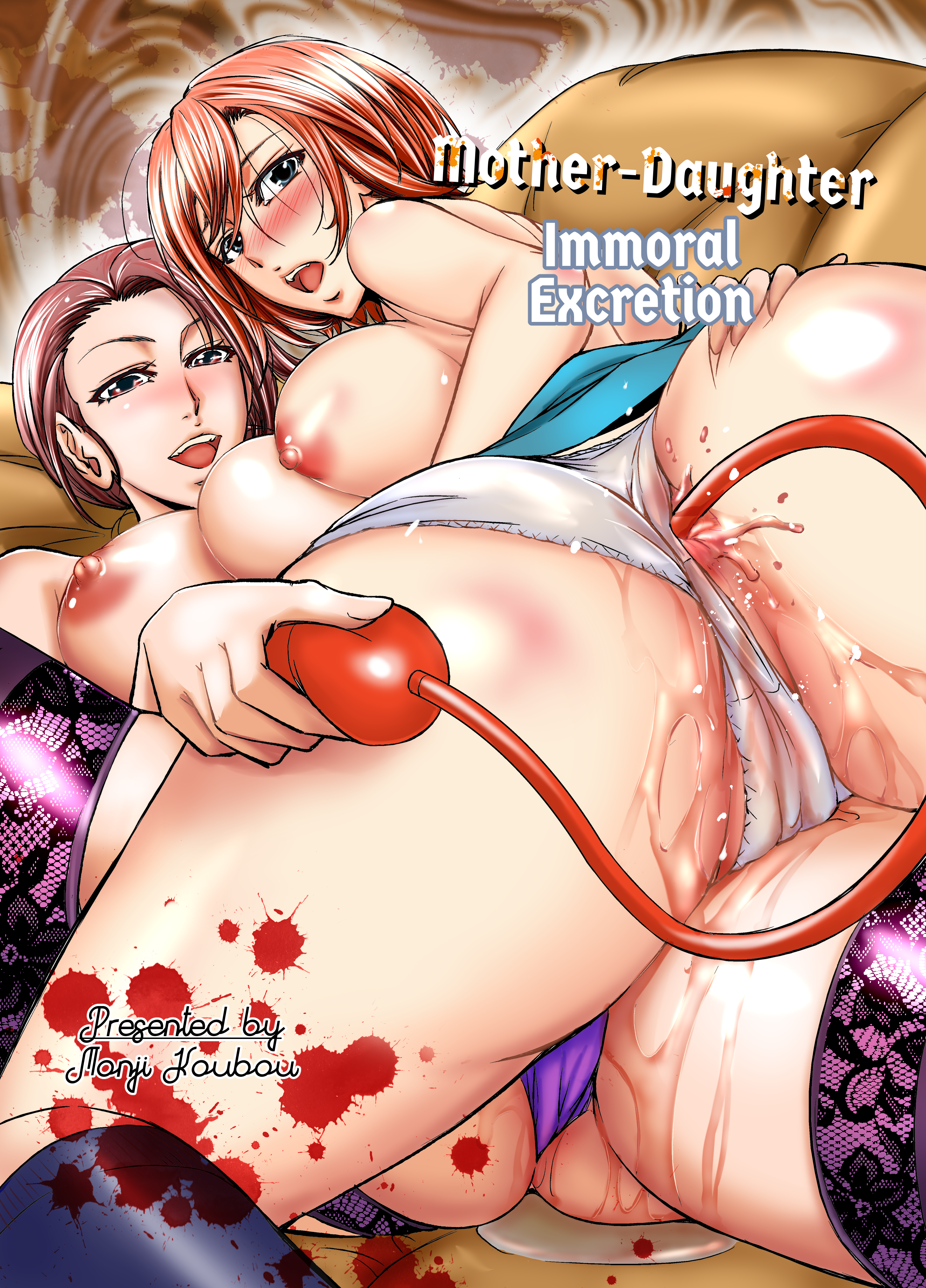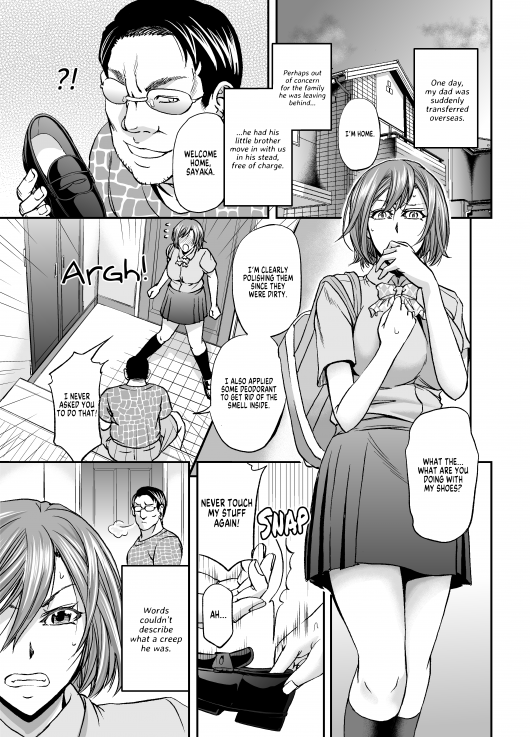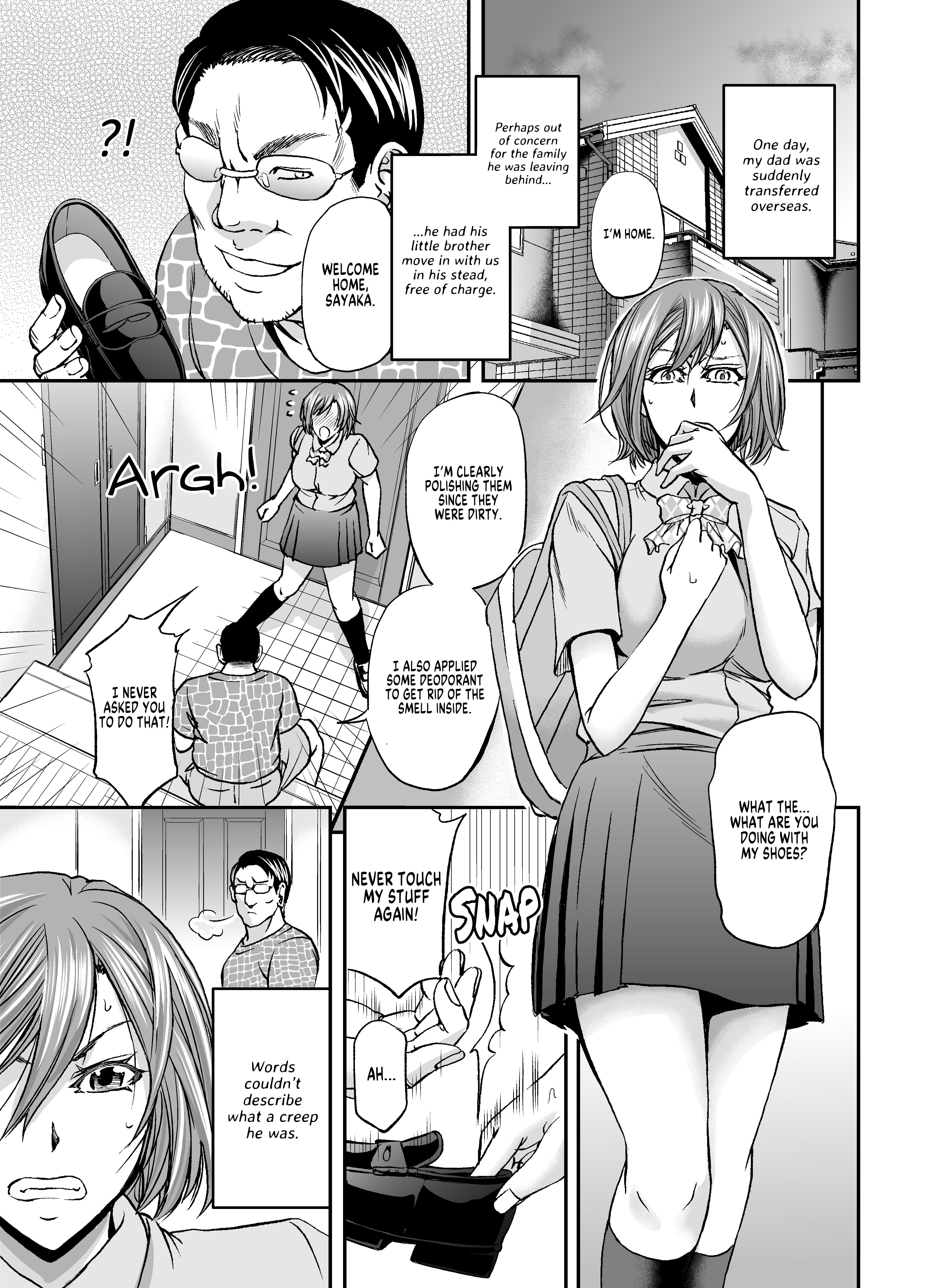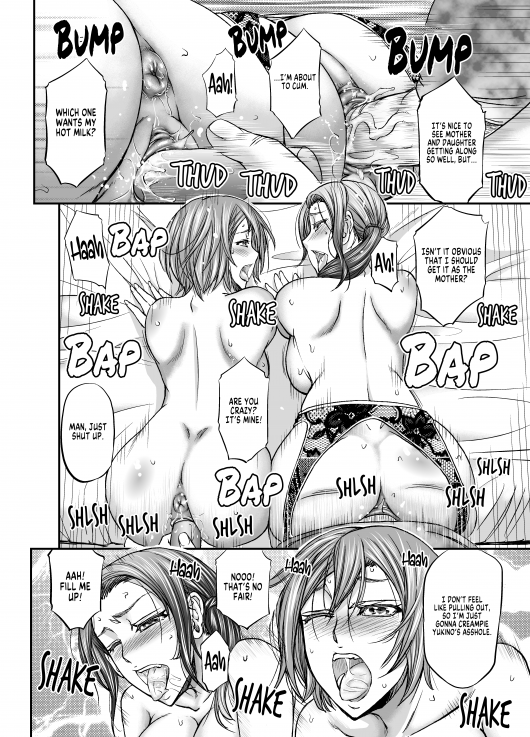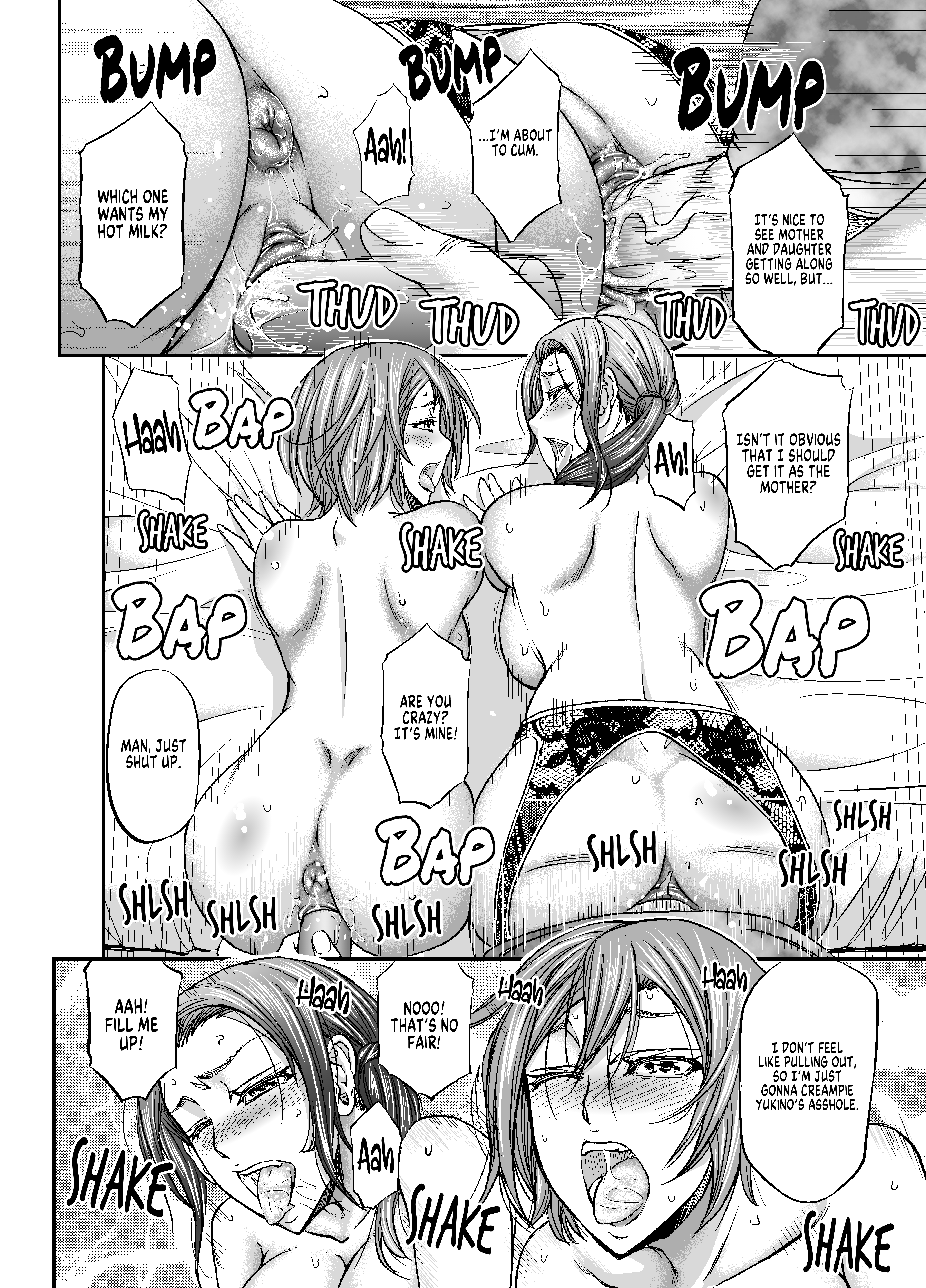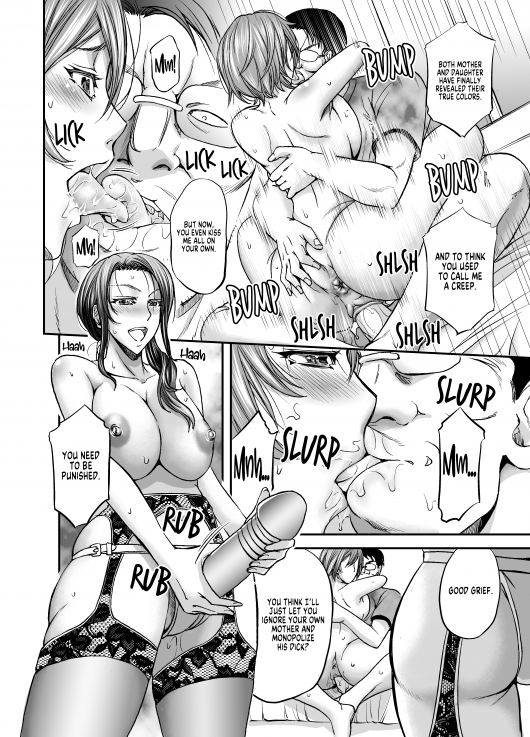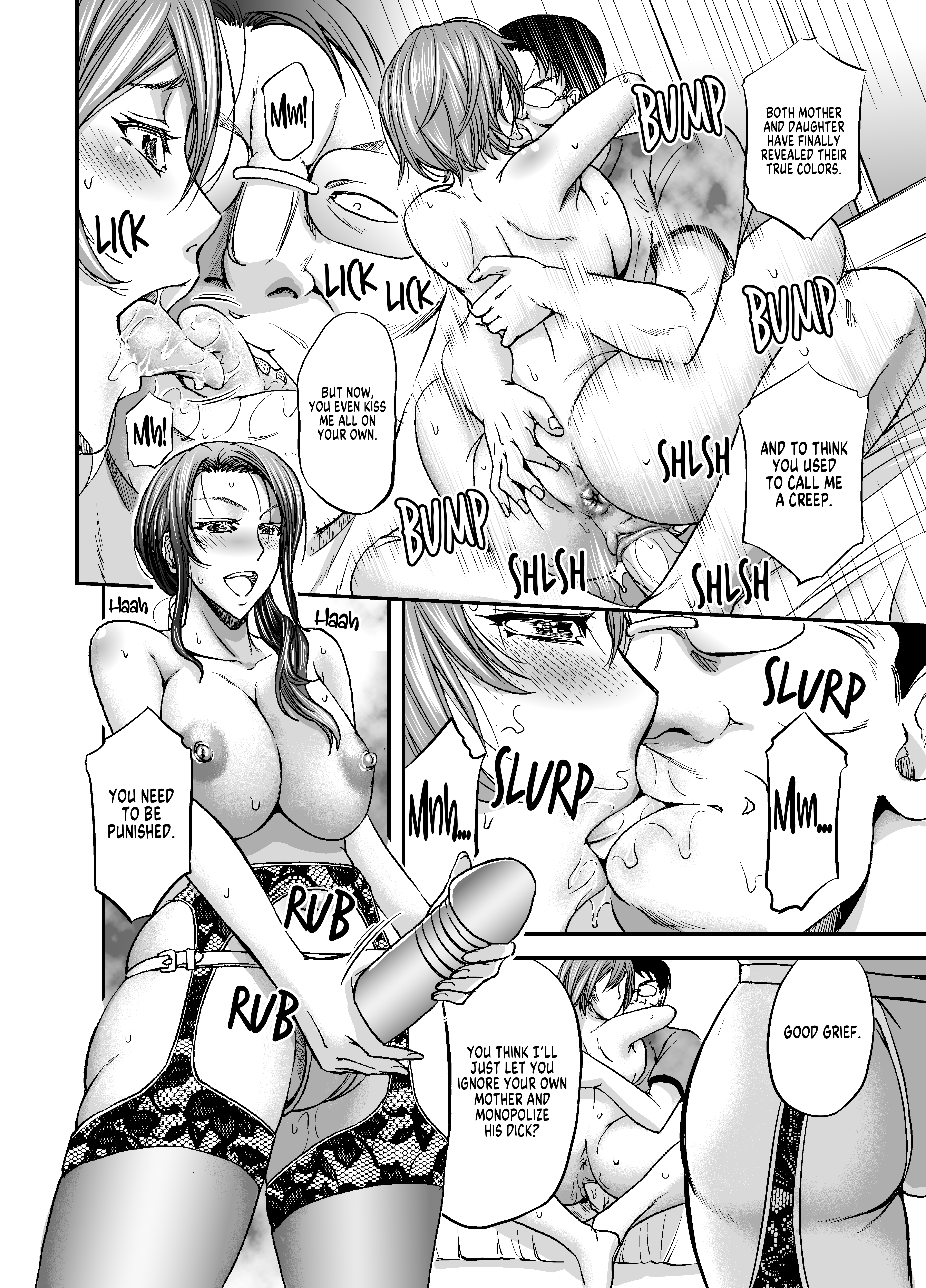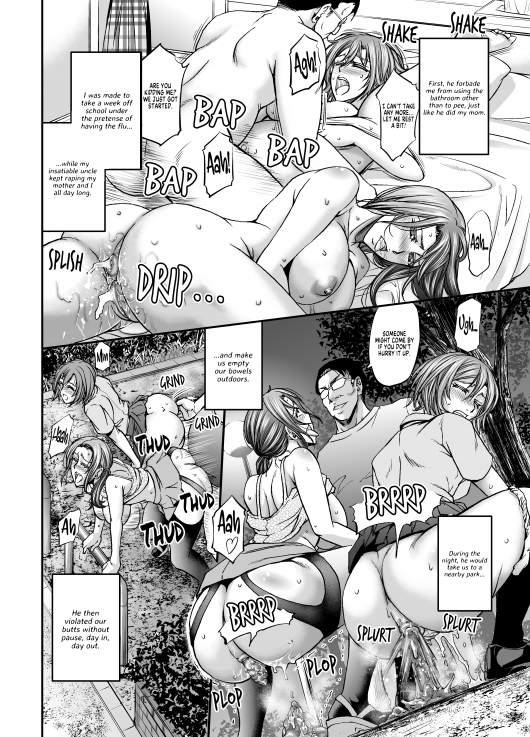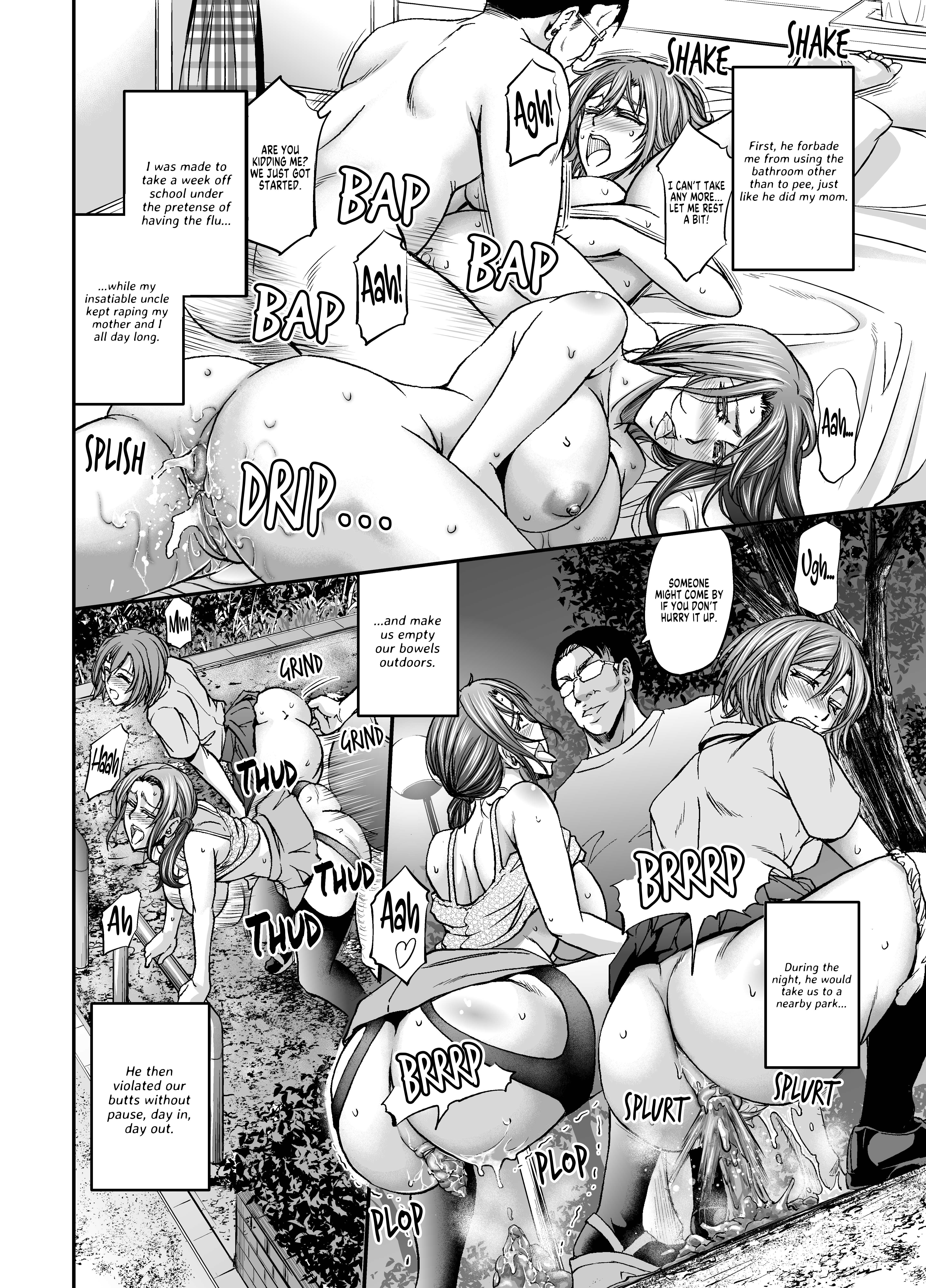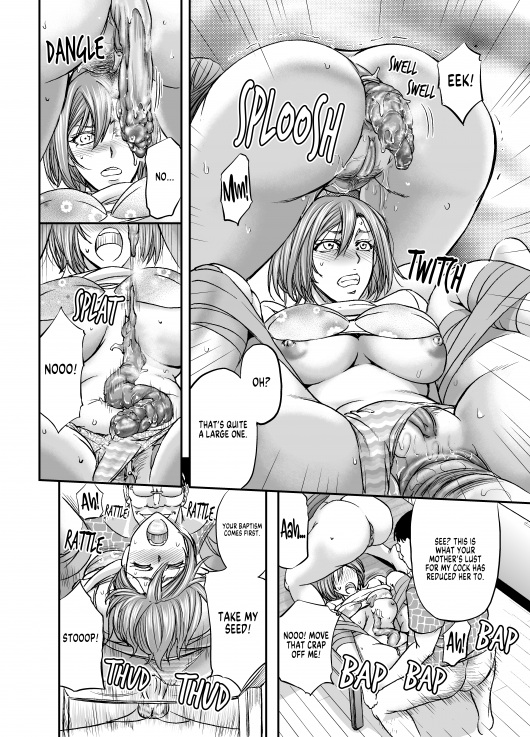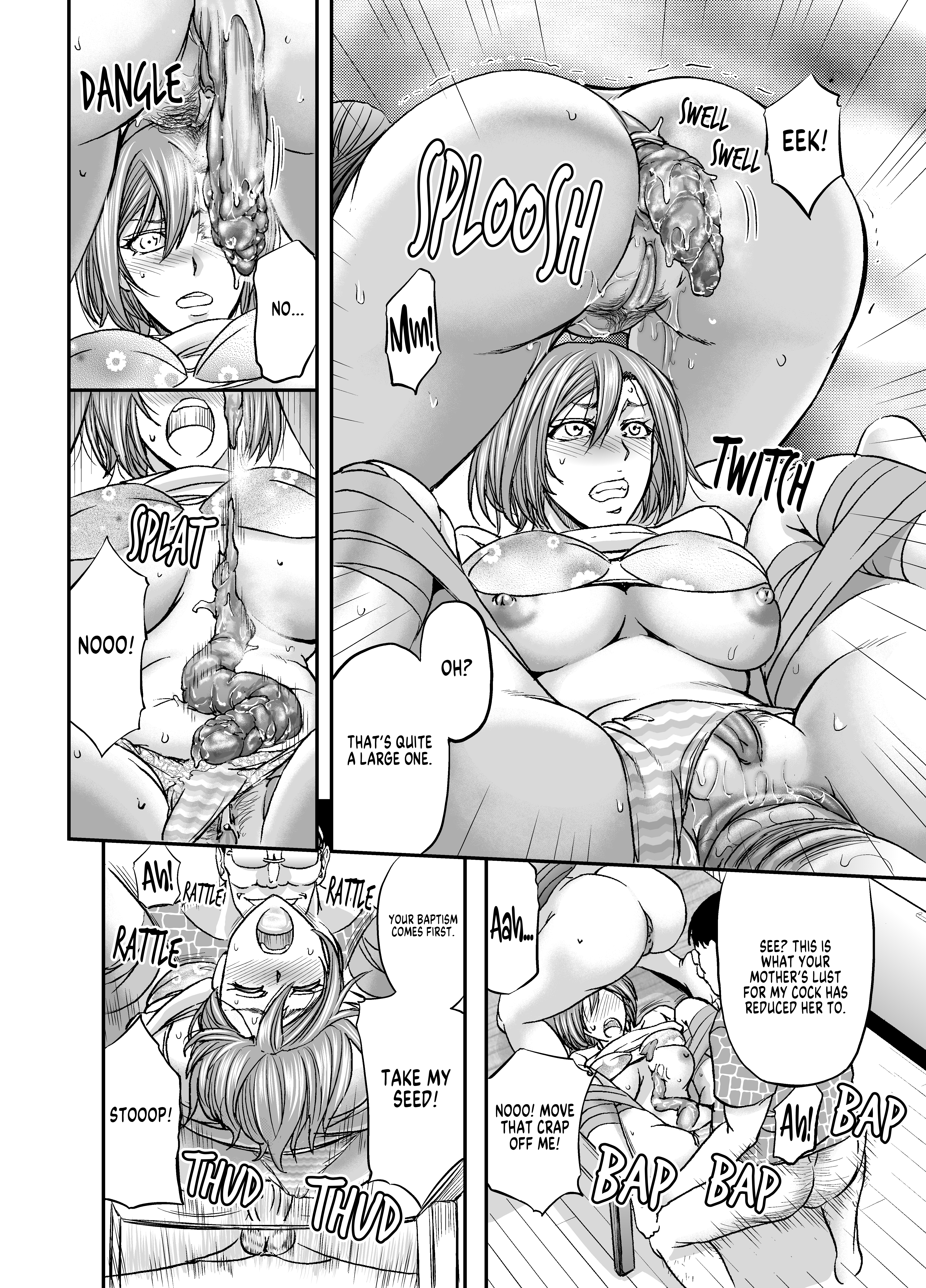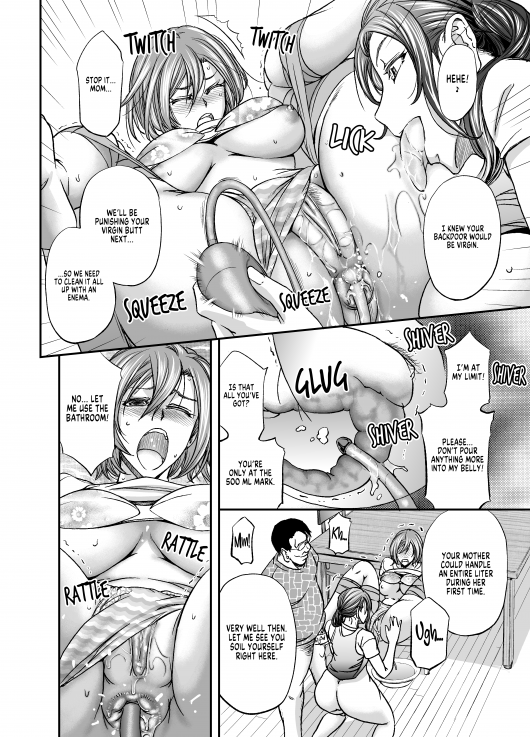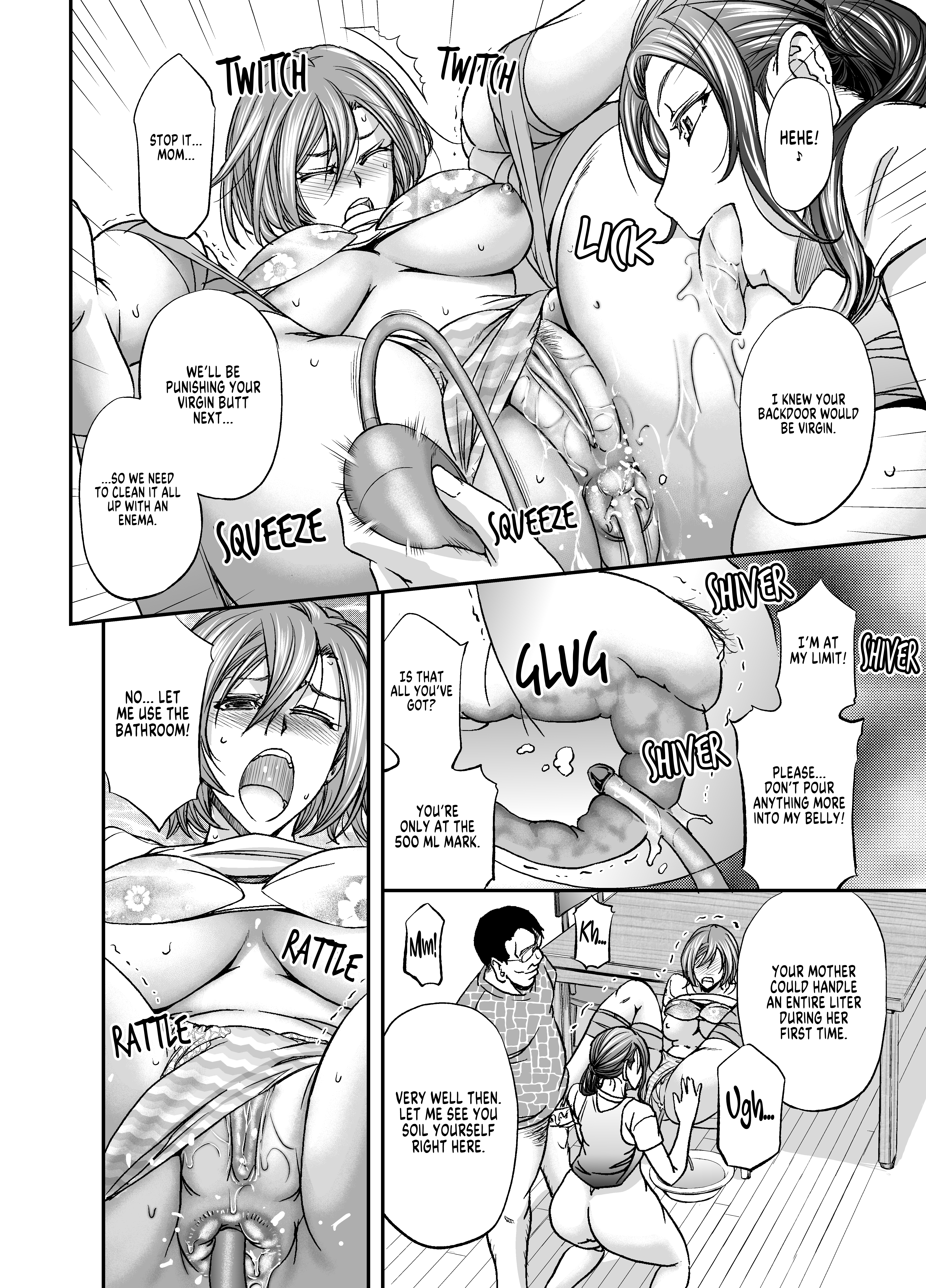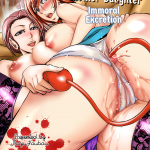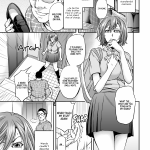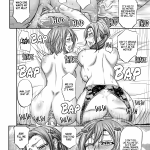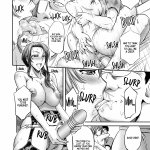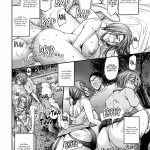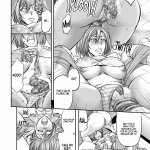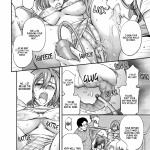 Mother-Daughter Immoral Excretion
When Yukino's husband was suddenly transferred overseas, he let his little brother moved in. What will happen to Yukino and her daughter Saya?
Japanese Title: 母娘排泄痴態/ Oyako Haisetsu Chitai
Author: Kikuichi Monji
Circle: Monji Koubou
Page: 32
Original Publication: 06/2019
Only logged in customers who have purchased this product may leave a review.