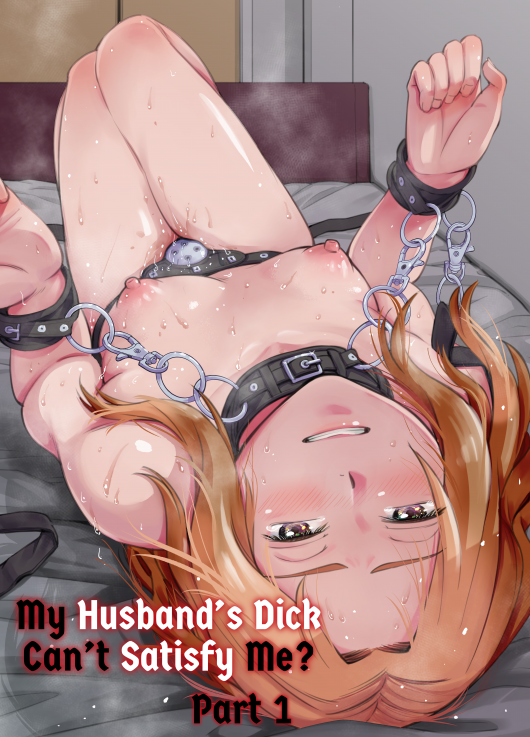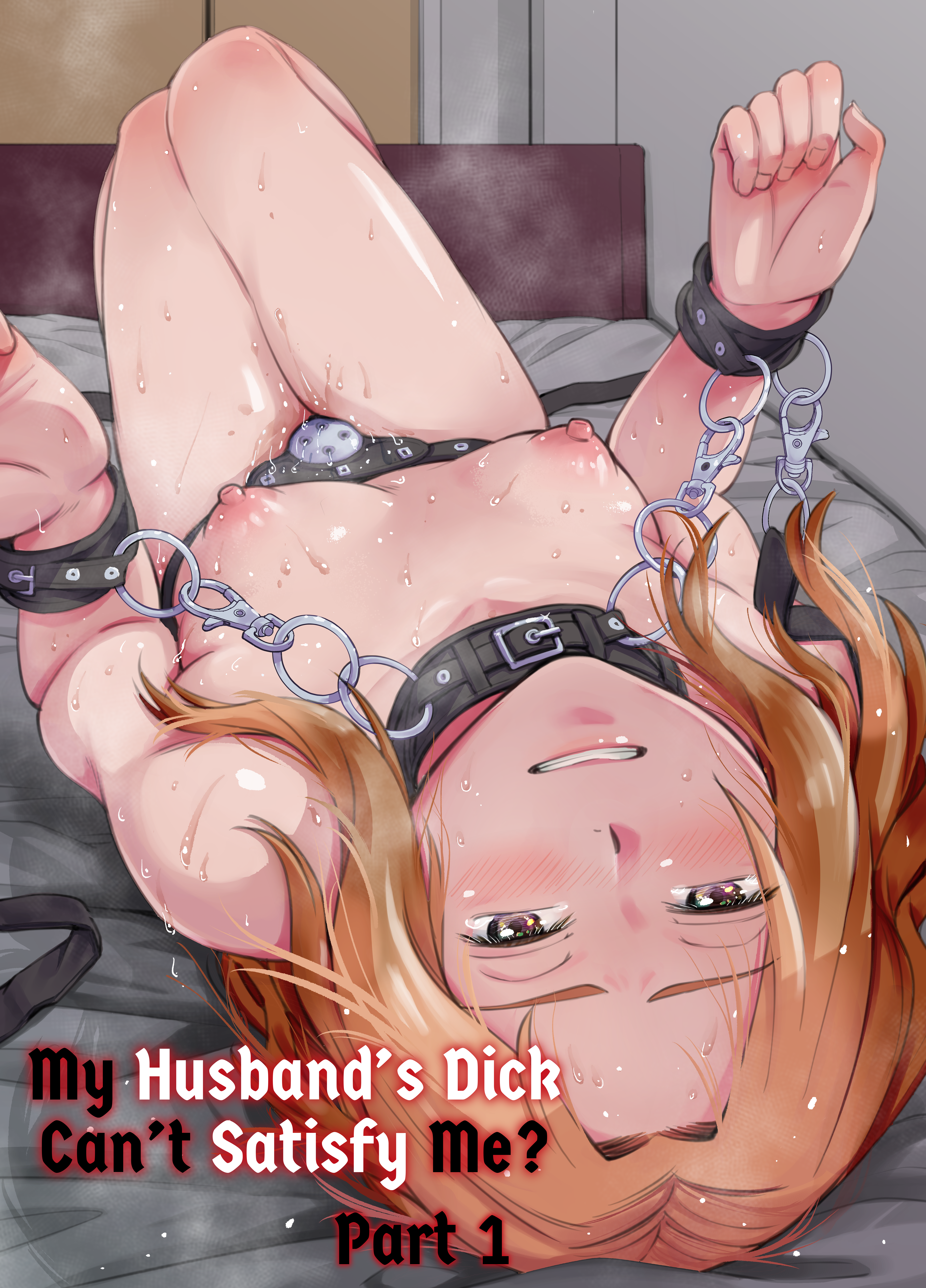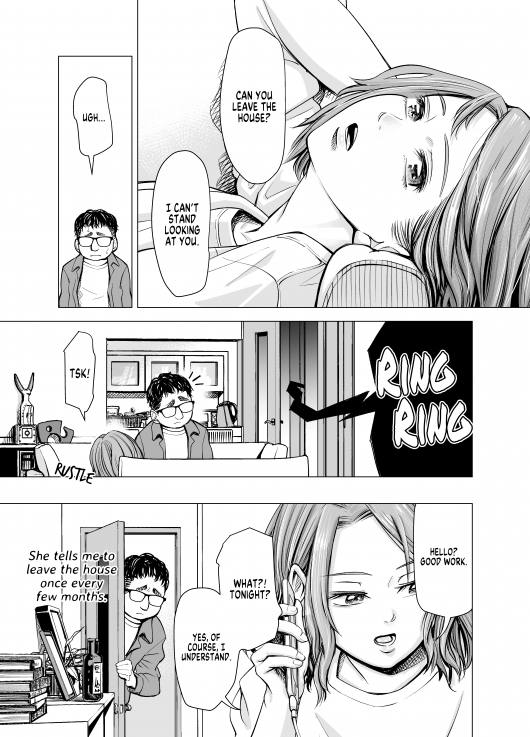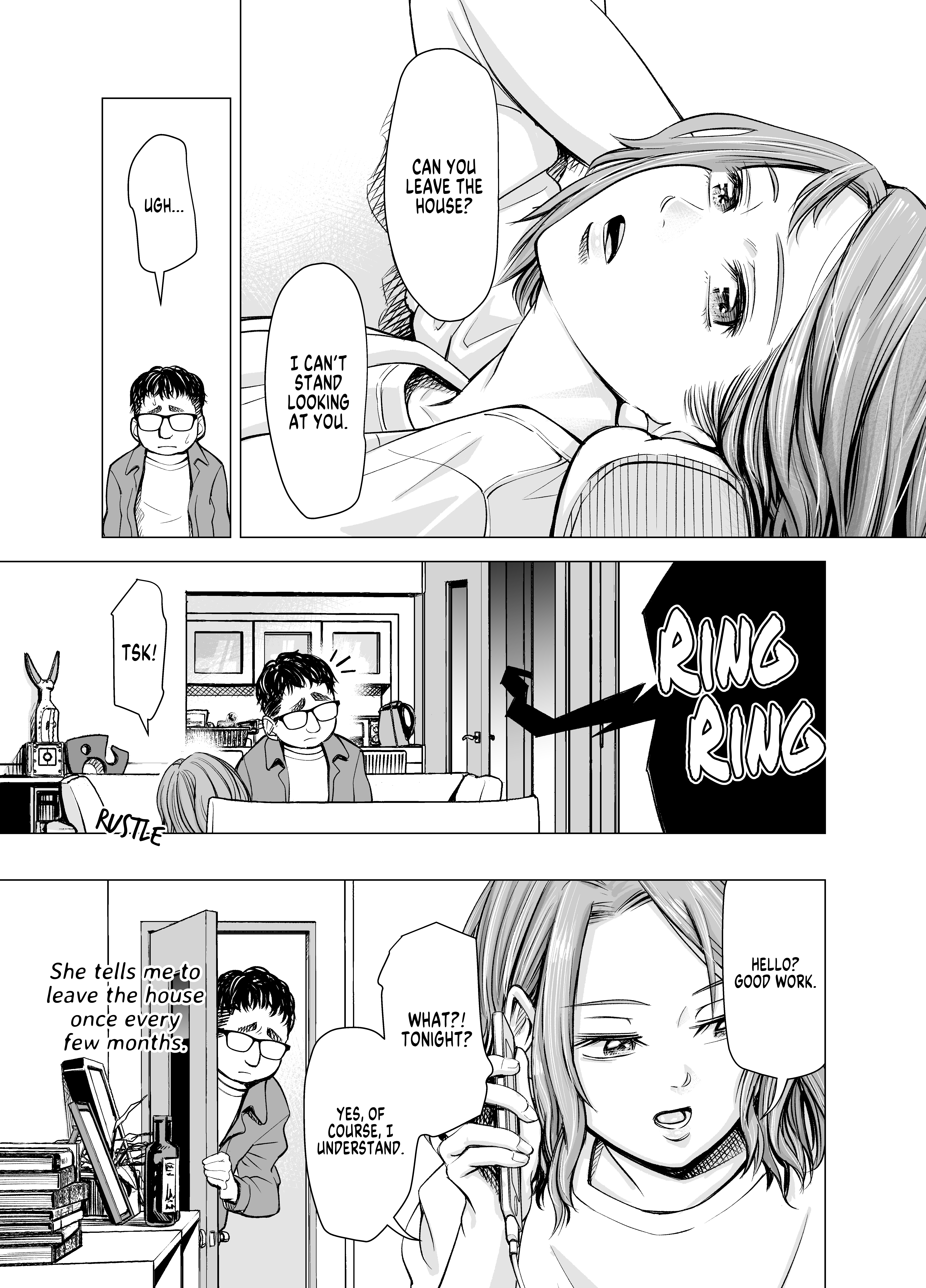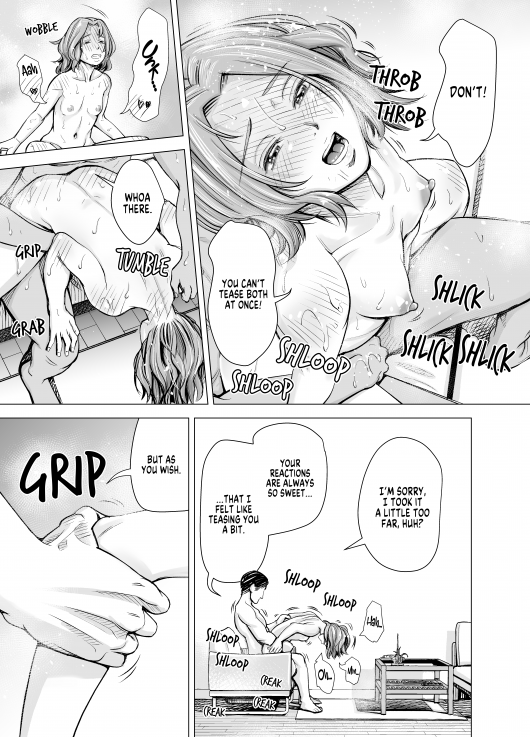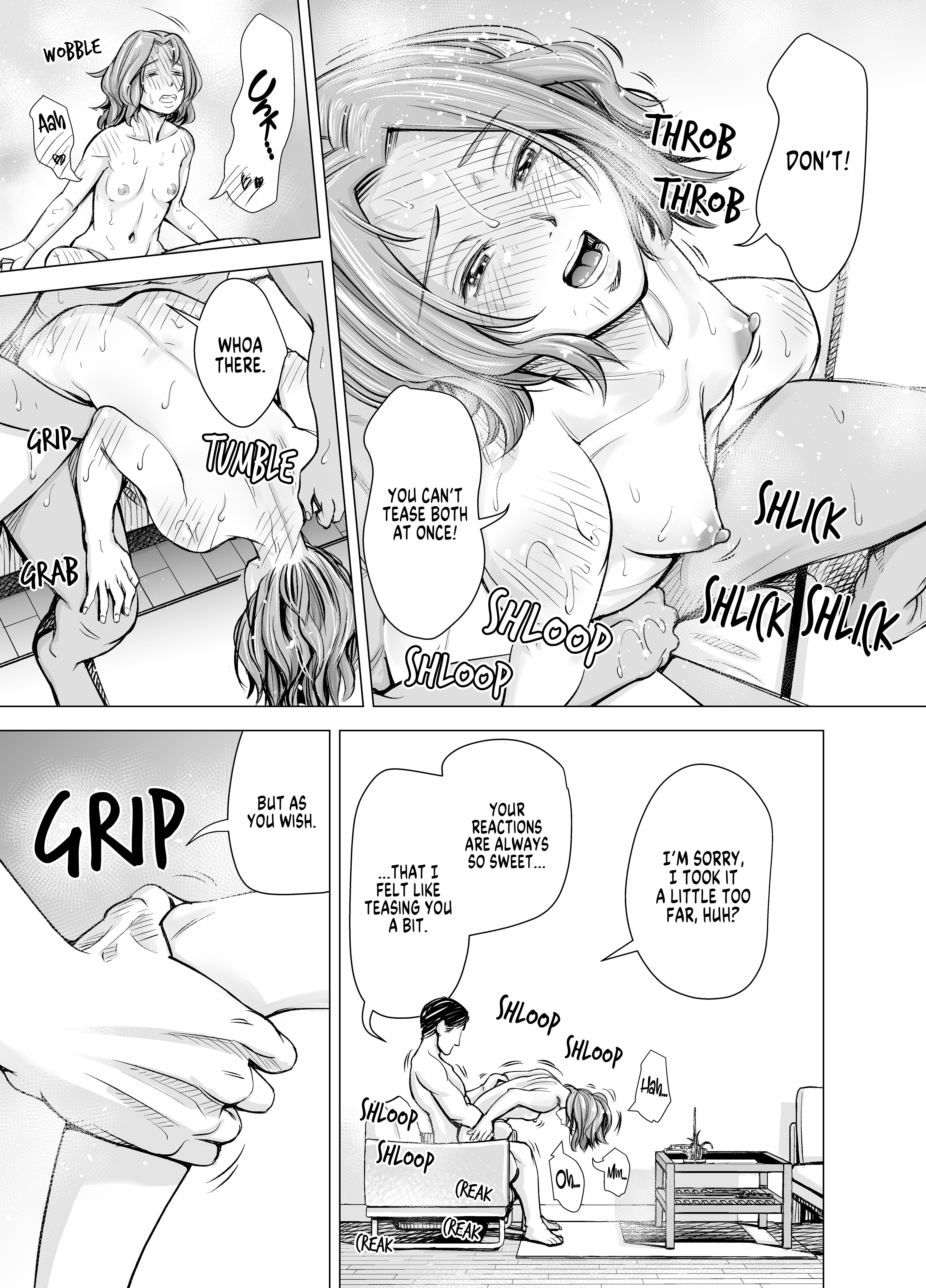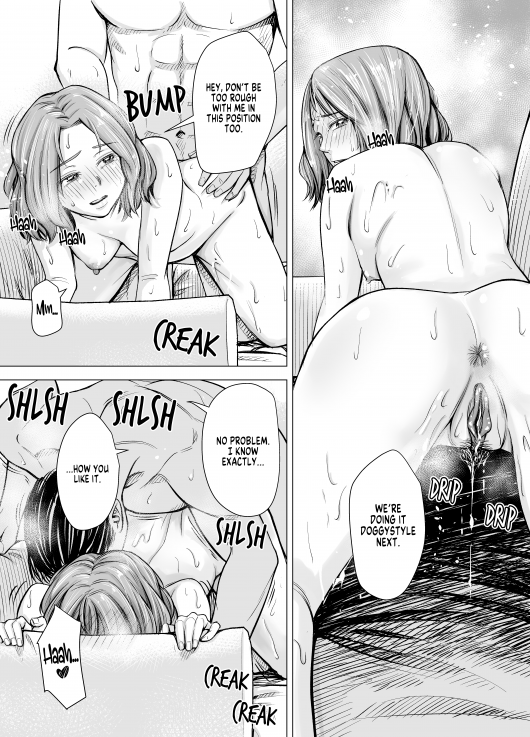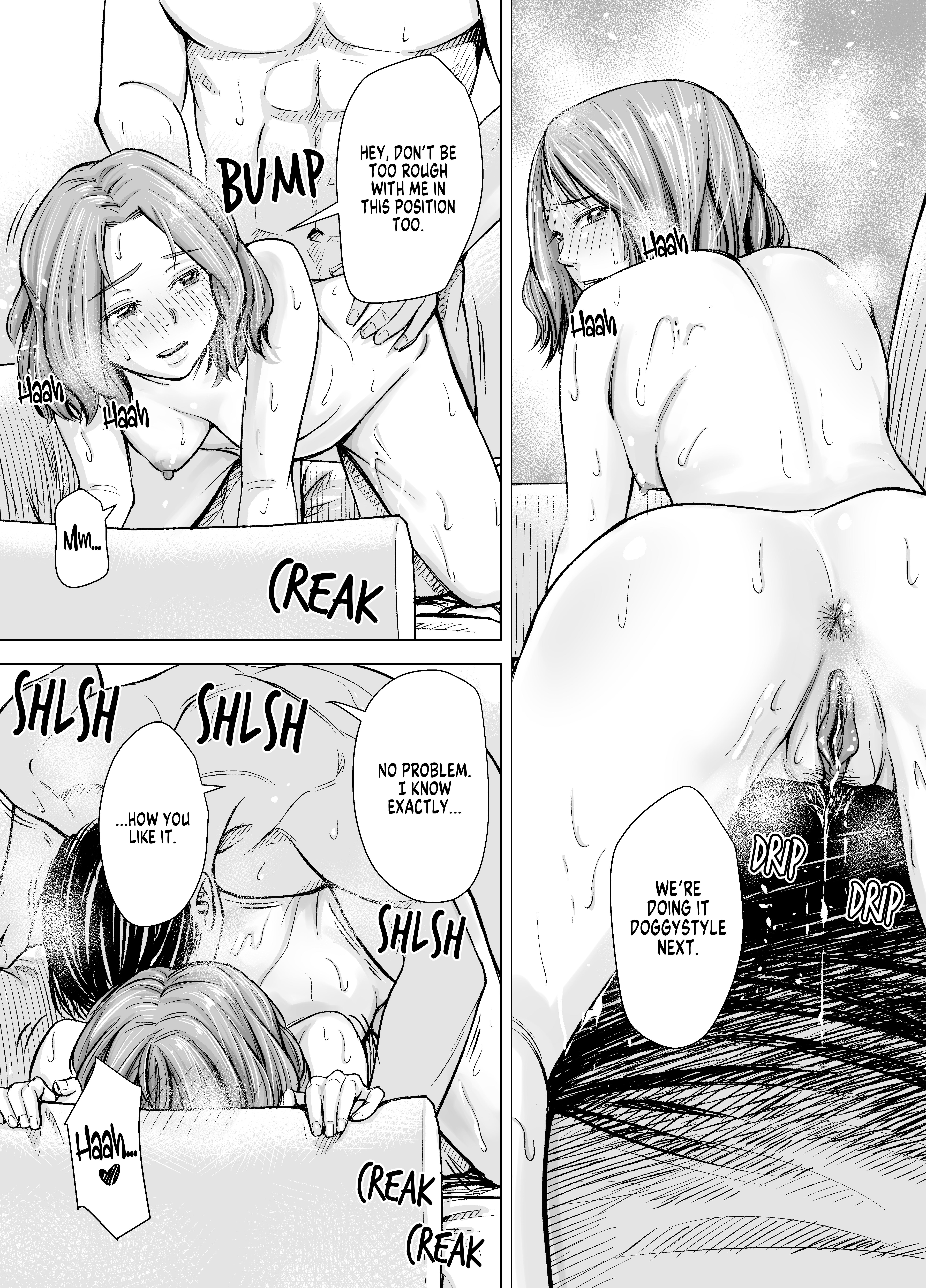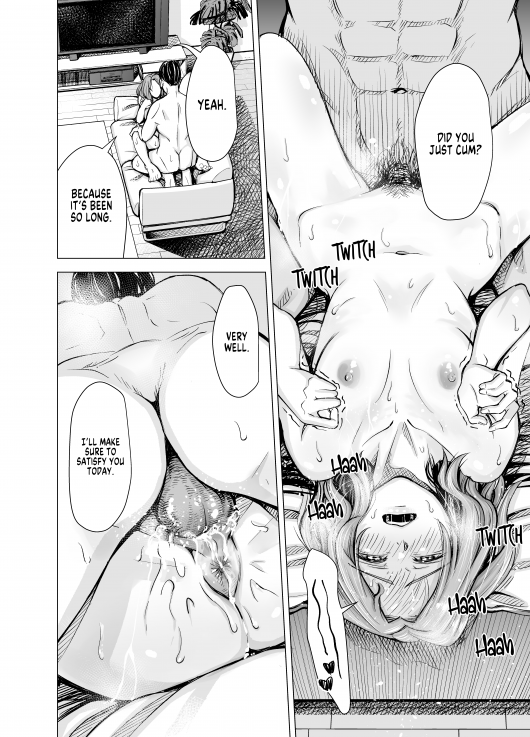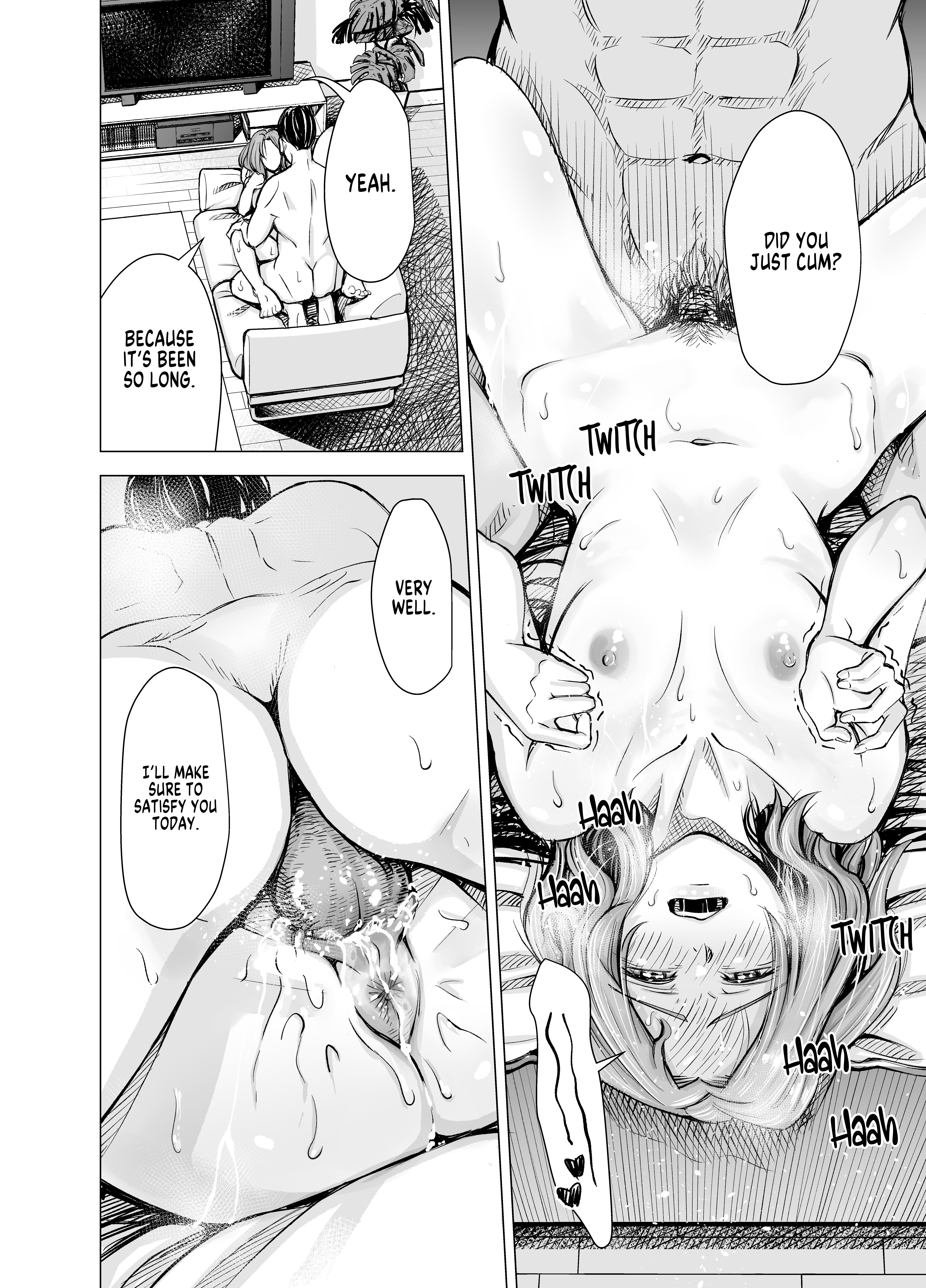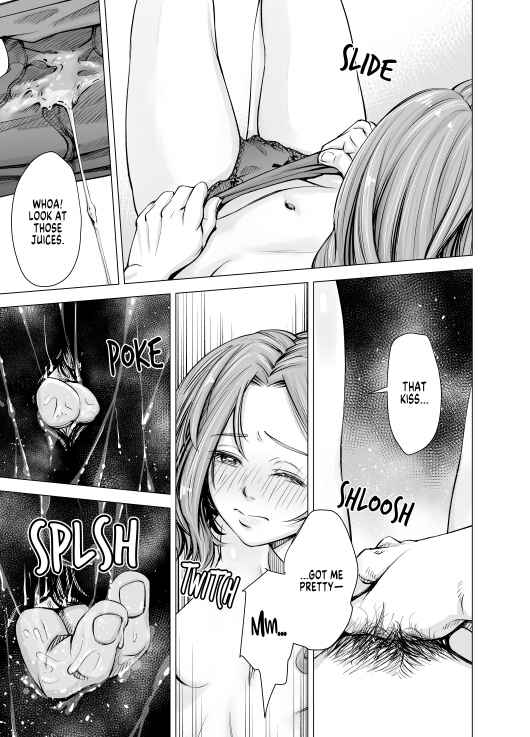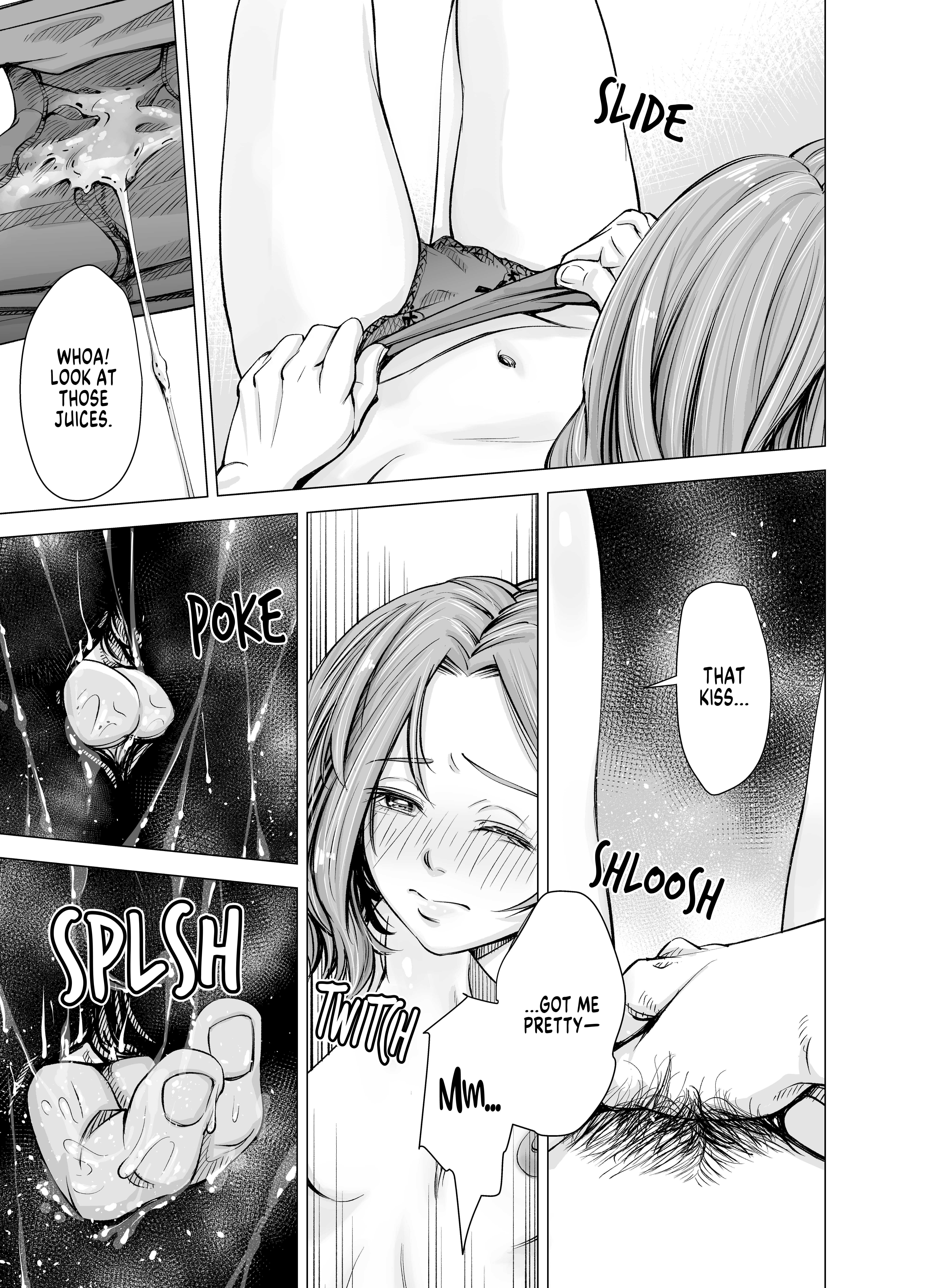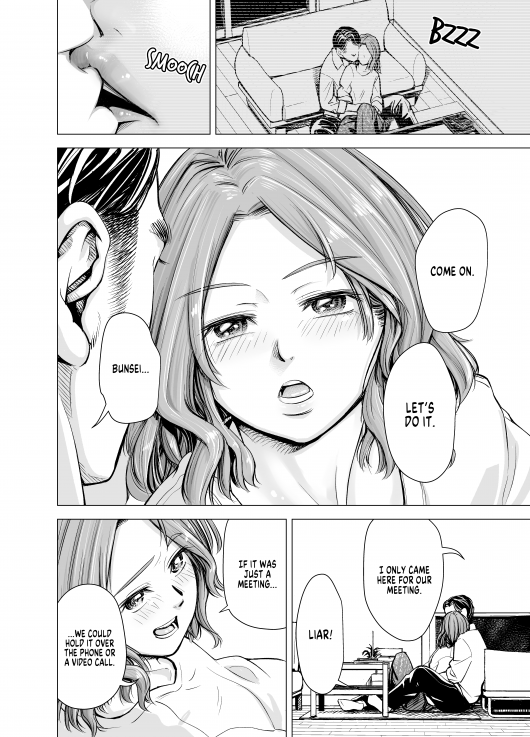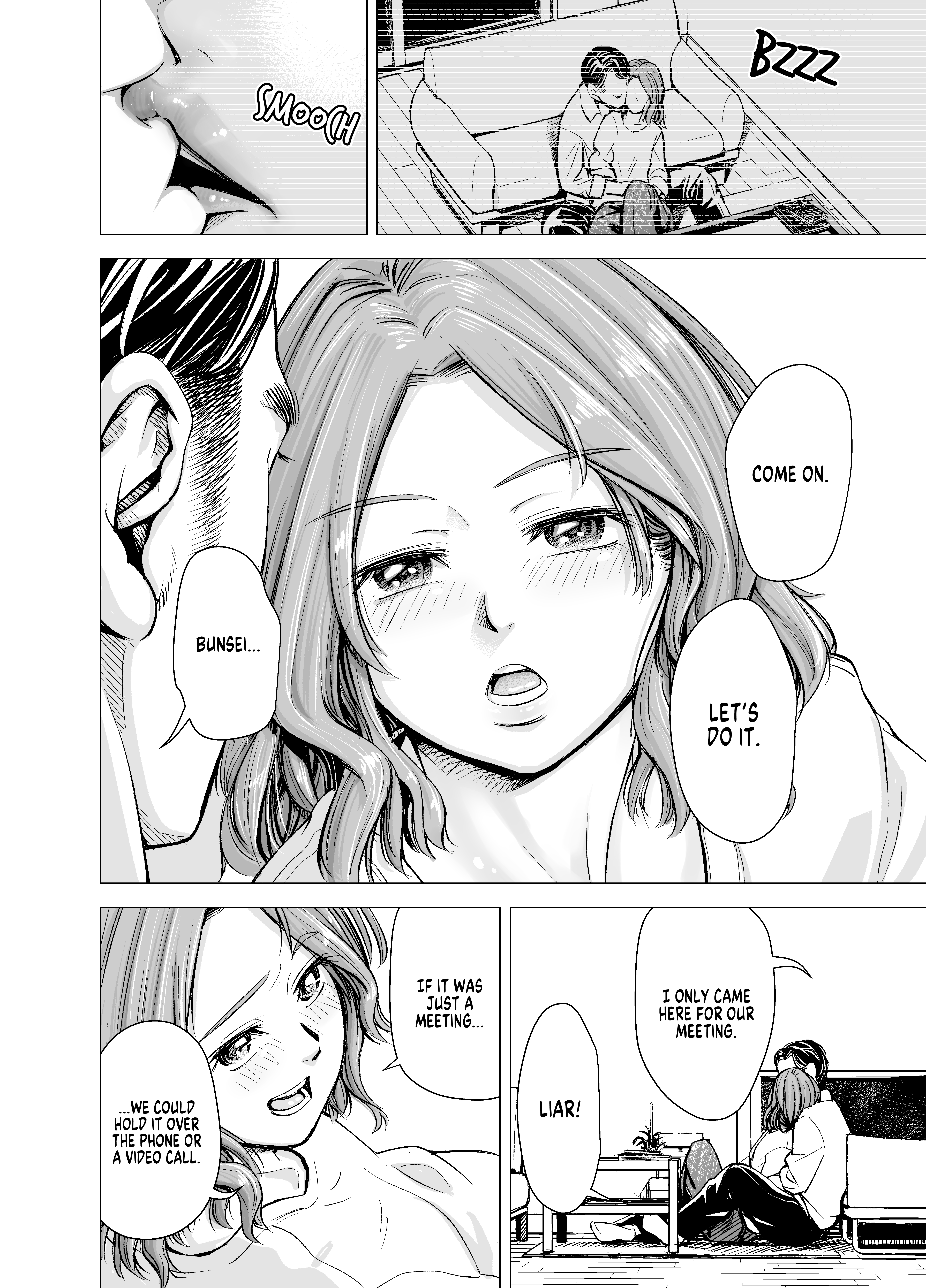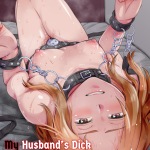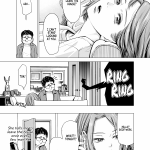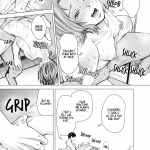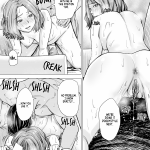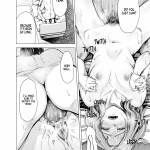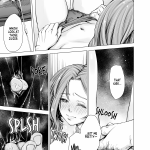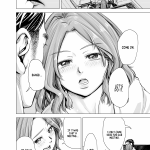 My Husband's Dick Can't Satisfy Me? Part 1
Takumi married a novelist named Bunsei. When Bunsei asks him to leave the house once every few months to not get in the way of her writing, he happily obliged. However, her request seems to be more frequent, can Bunsei be cheating on him? What will Takumi find on the hidden camera he installed?
Japanese Title: 旦那のち×こじゃ、満足できない…? / Danna no Chi×koja Manzokudekinai…?
Author: e9 / いーないん
Circle: e9 / いーないん
Page: 37
Original Publication: 12/2020
Only logged in customers who have purchased this product may leave a review.