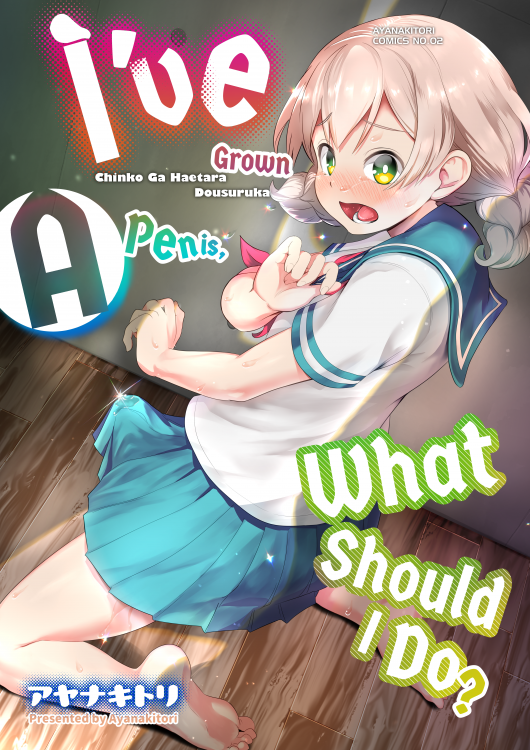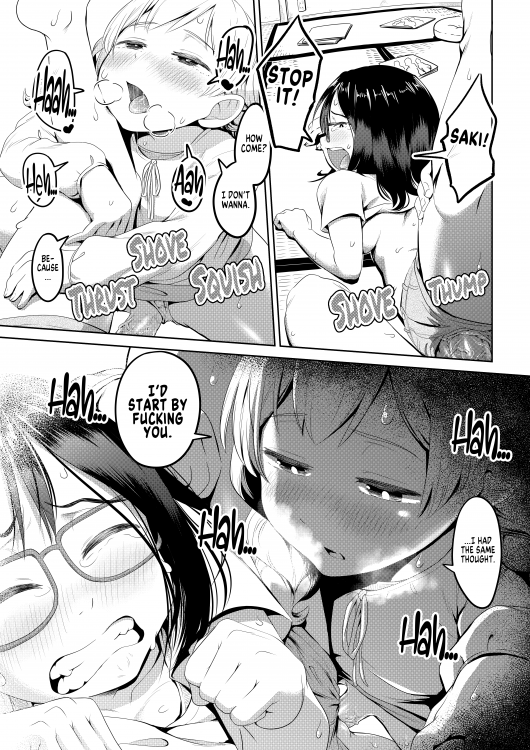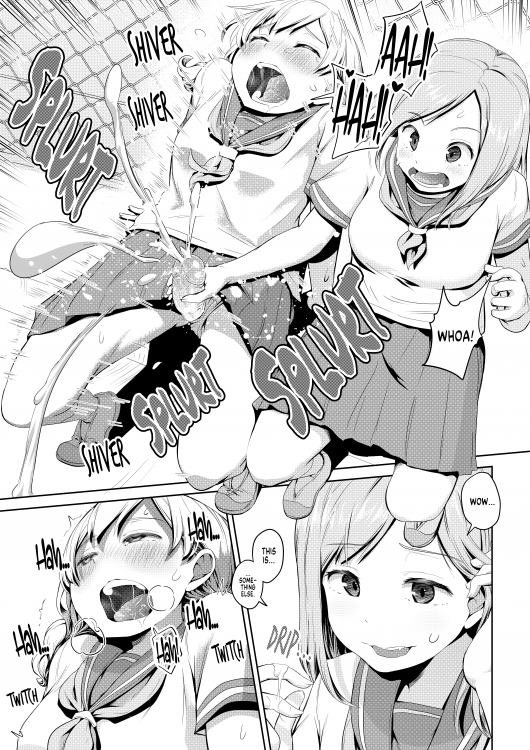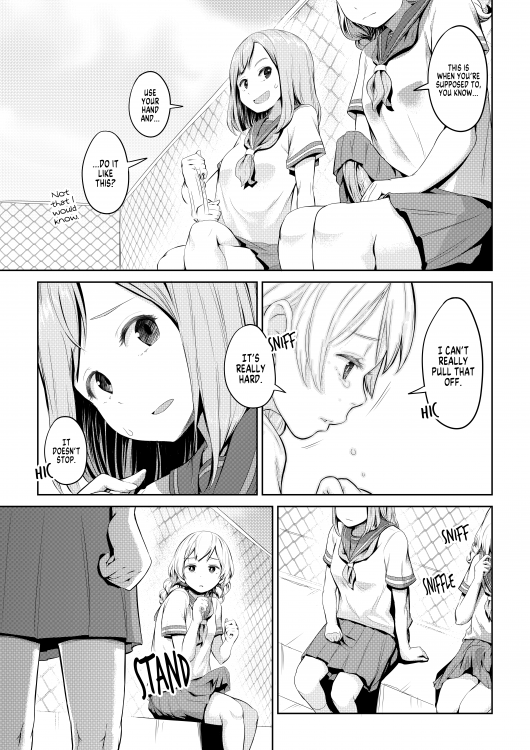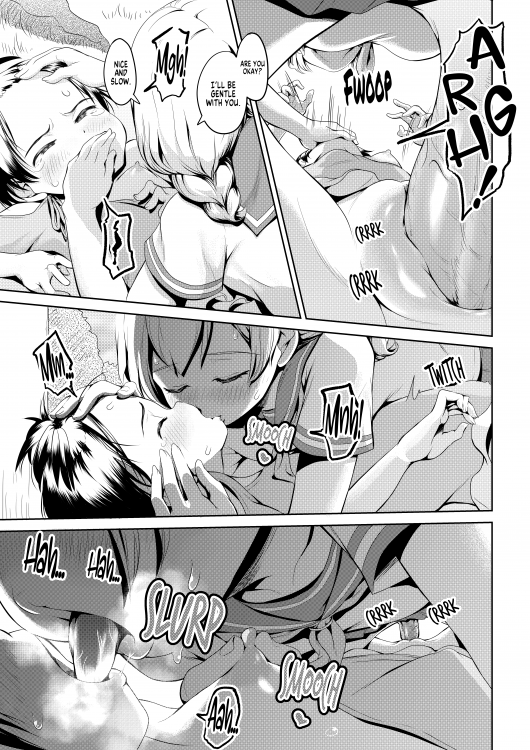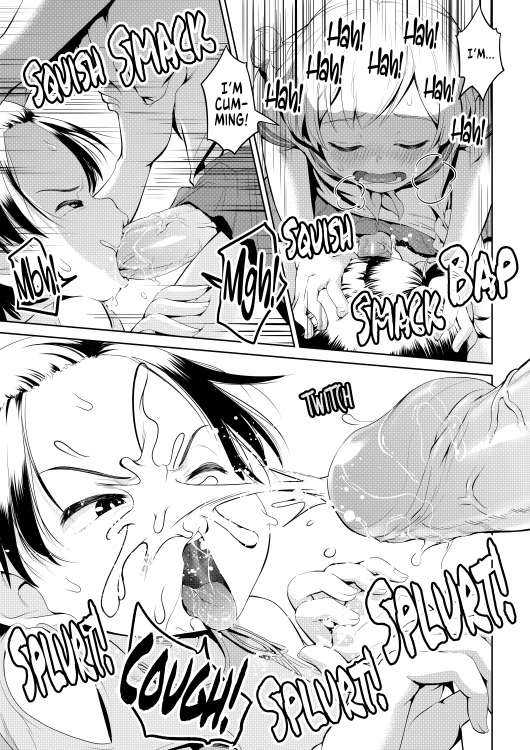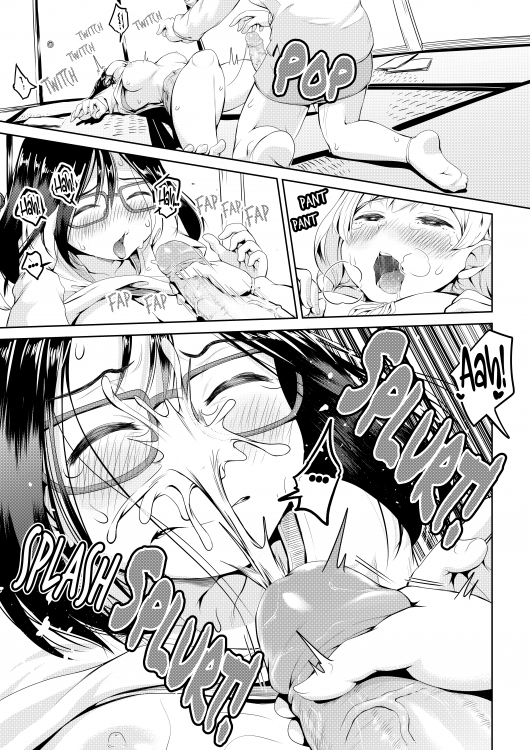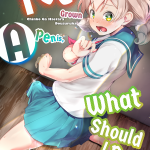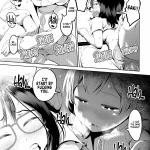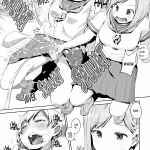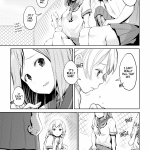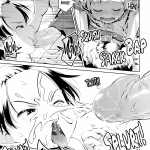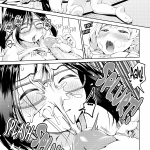 I've Grown a Penis, What Should I Do?
What happens when the main heroine Sasakiri Saki suddenly grew a penis? Find out in this collection of short story.
Japanese Title: ちんこが生えたらどうするか / Chinko ga Haetara Dou Suru ka
Author: アヤナキトリ / Ayanakitori
Circle: アヤナキトリ / Ayanakitori
Page: 71
Original Publication: 10/2020
Only logged in customers who have purchased this product may leave a review.