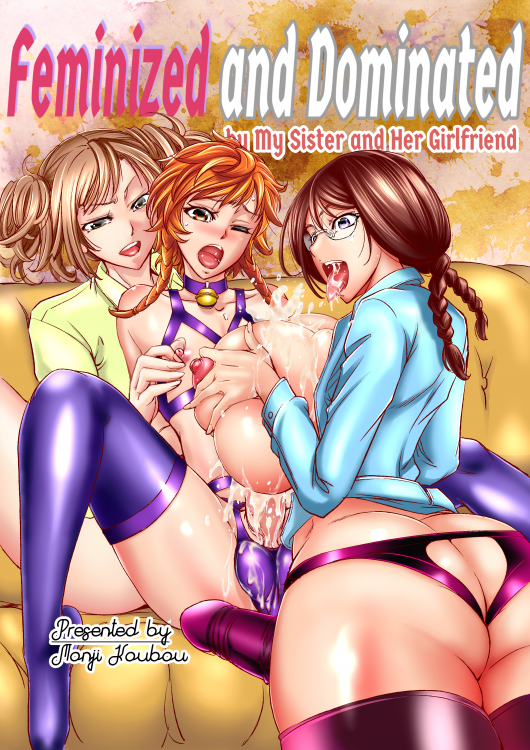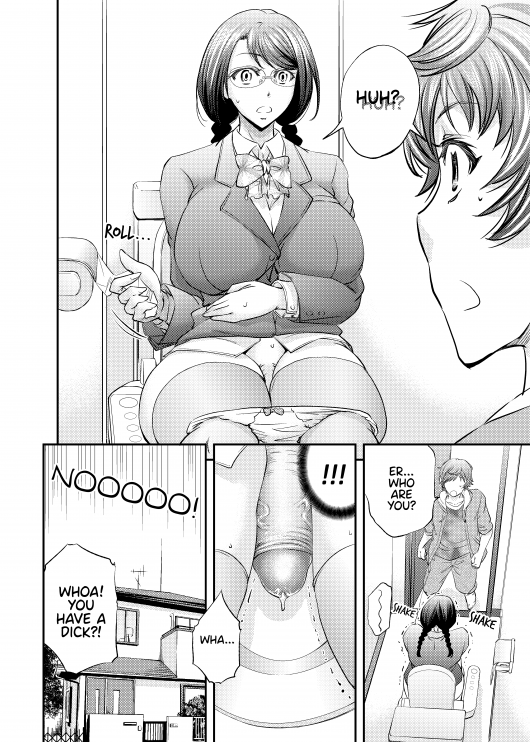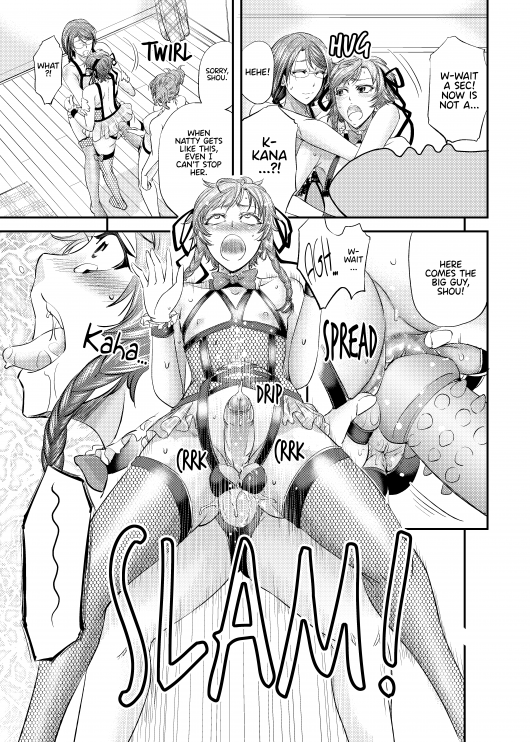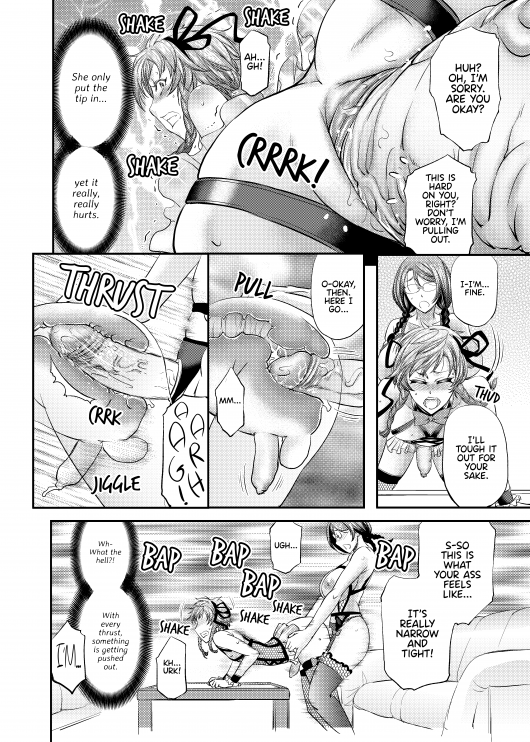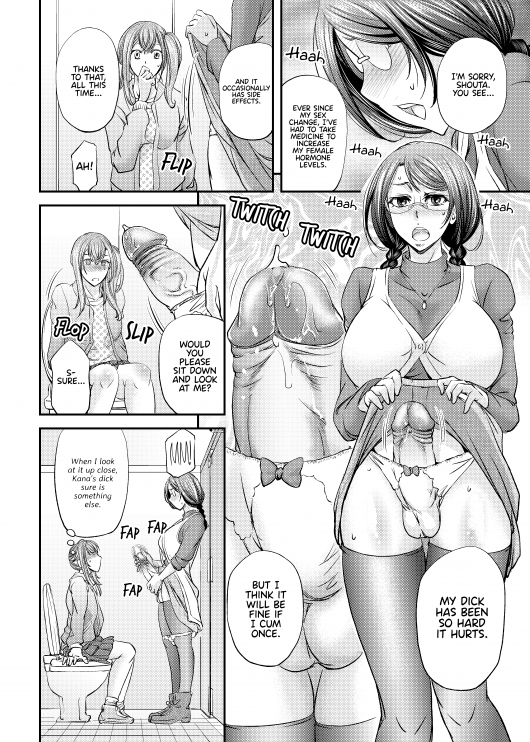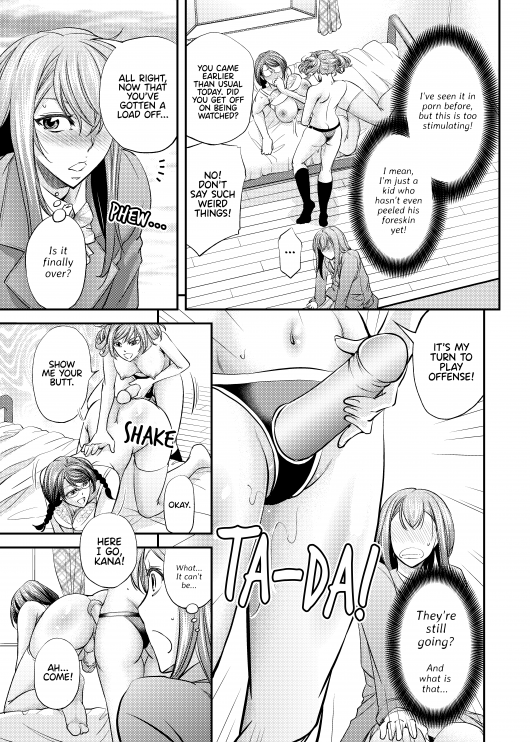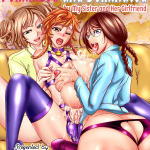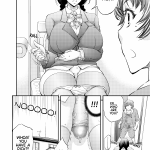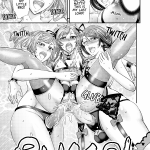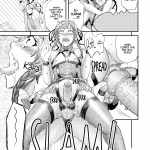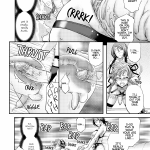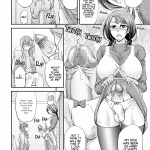 Feminized and Dominated by My Sister and Her Girlfriend
Shouta accidentally walked in on his sister's androphobic girlfriend while she's in the bathroom… and she has a dick? Can Shouta help his sister cure her girlfriend?
Japanese Title: メス堕ち竿連結 ~姉ちゃん達に弄ばれた僕~ / Mesu Ochi Sao Renketsu ~Nee-chan-tachi ni Moteasobareta Boku~
Author: Kikuichi Monji
Circle: Monji Koubou
Page: 48
Original Publication: 11/2019
Only logged in customers who have purchased this product may leave a review.