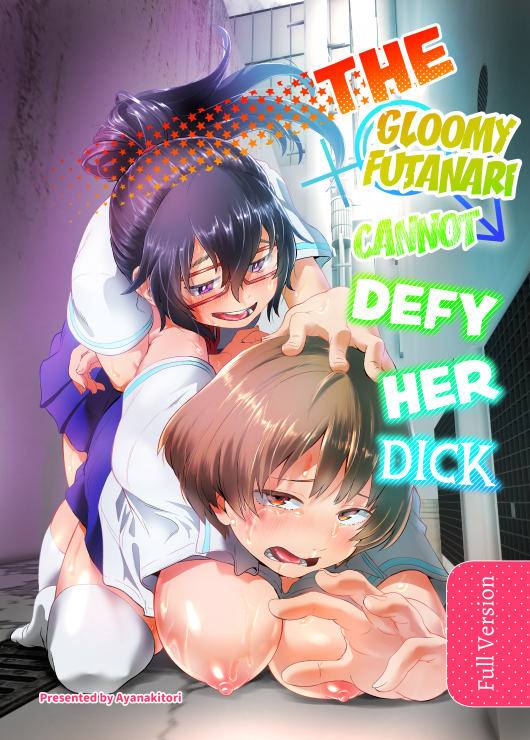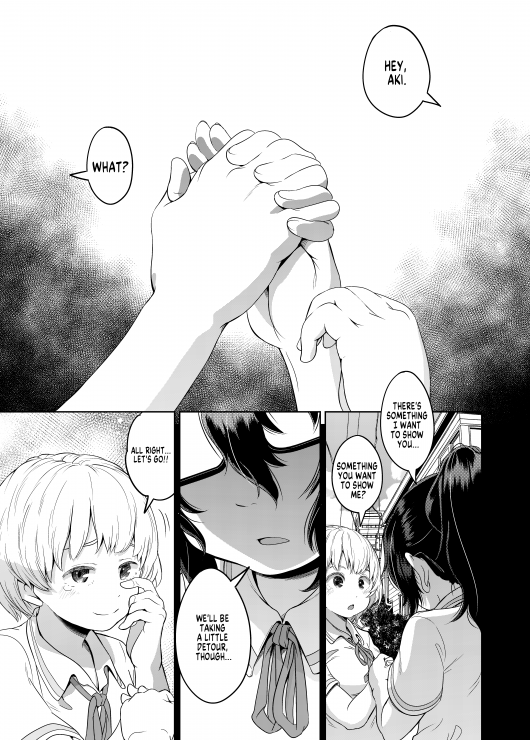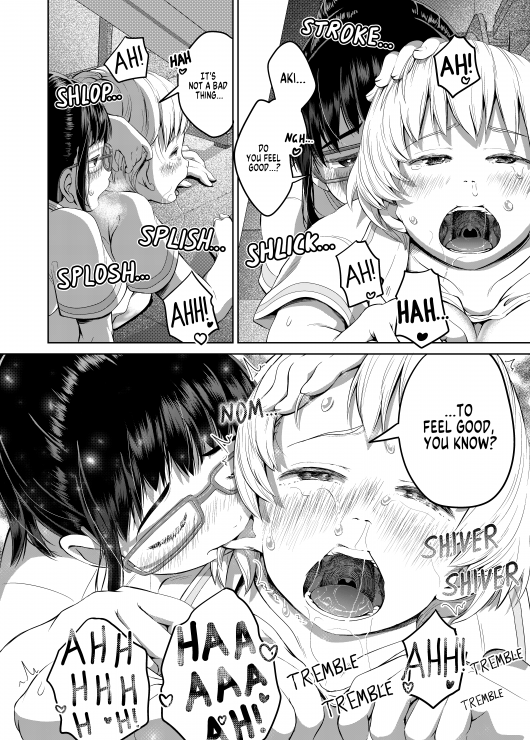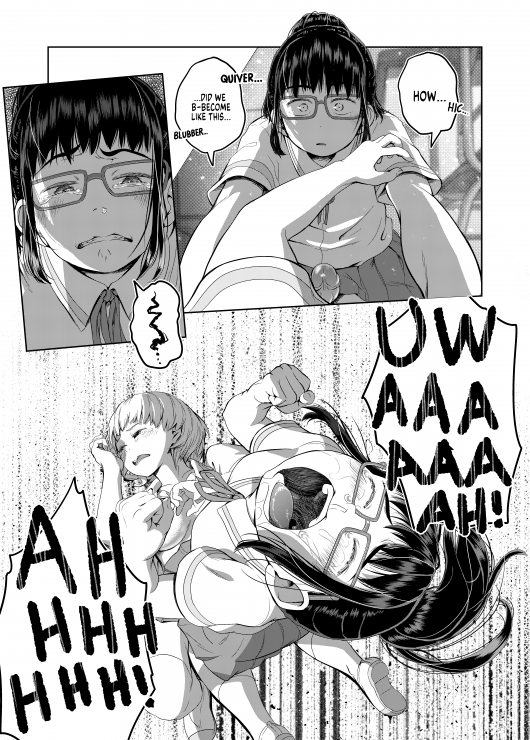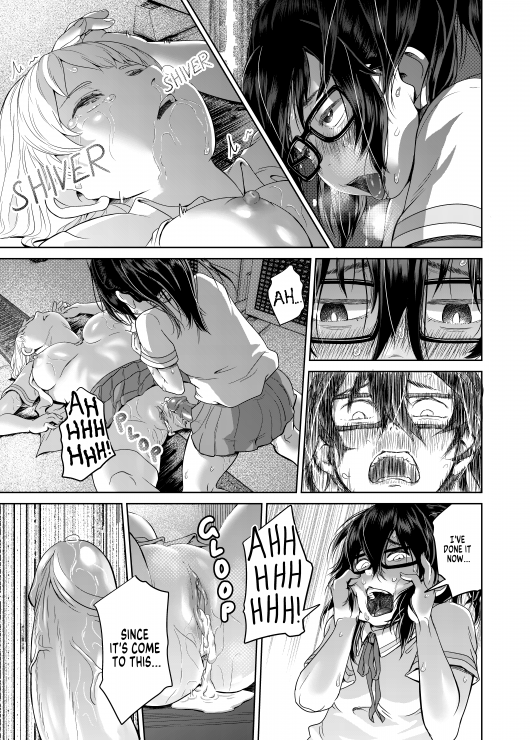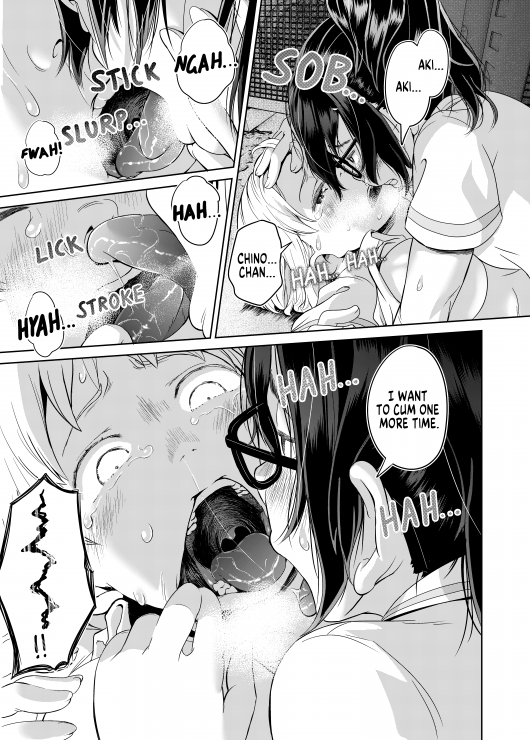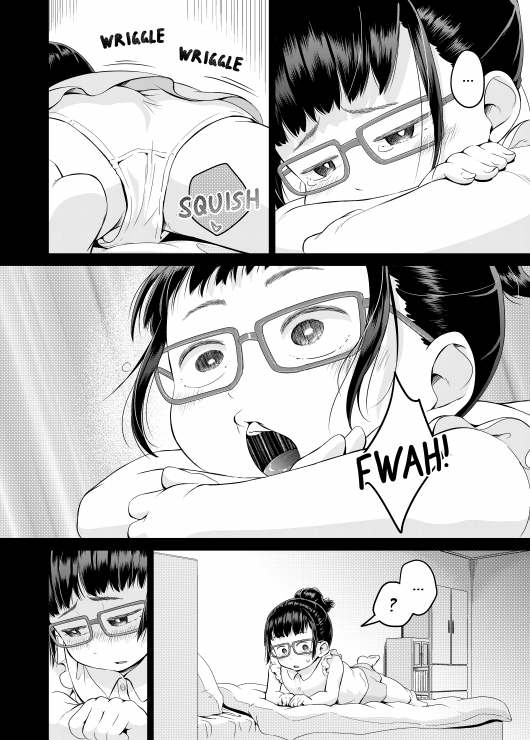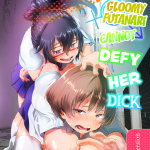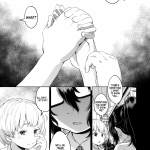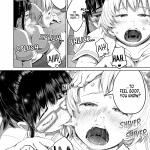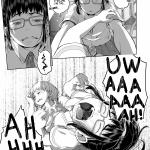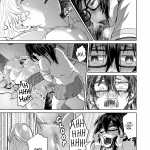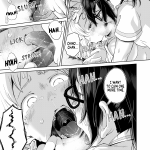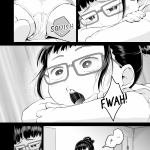 The Gloomy Futanari Cannot Defy Her Dick
Ichinose has always tried to endure her childhood friend's lewd body ever since they were kids. Will she able to endure herself and keep their friendship?
Japanese Title: 秒速でオス堕ちする陰キャなふたなりっ娘 完全版 / Byousoku de Osu Ochi suru InCha na Futanarikko Kanzenban
Author:Ayanakitori
Page: 61
Original Publication: 12/2019
Only logged in customers who have purchased this product may leave a review.