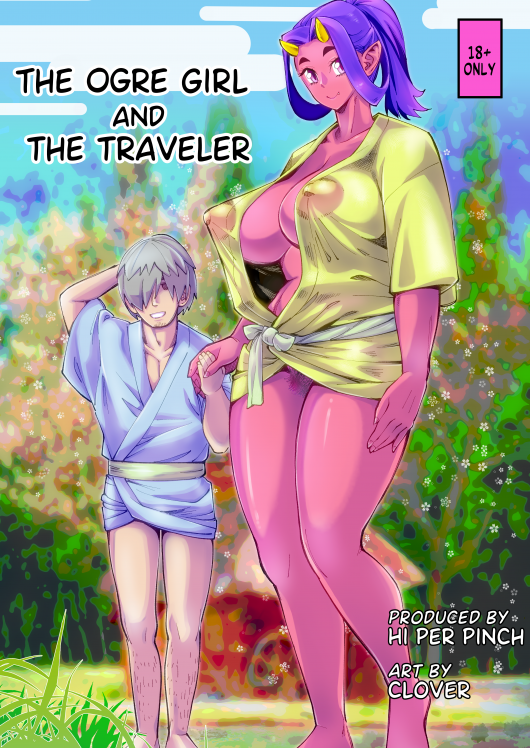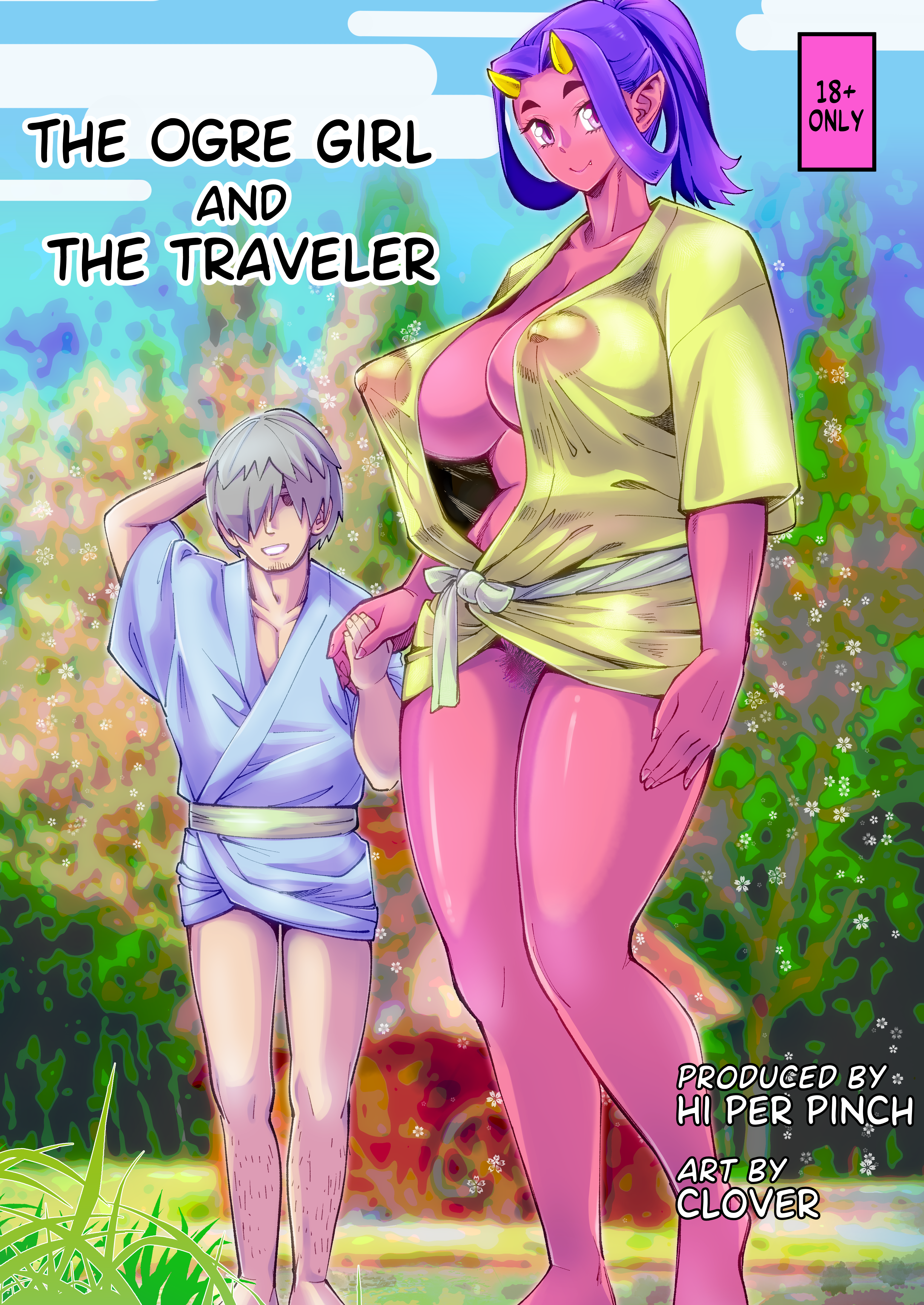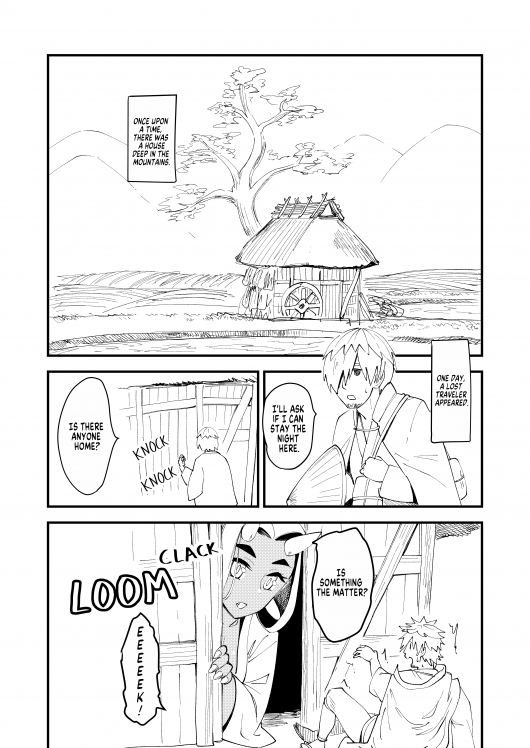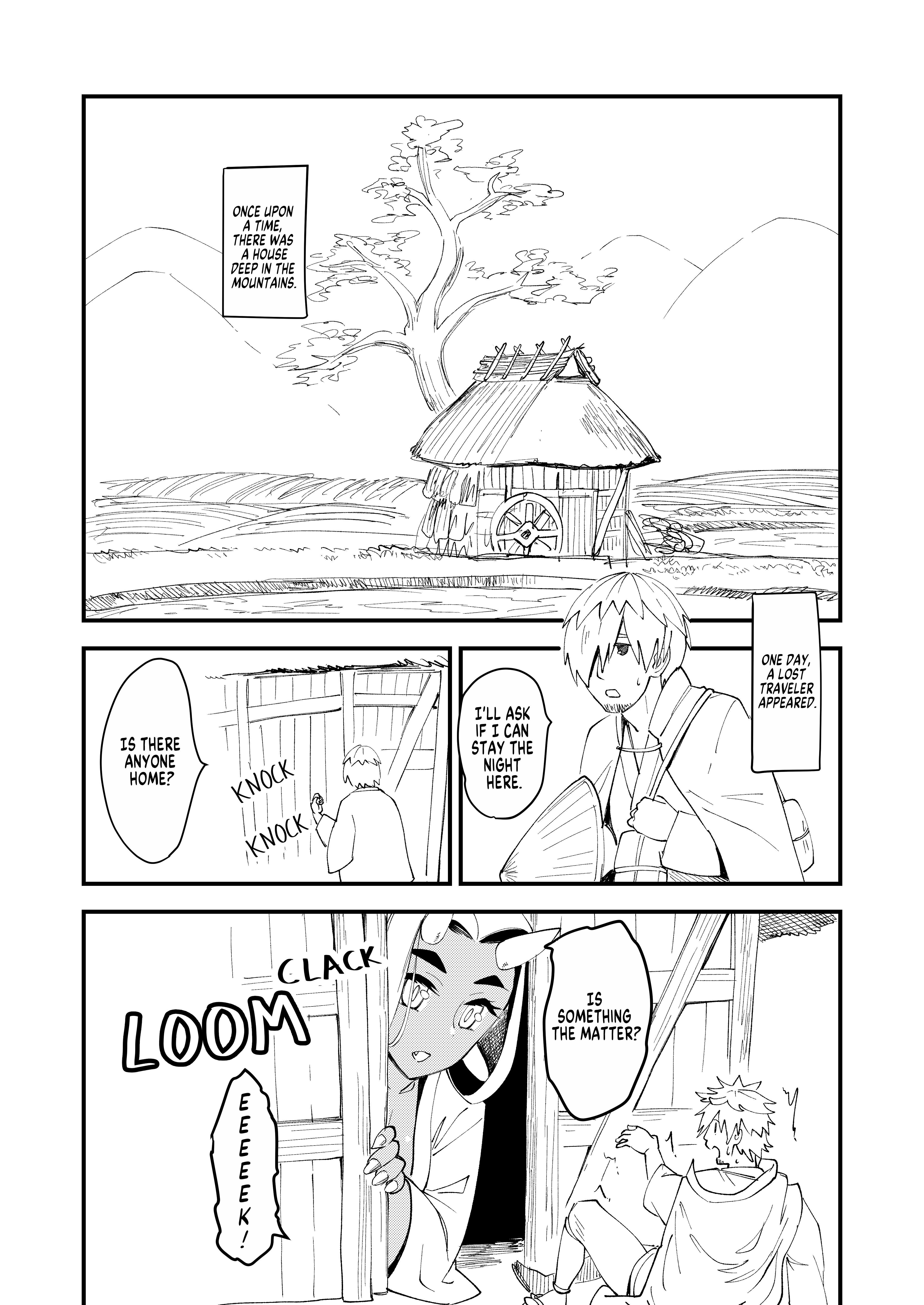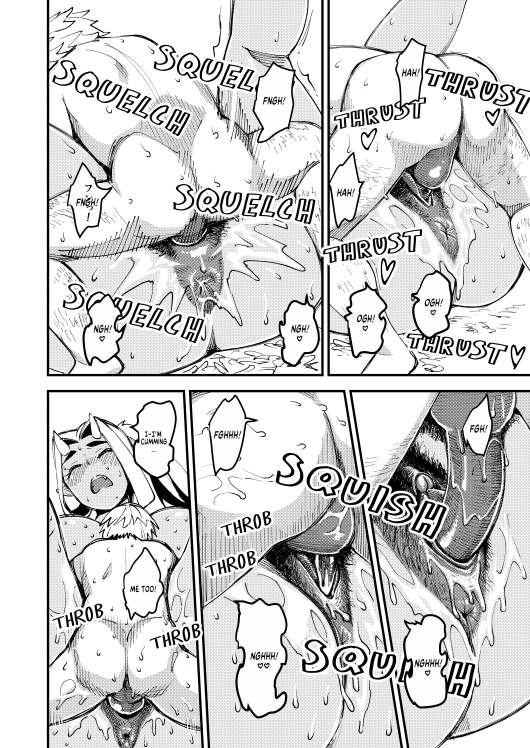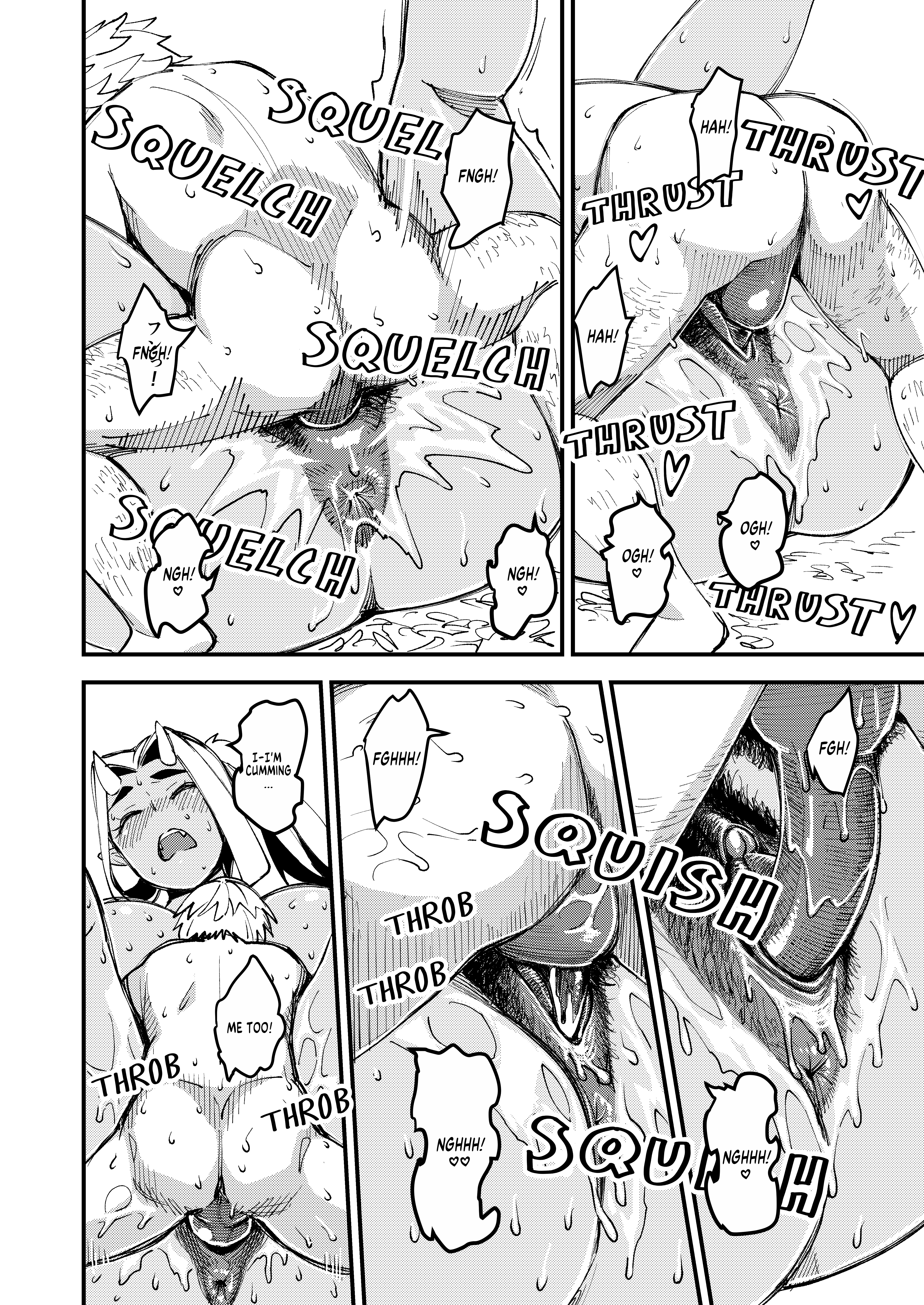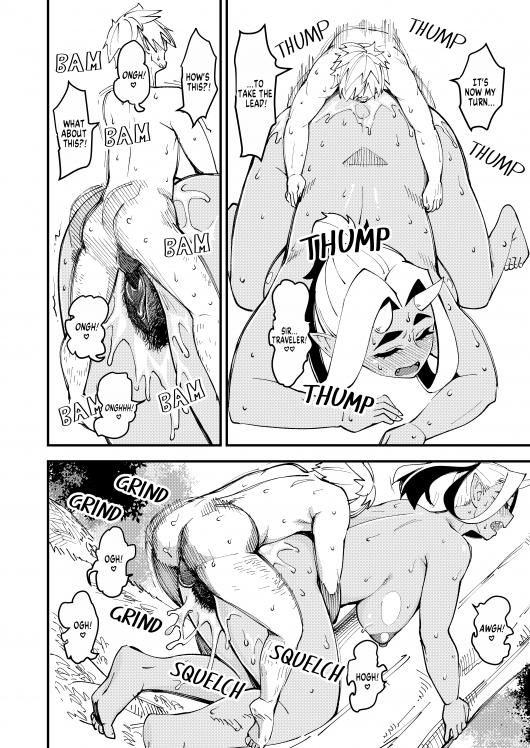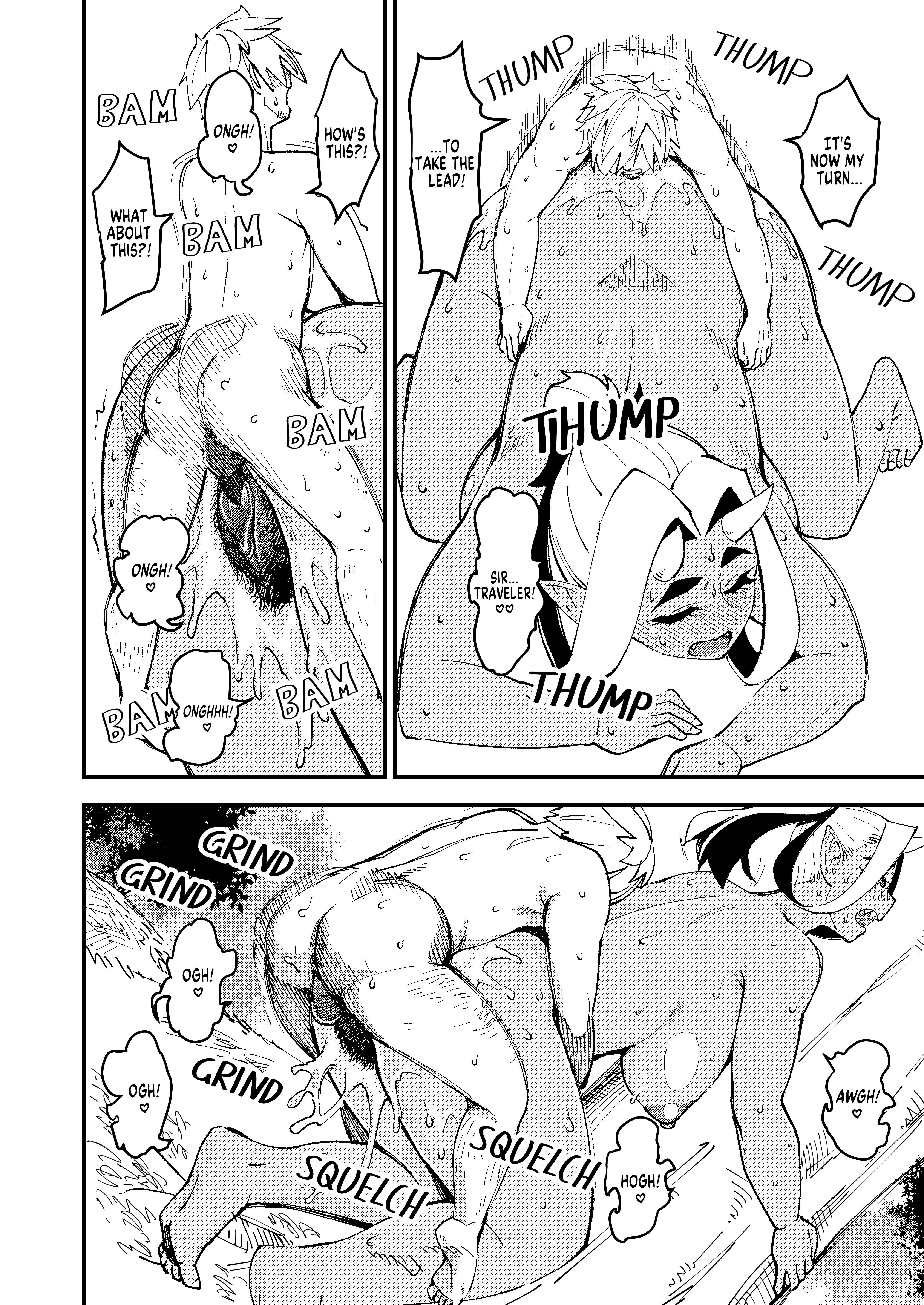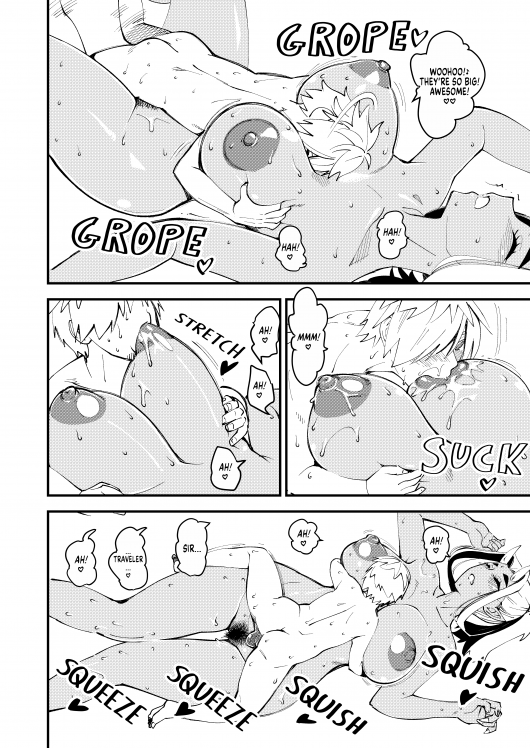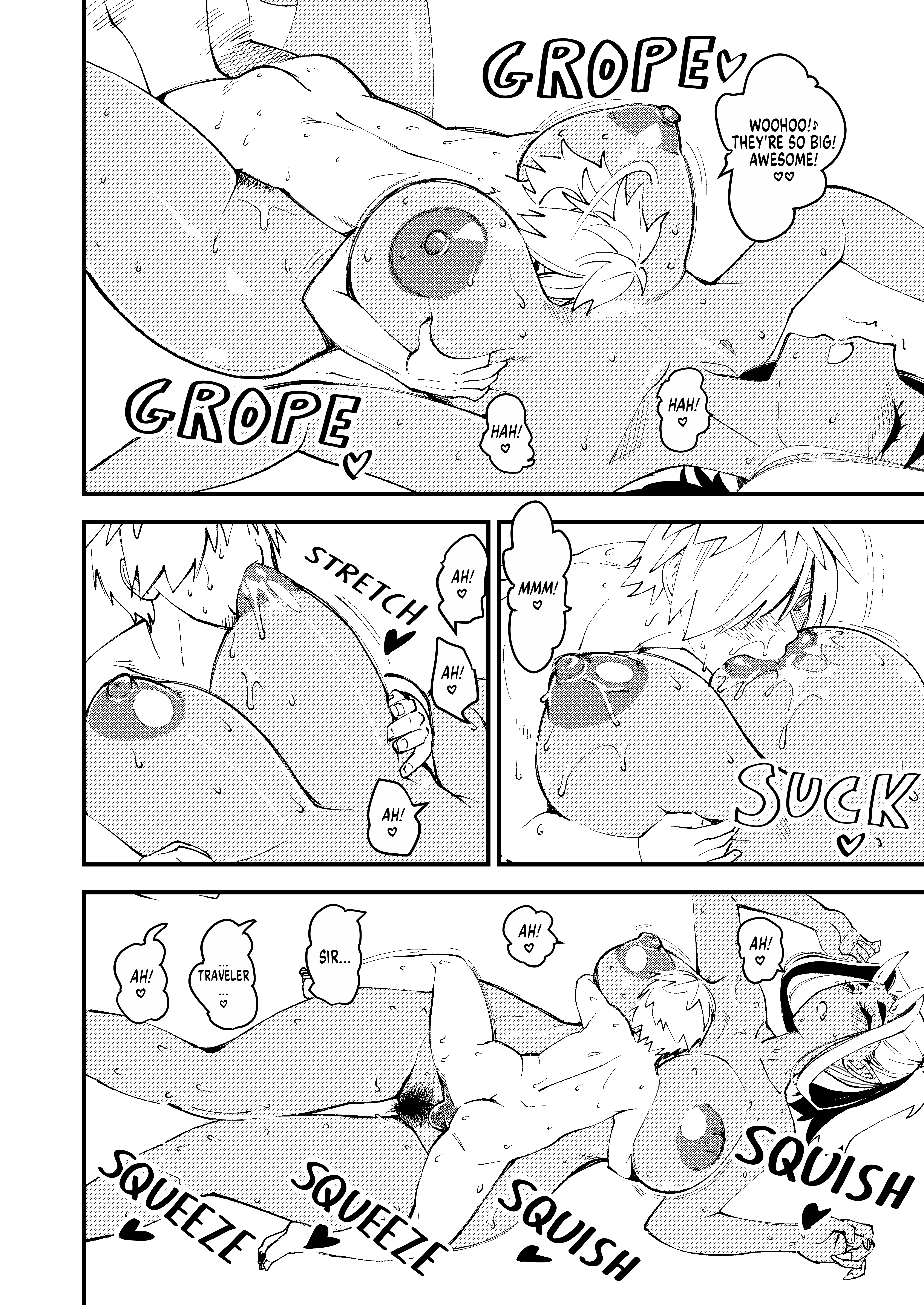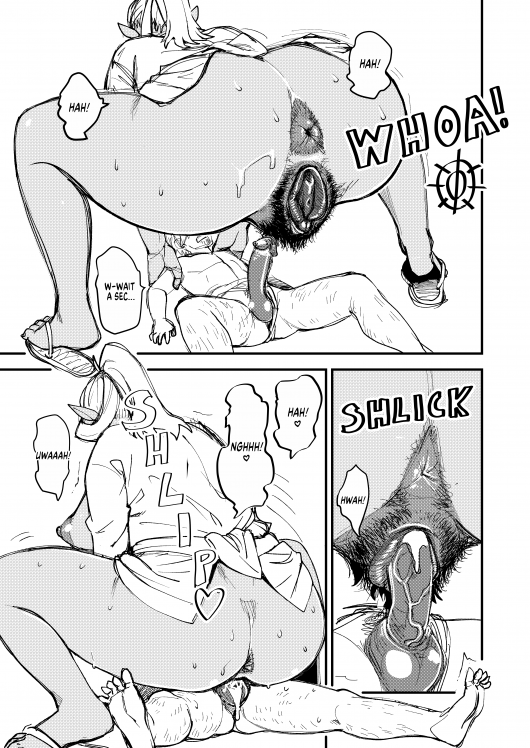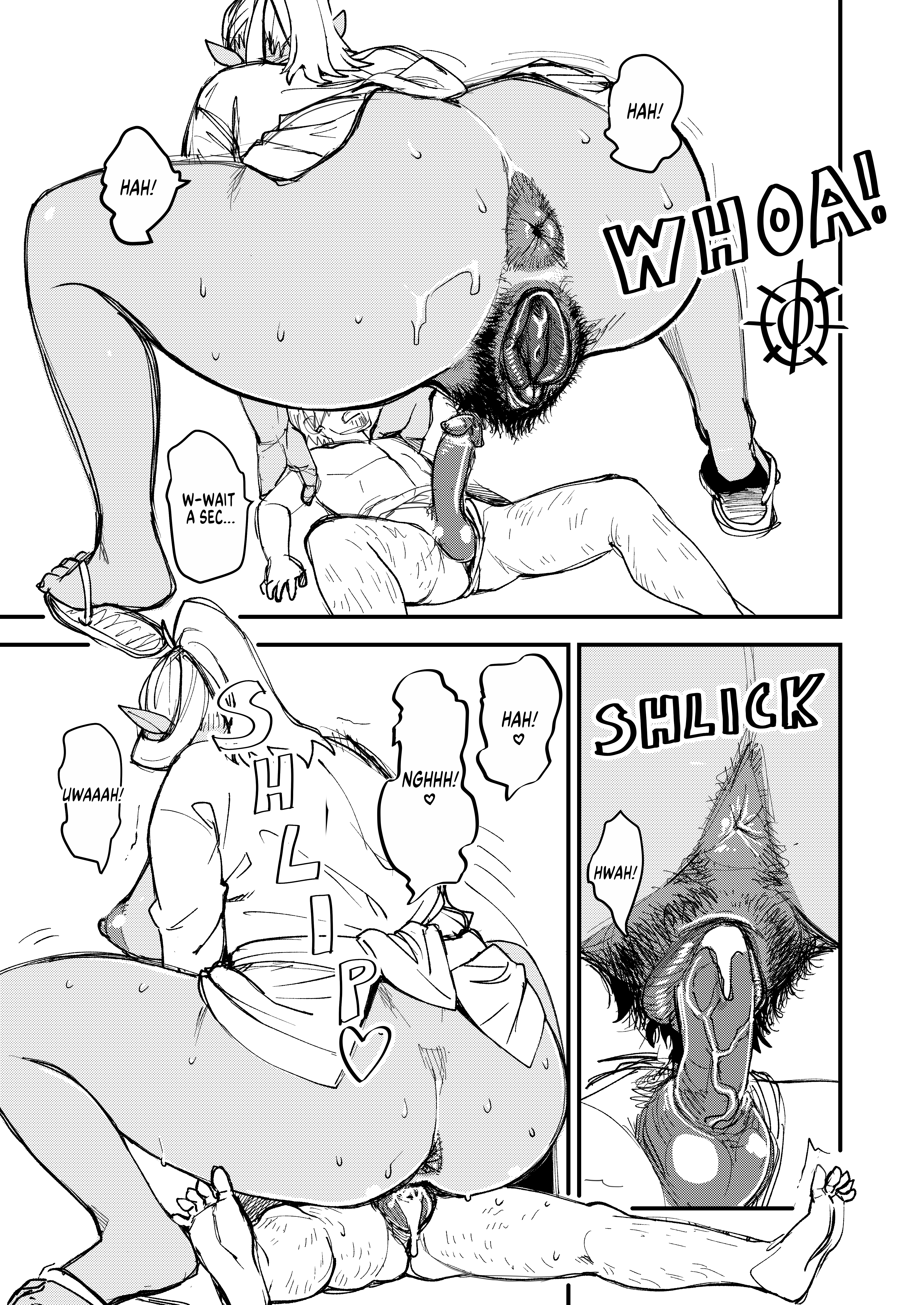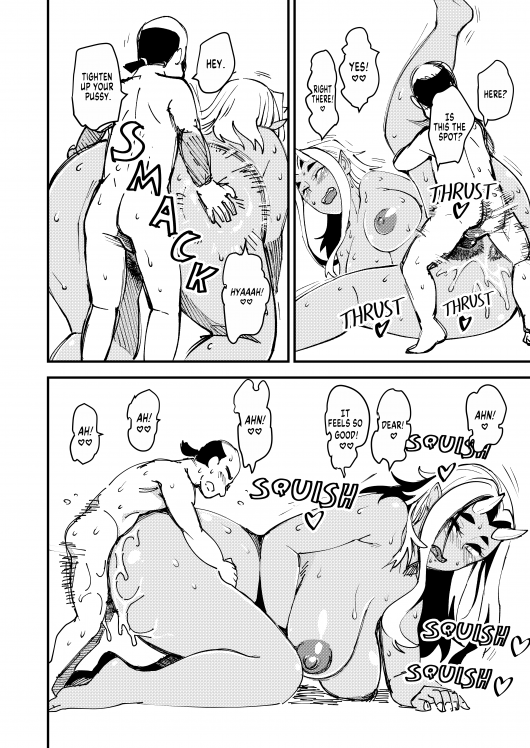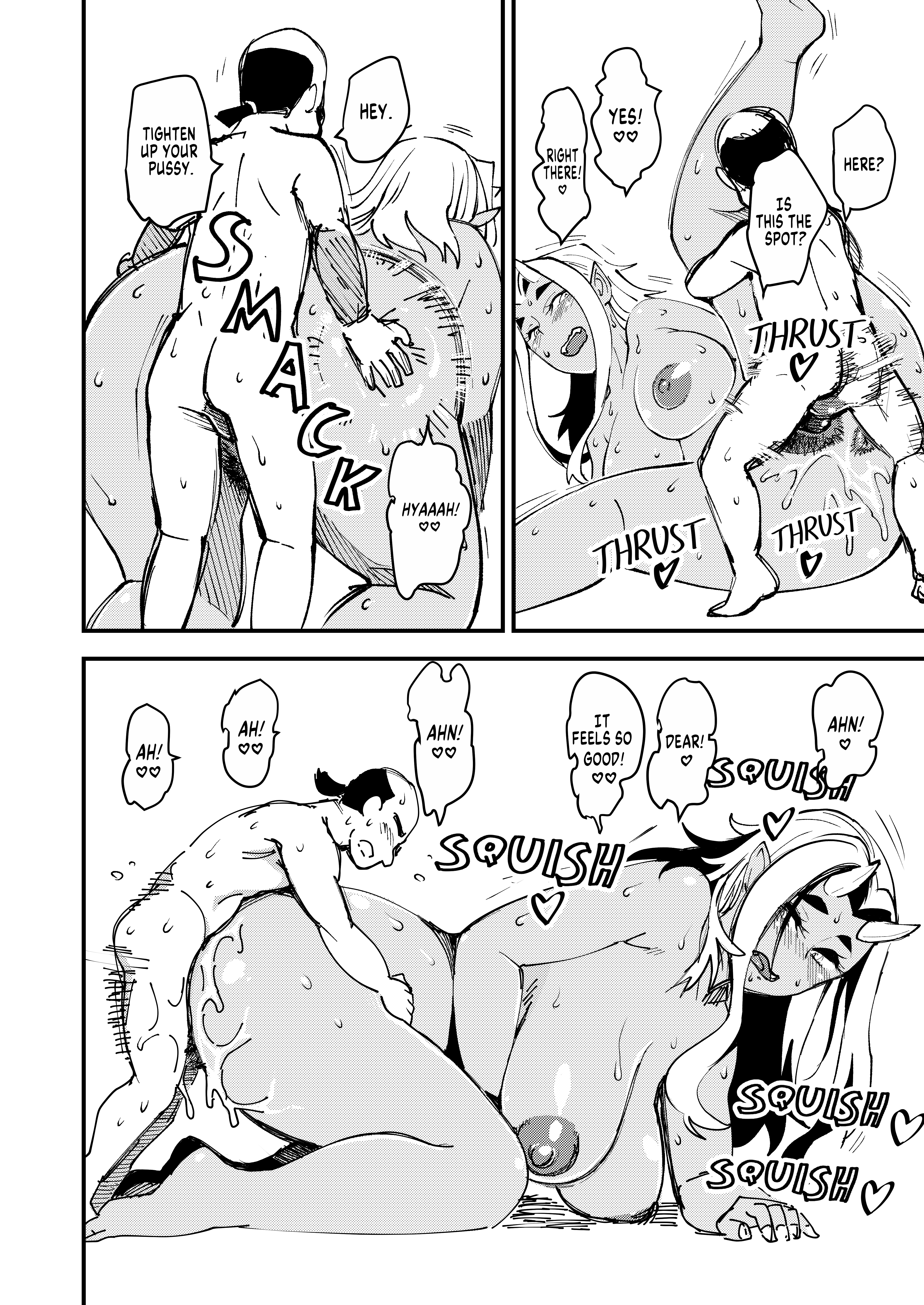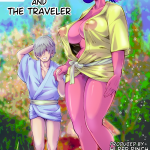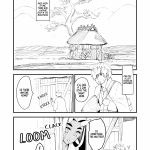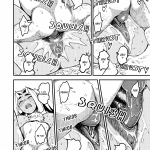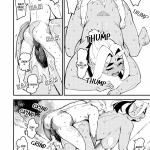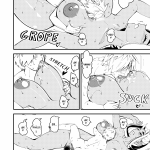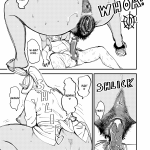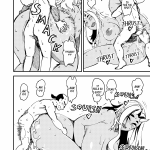 The Ogre Girl and The Traveler
A traveler got lost and asked if he can stay the night at a farmer house. The farmer agrees but in exchange the traveler would have to satisfy his wife sexually but she is an Ogre! Will the traveler accept the proposal?
Japanese Title: 鬼娘と旅人 / Oni Musume to Tabibito
Author: clover
Circle: ハイパーピンチ
Page: 29
Original Publication: 12/2019
Only logged in customers who have purchased this product may leave a review.