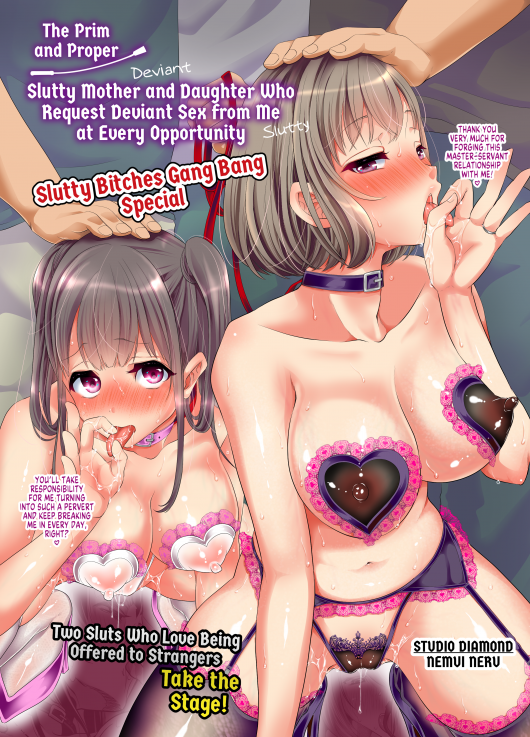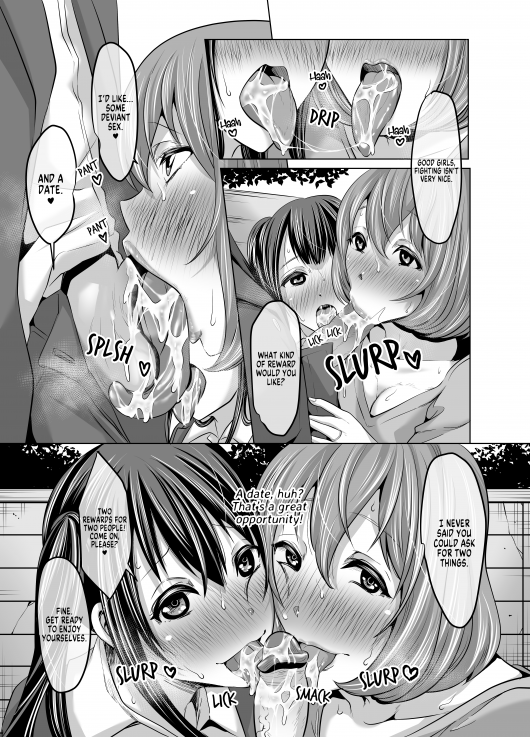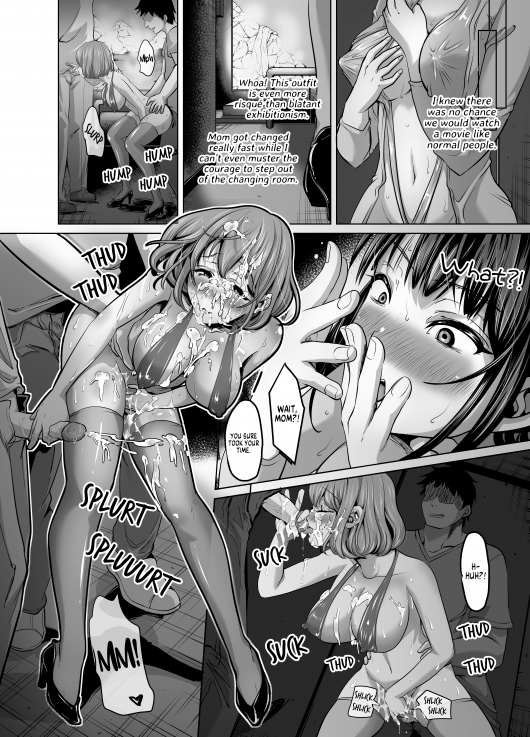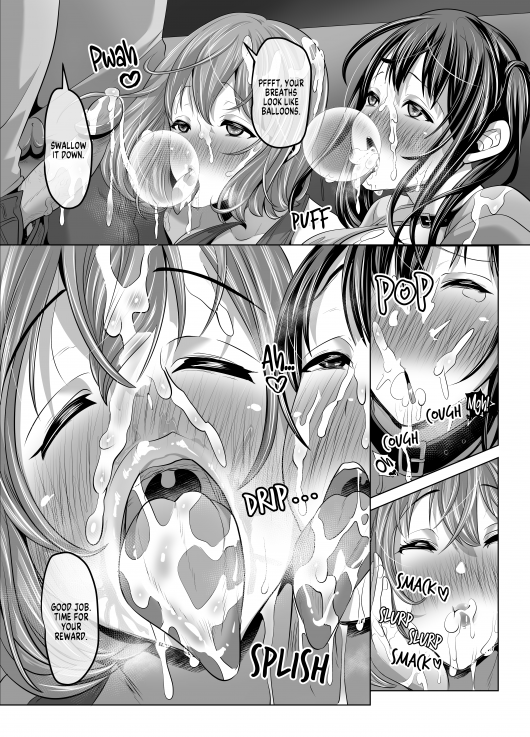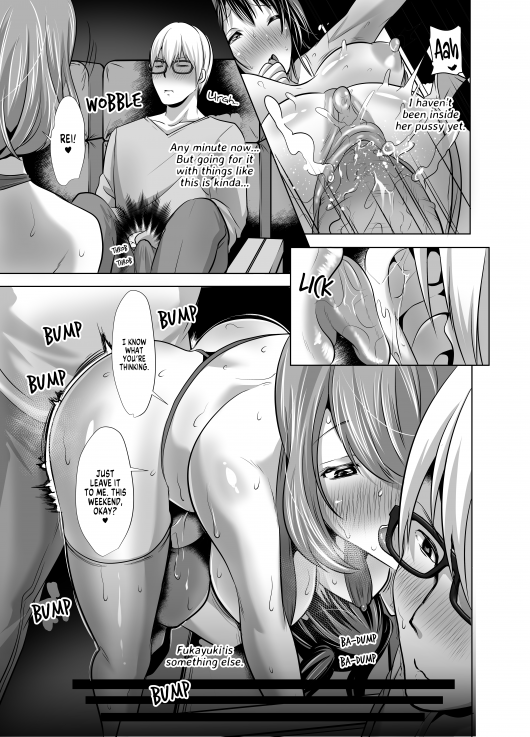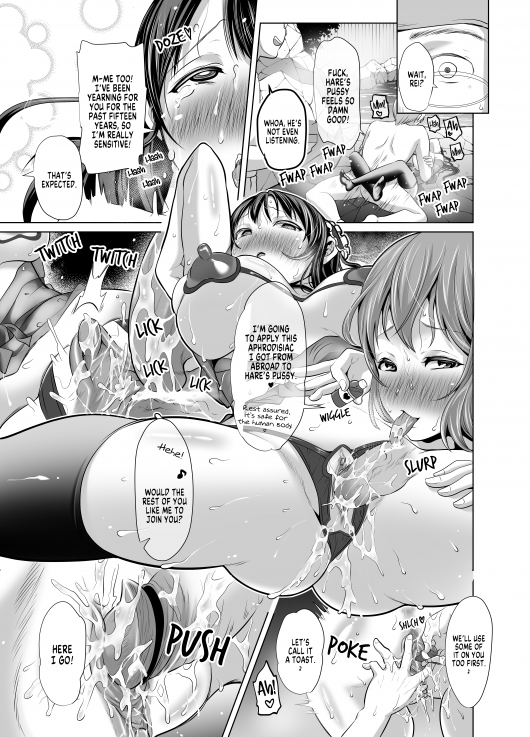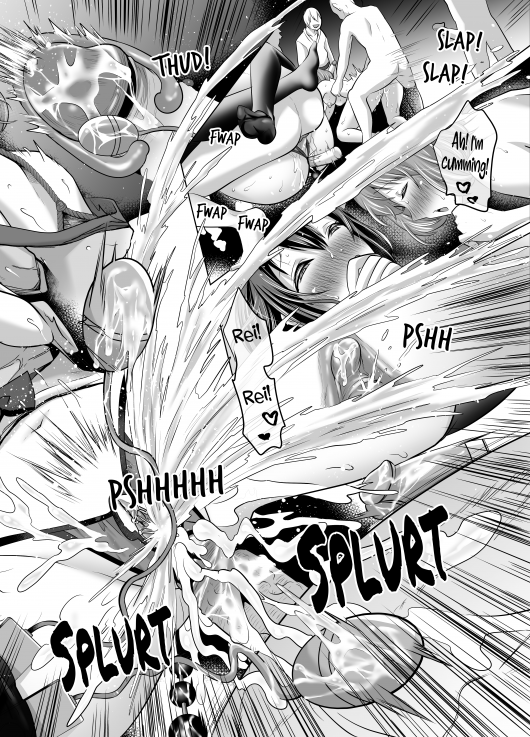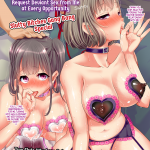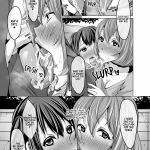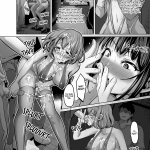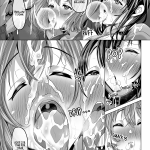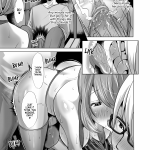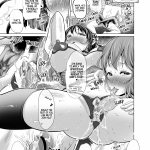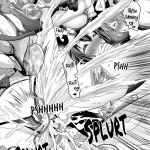 The Prim and Proper Slutty Mother and Daughter Who Request Deviant Sex from Me At Every Opportunity
The continuation of Rei Seto training his sex slave, this time in the city, movie theater, and hot spring.
Japanese Title: 隙あらばエロい下着を見せつけてくる清楚ビッチ母娘。~私たちを調教してください~ / Suki Araba Eroi Shitagi o Misetsukete Kuru Seiso Bitch Hahako. ~Watashi-tachi o Choukyou Shite Kudasai~
Author: 眠井ねる / Nemui Neru
Circle: スタジオ・ダイヤ / Studio Diamond
Page:
Original Publication: 12/2018
Only logged in customers who have purchased this product may leave a review.