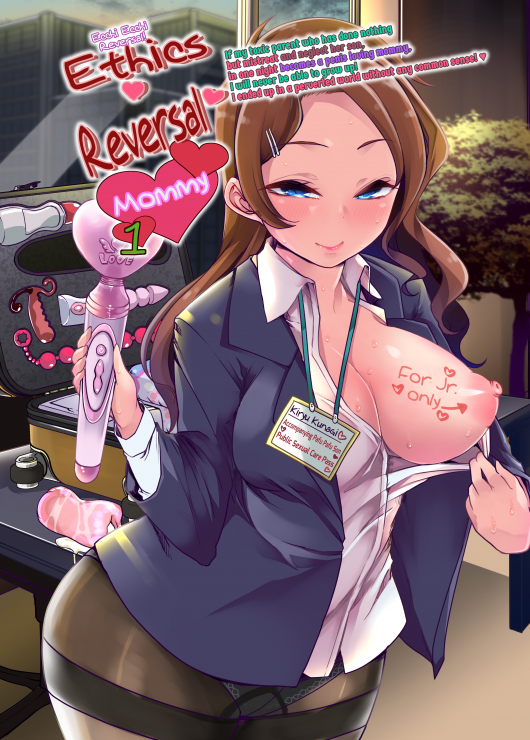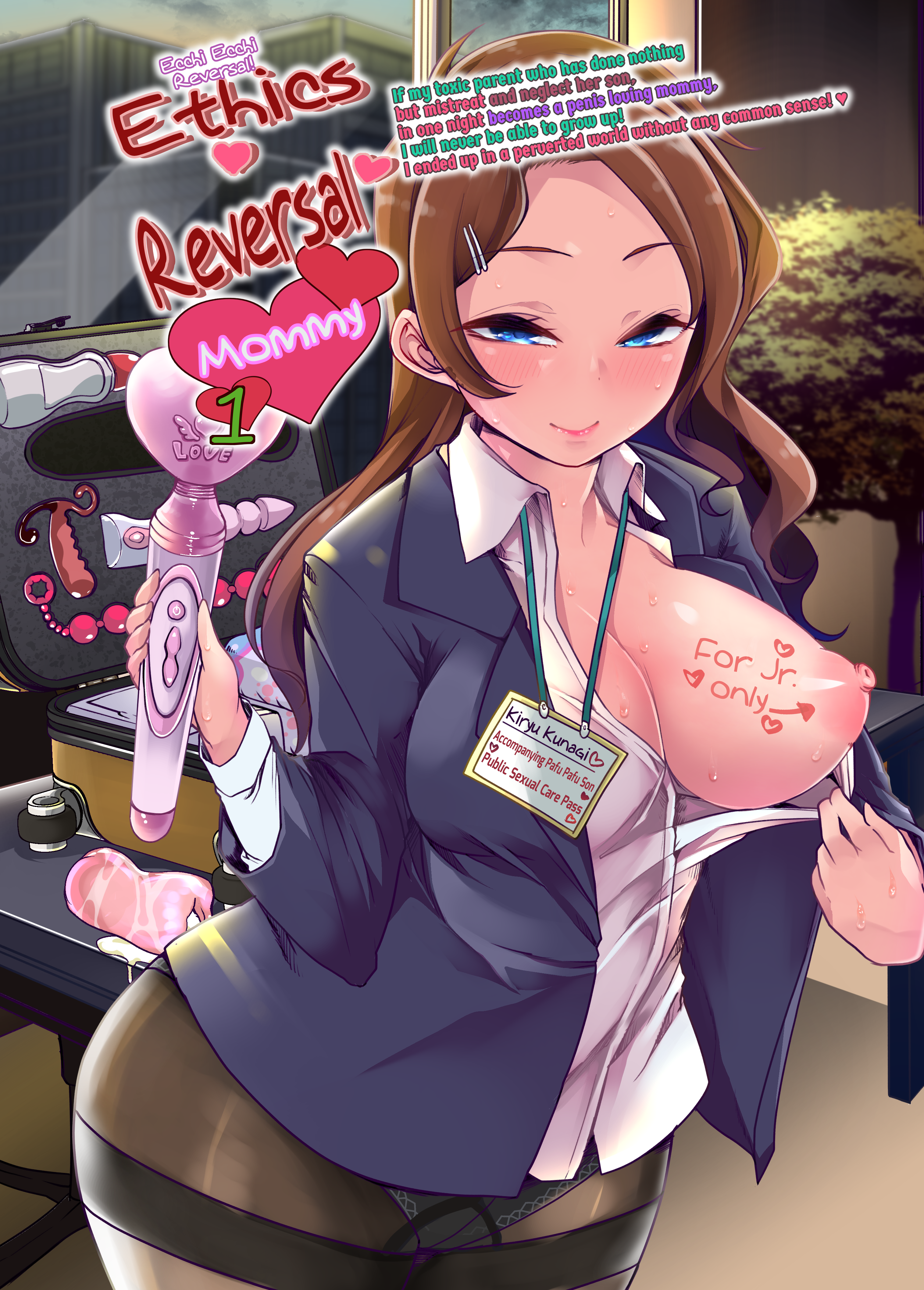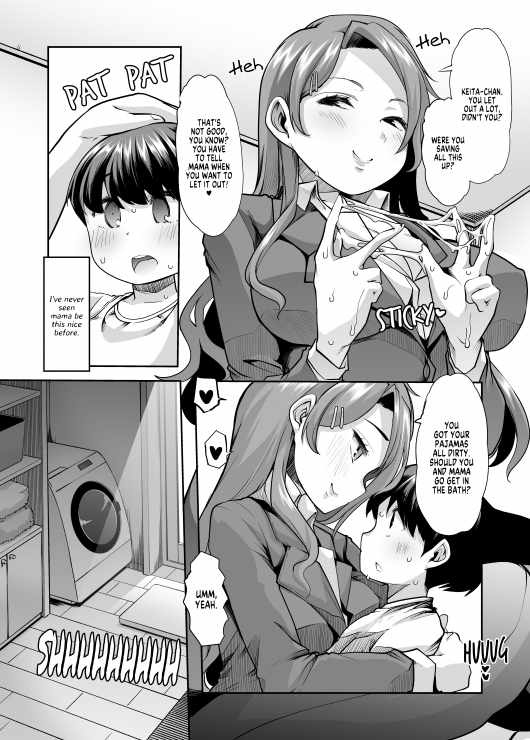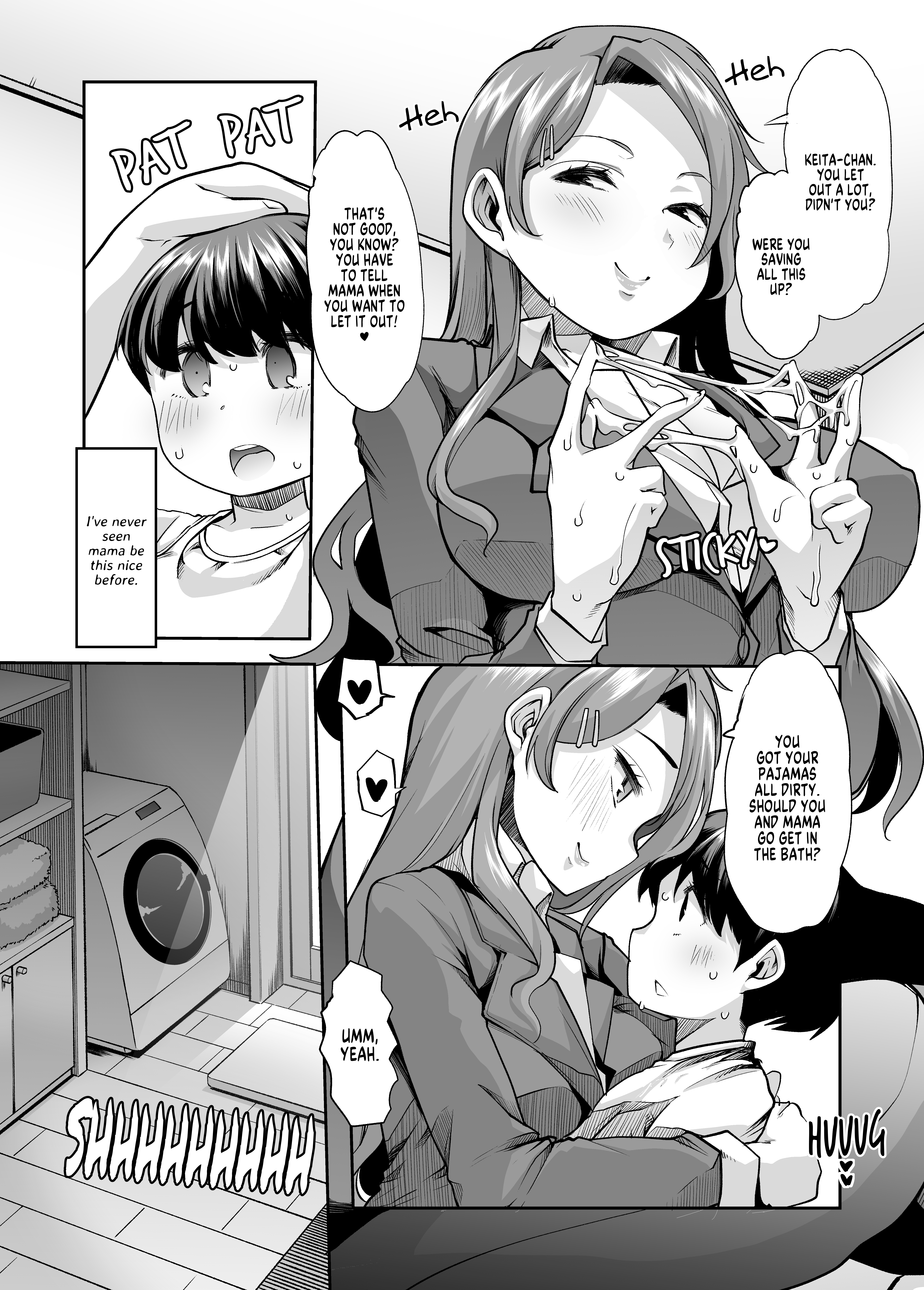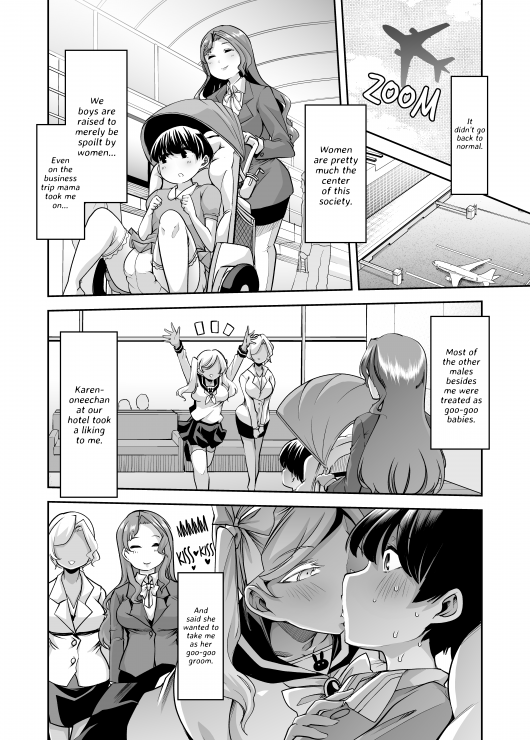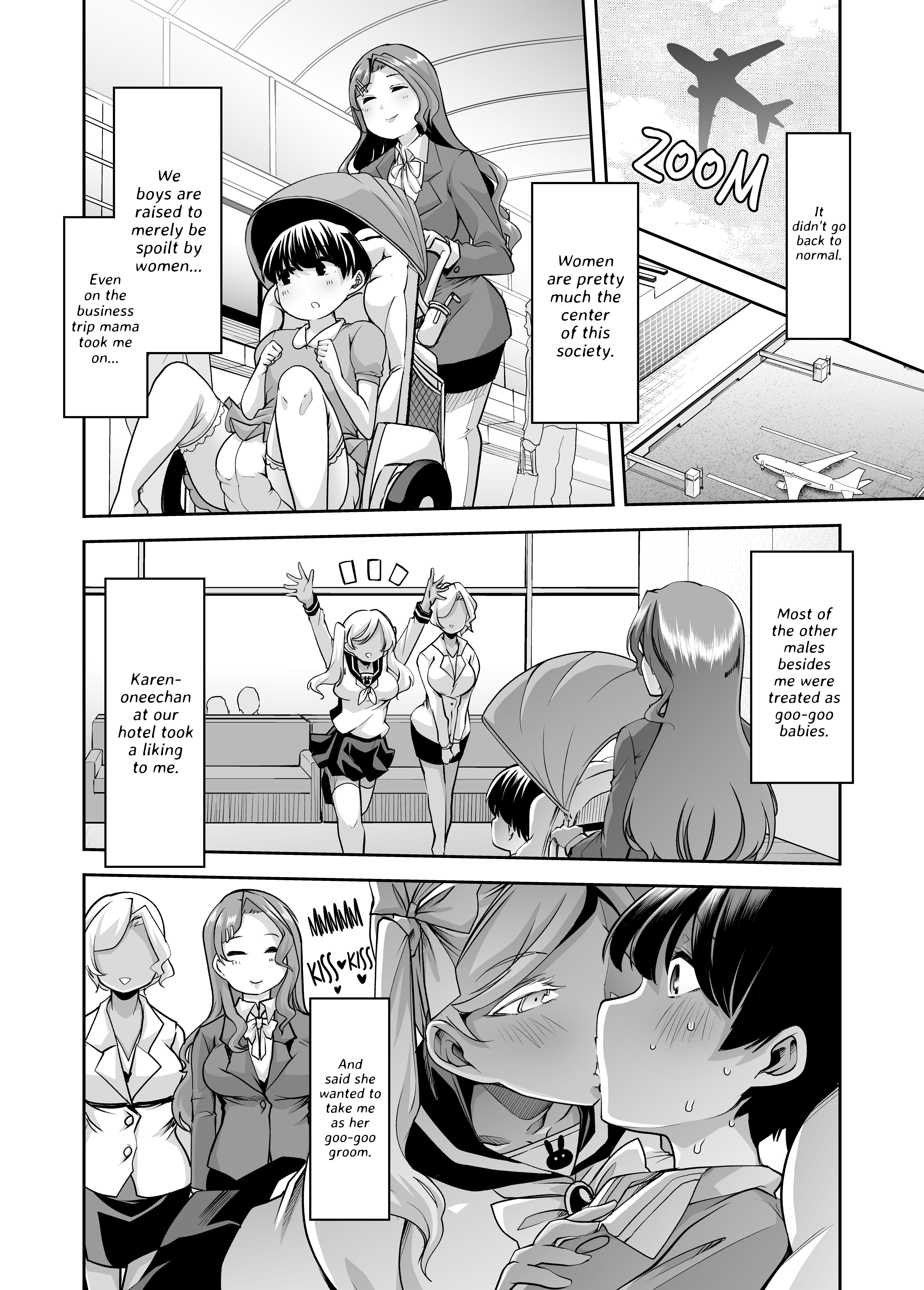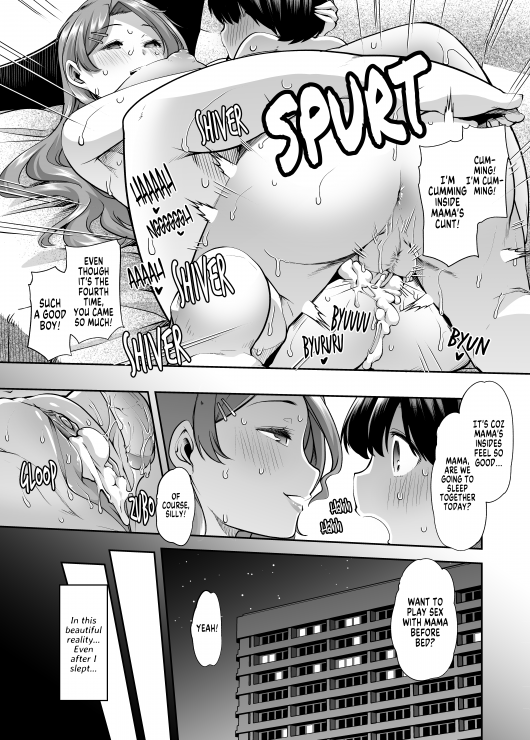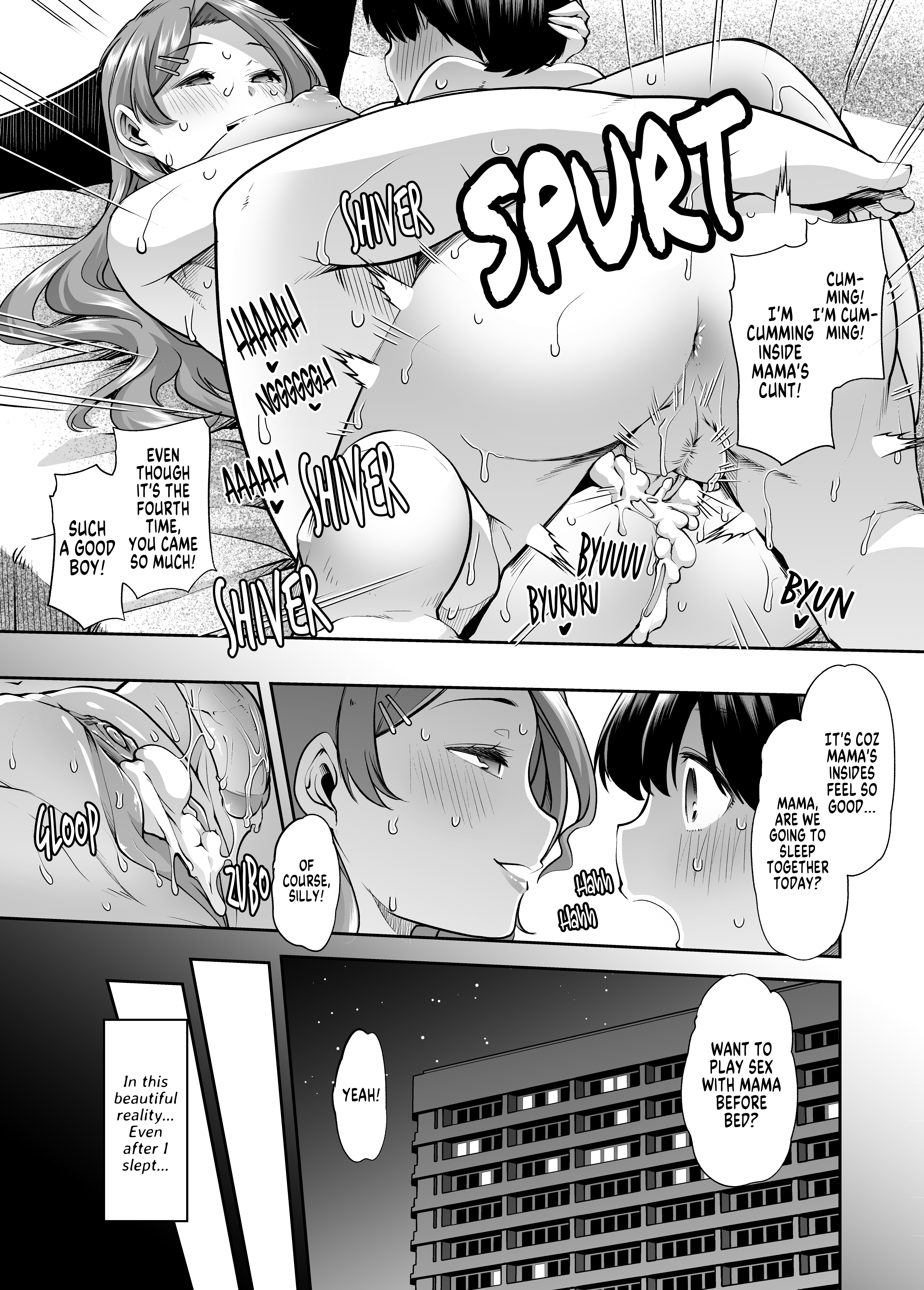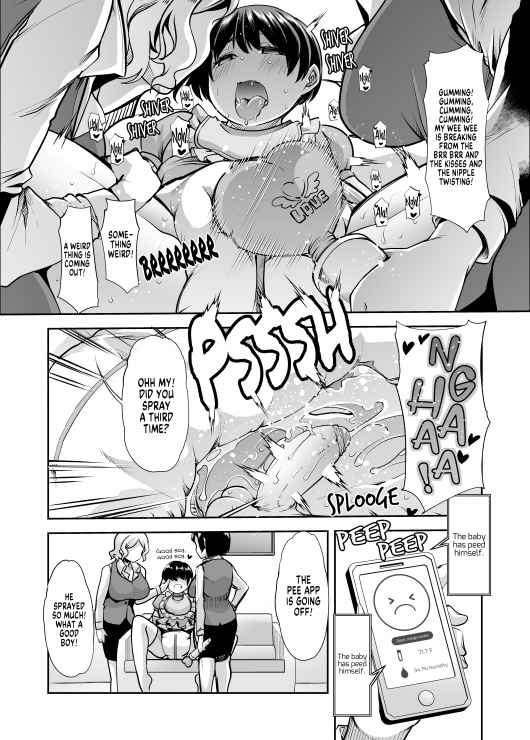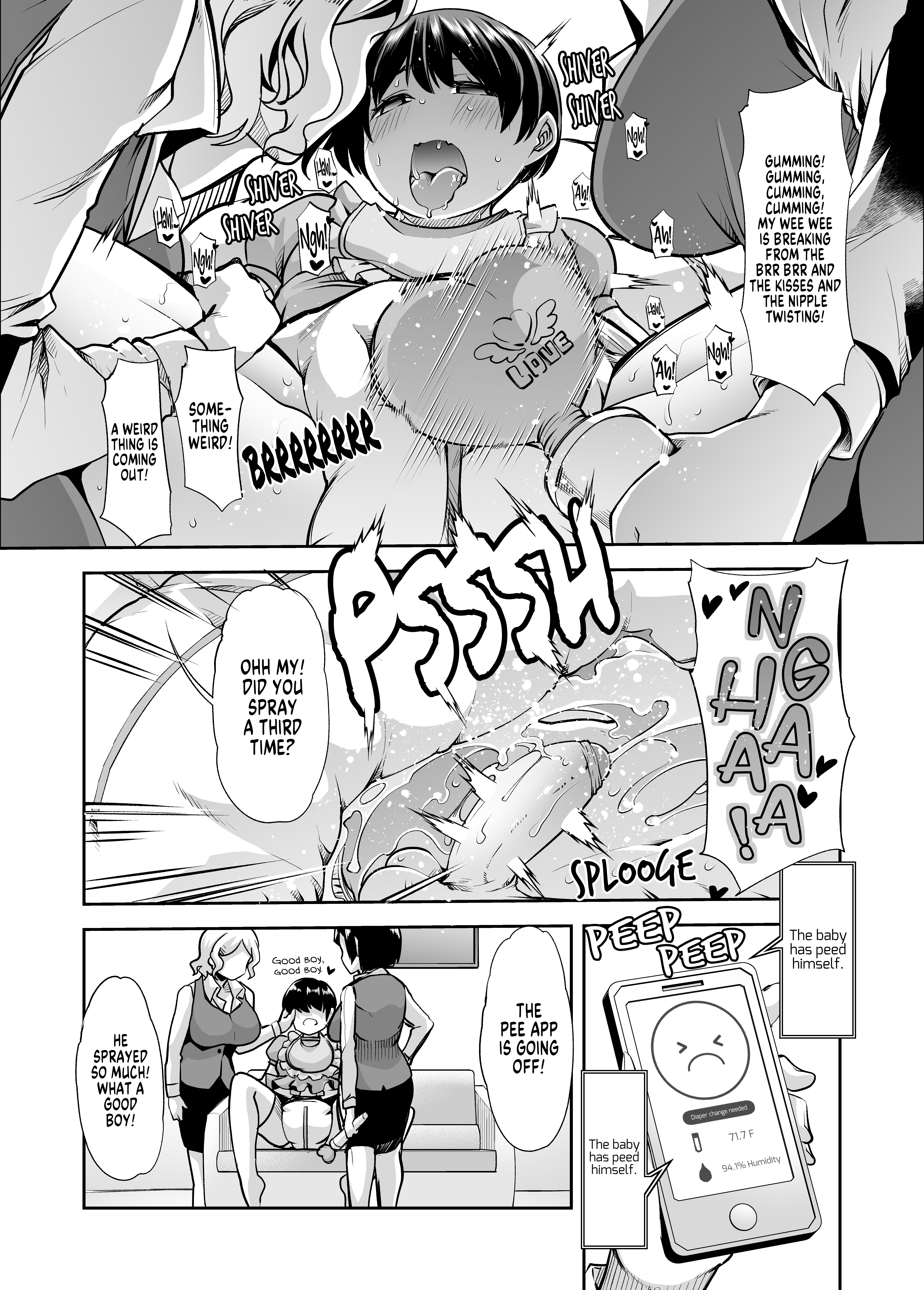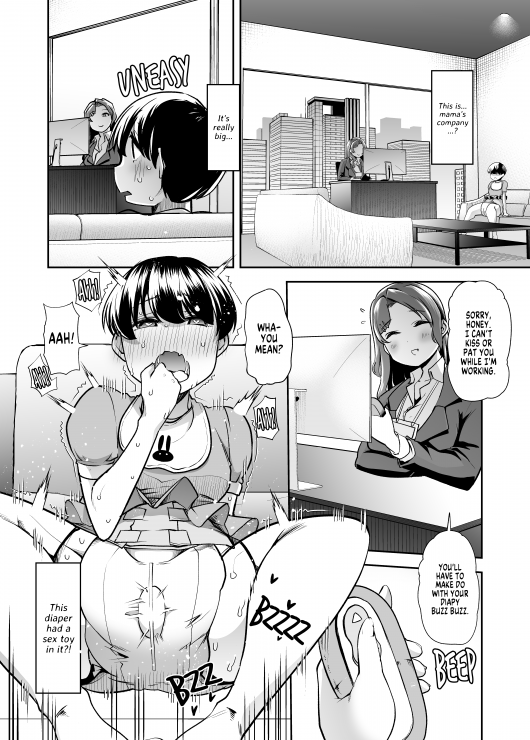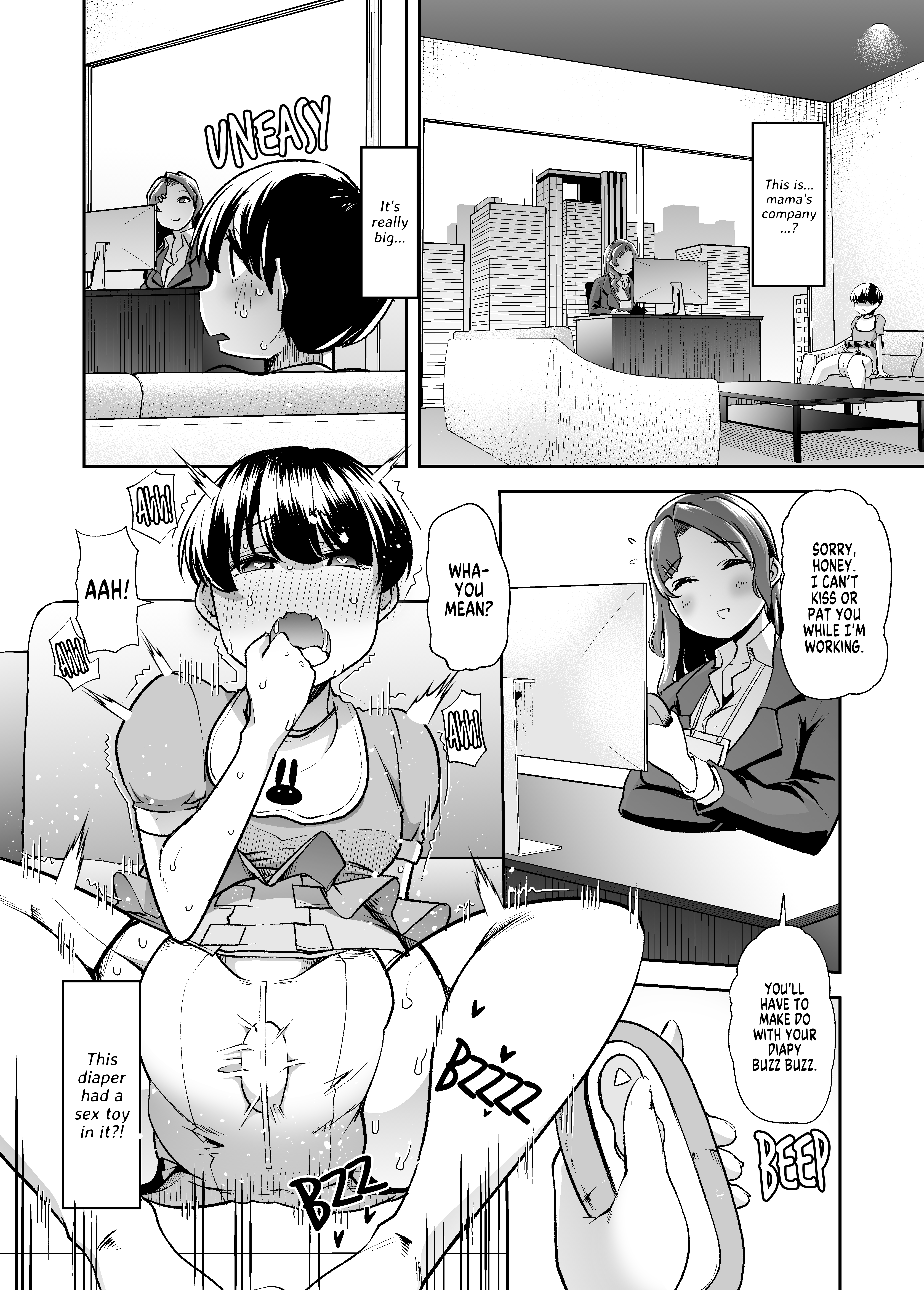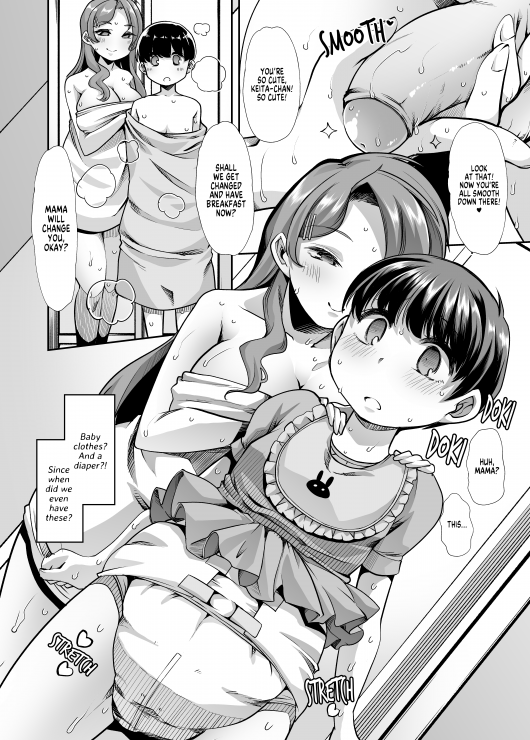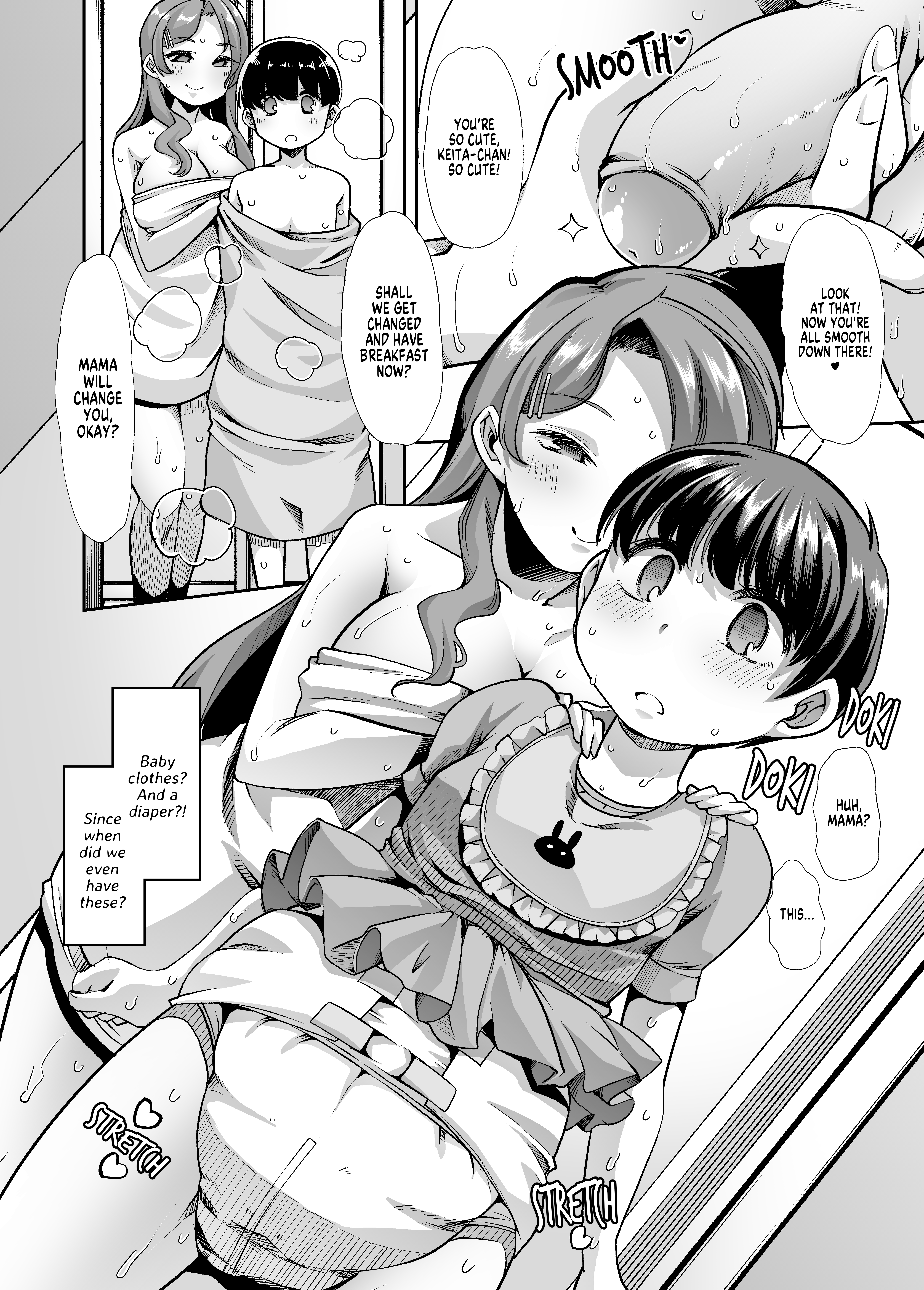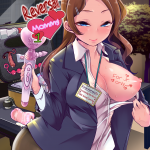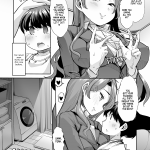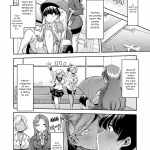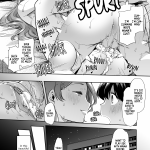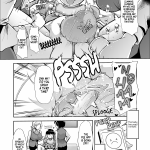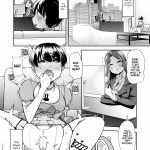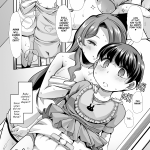 Ecchi Ecchi Reverse! Ethics Reverse Mama 1
Keita has always been treated coldly by his mother, but one night he wakes up to his mother giving him a fellatio and starts spoiling him like a baby. Find out why and what happens next!
Japanese Title: えちえちりばーす!倫理反転ママ1 / Echi Echi Reverse! Rinri Hanten Mama 1
Author: 蜜姫モカ / Mitsuhime Moka
Circle: Teamはれんち / Team Harenchi
Page: 29
Original Publication: 4/2020
Only logged in customers who have purchased this product may leave a review.