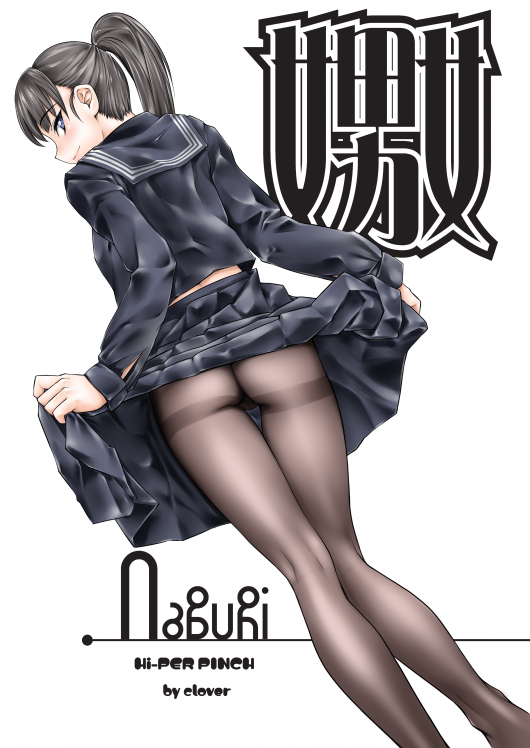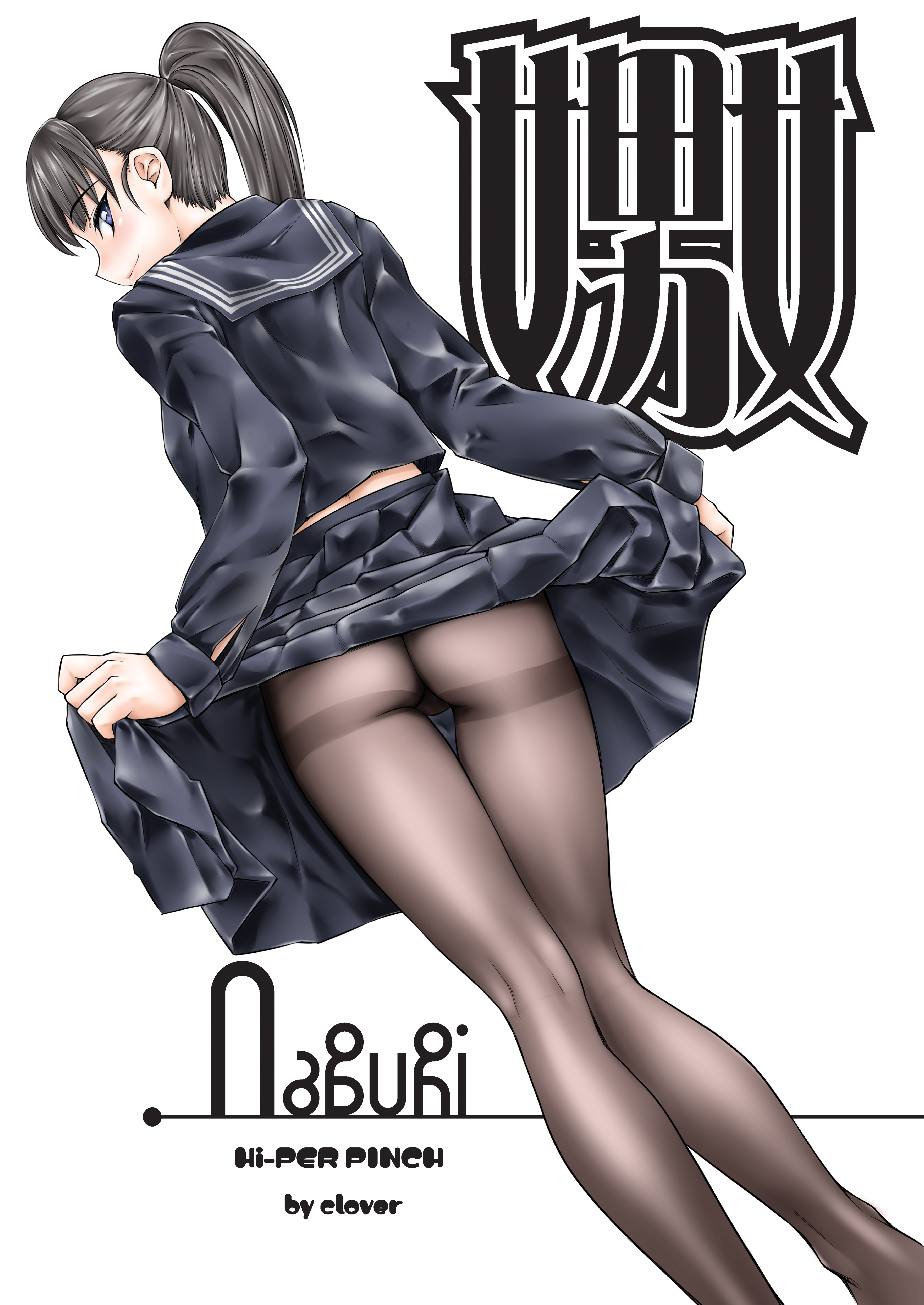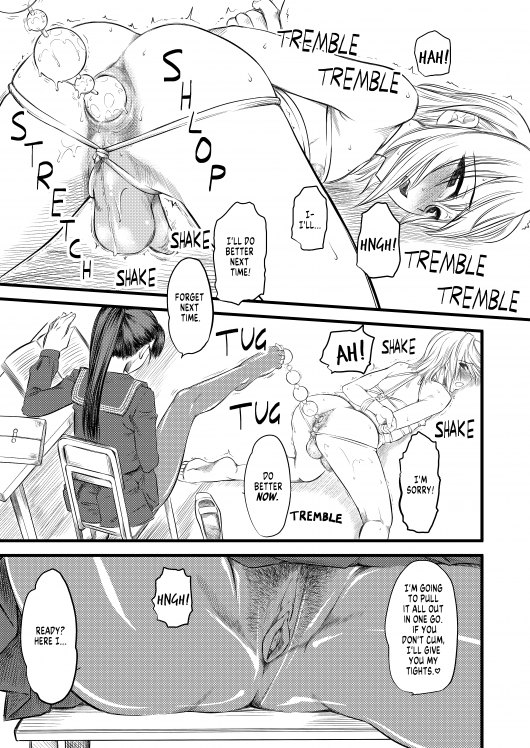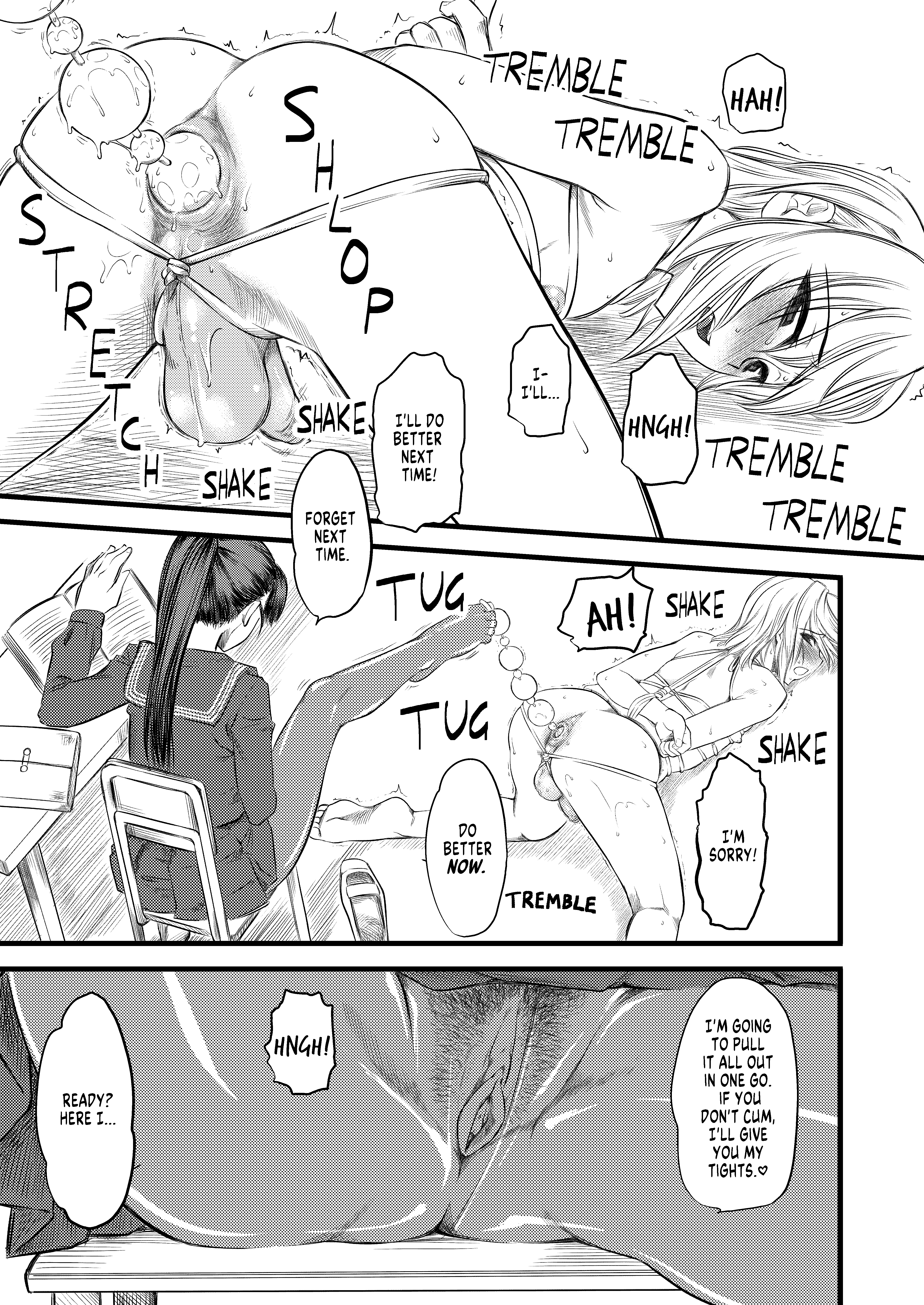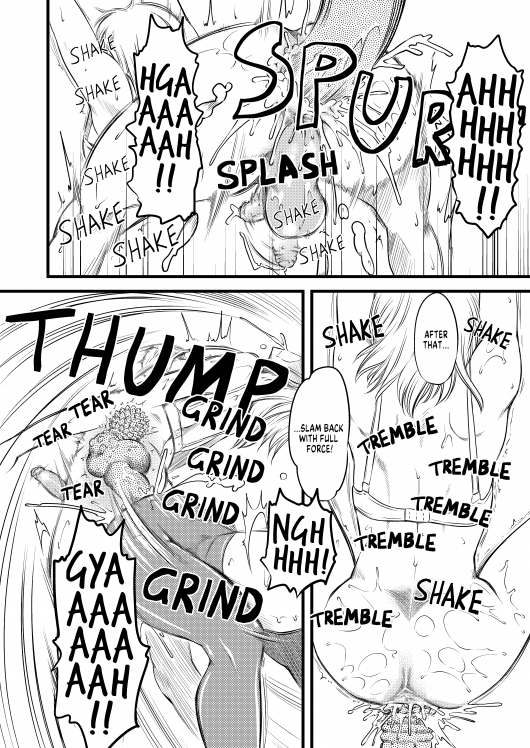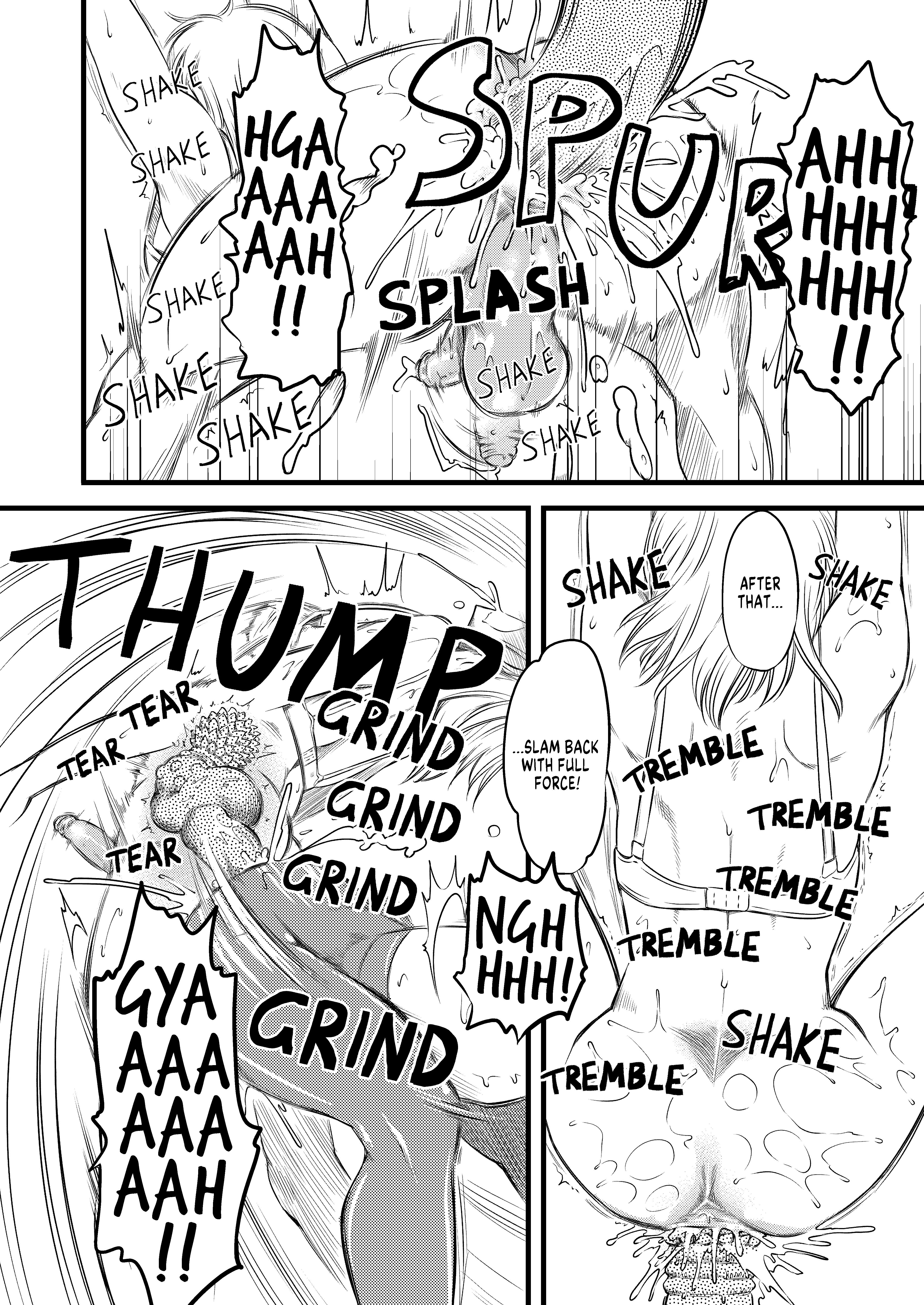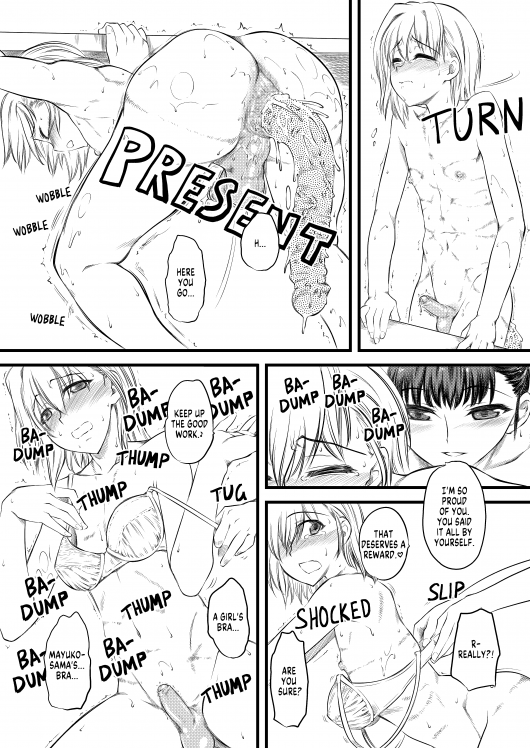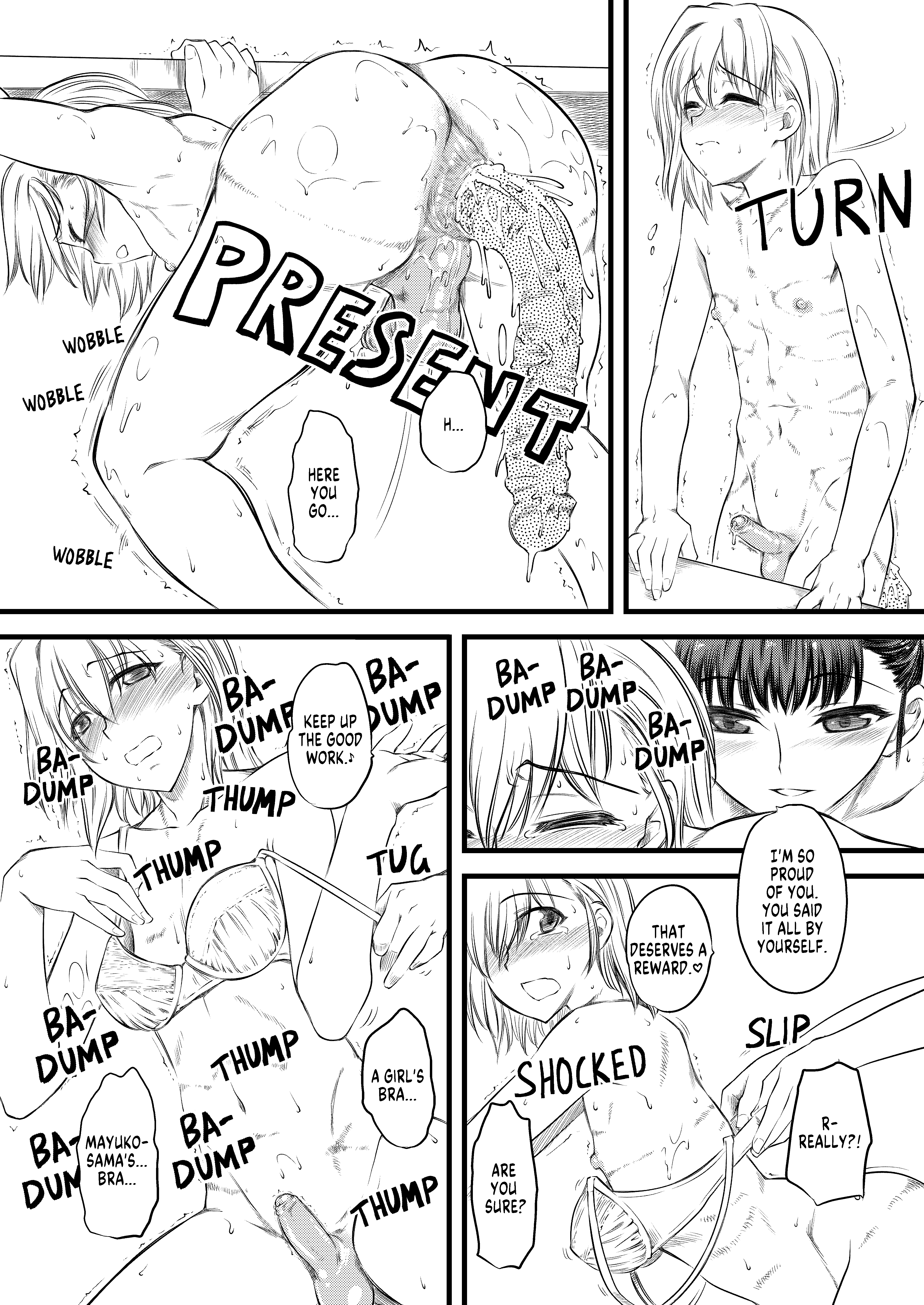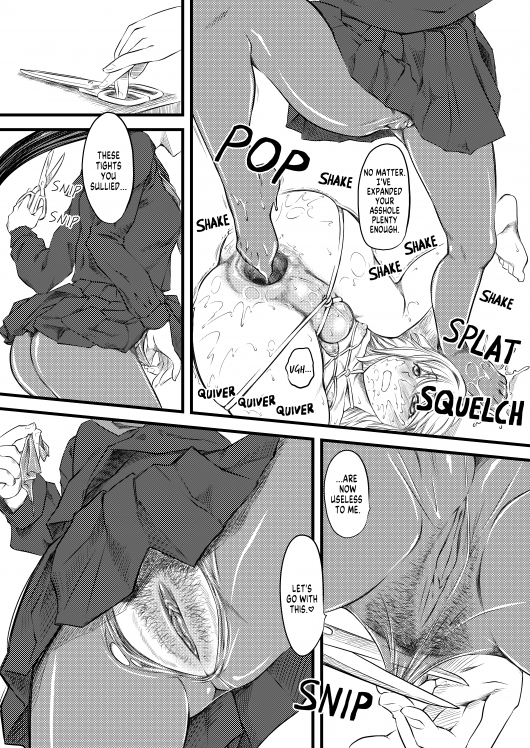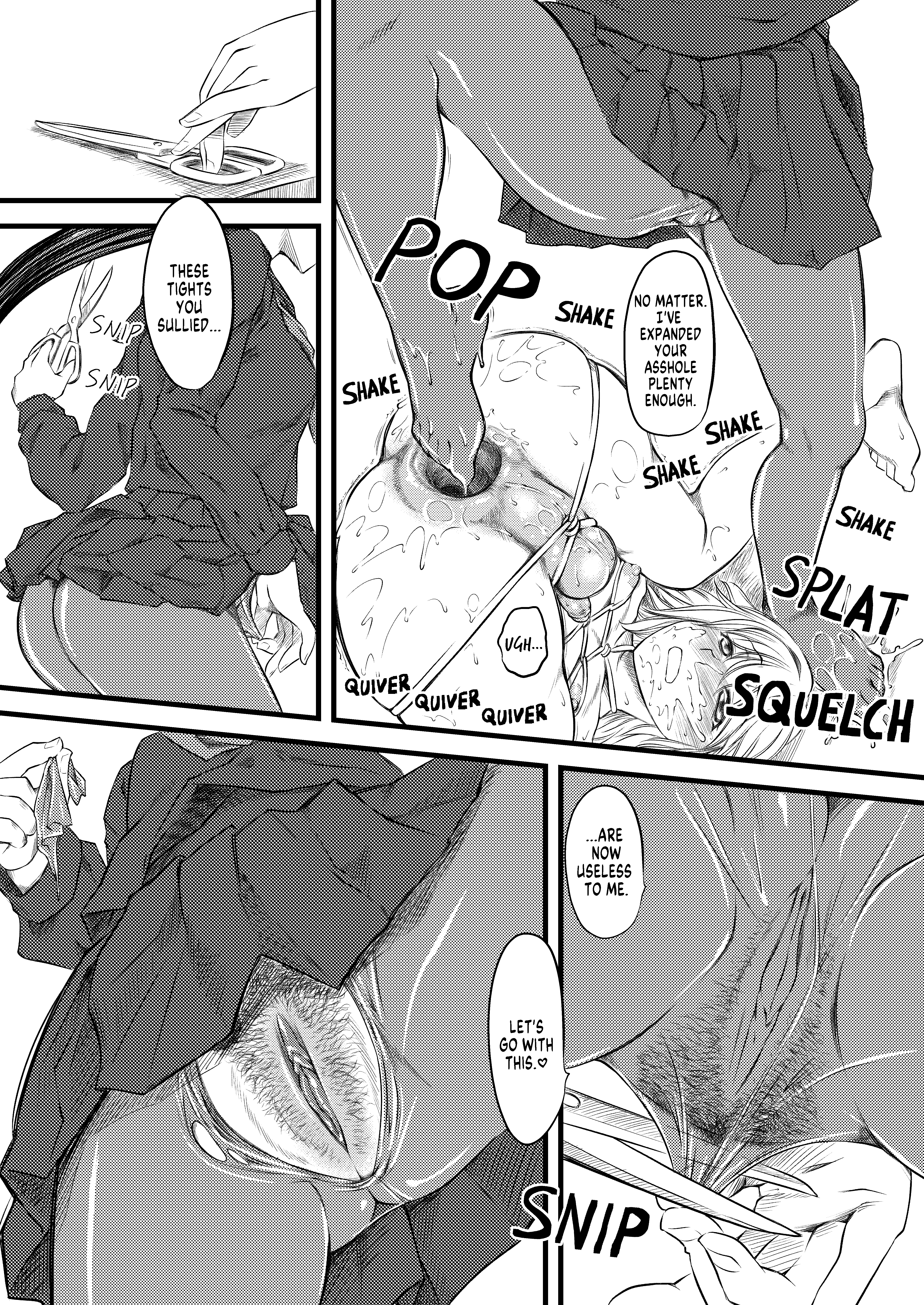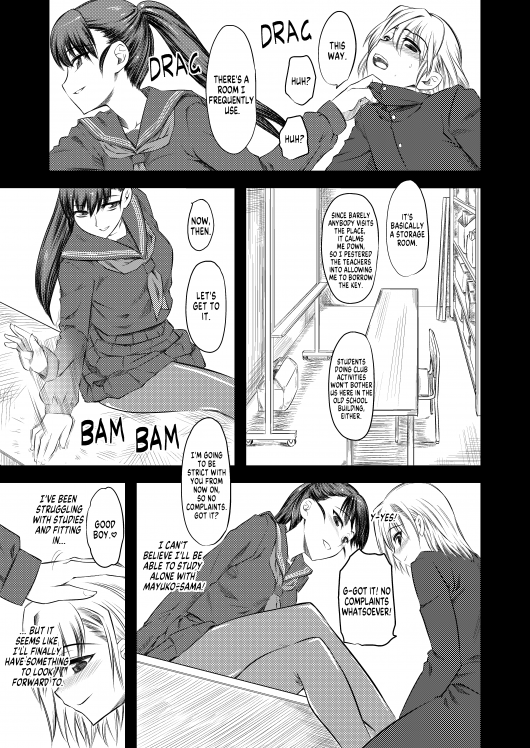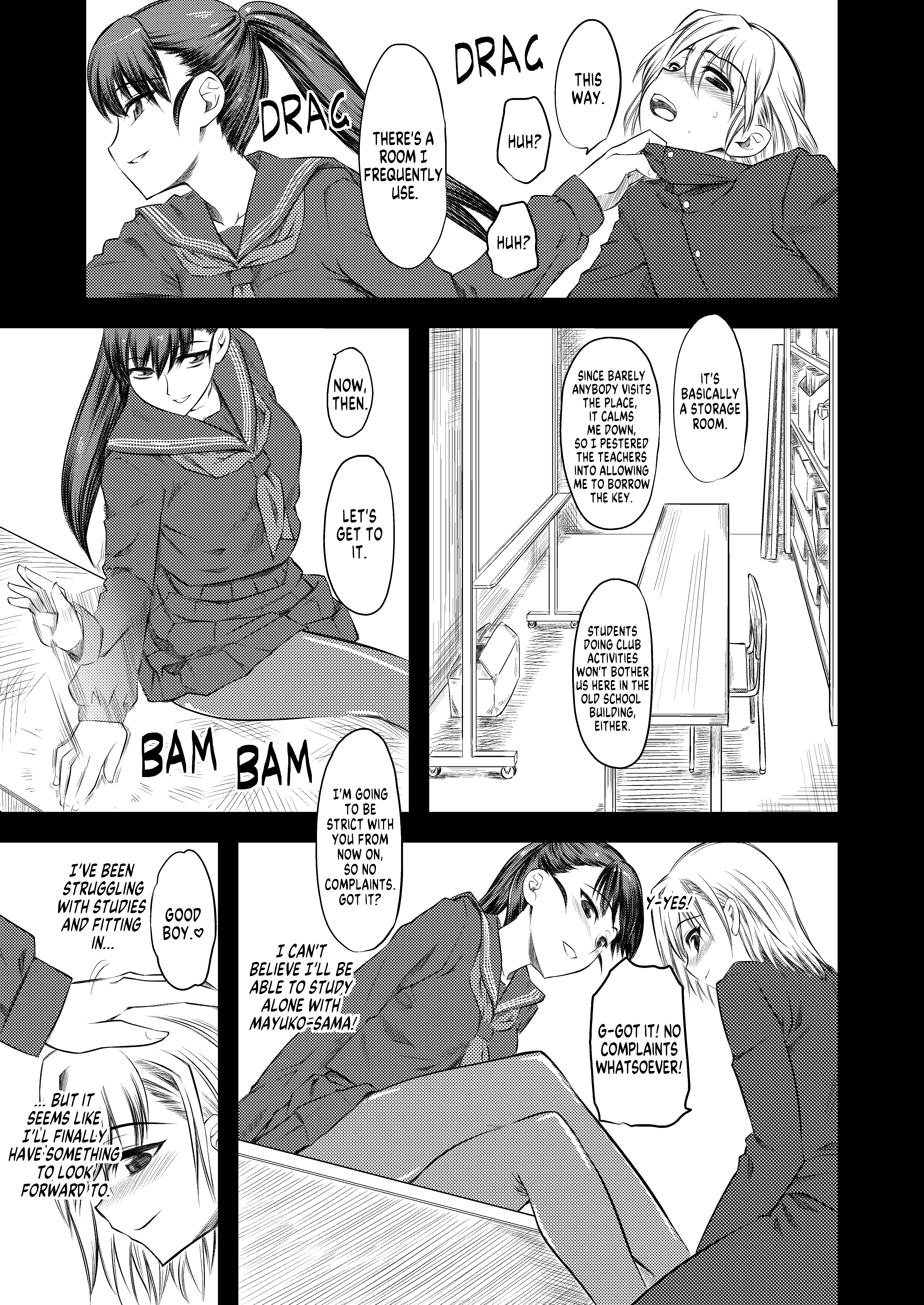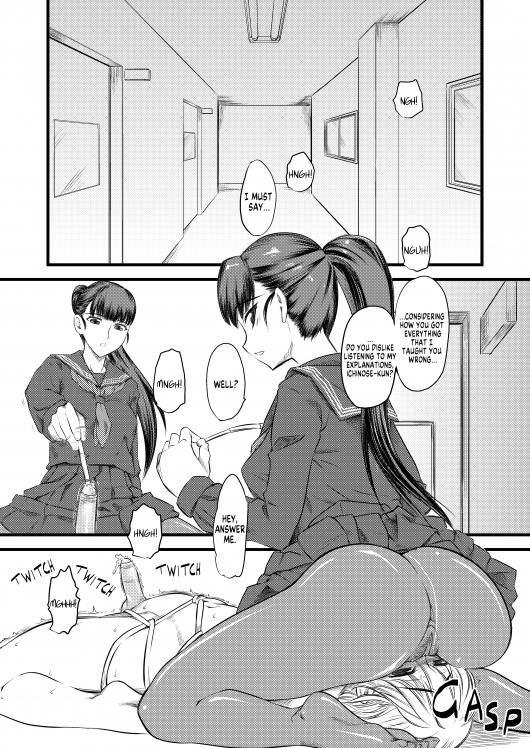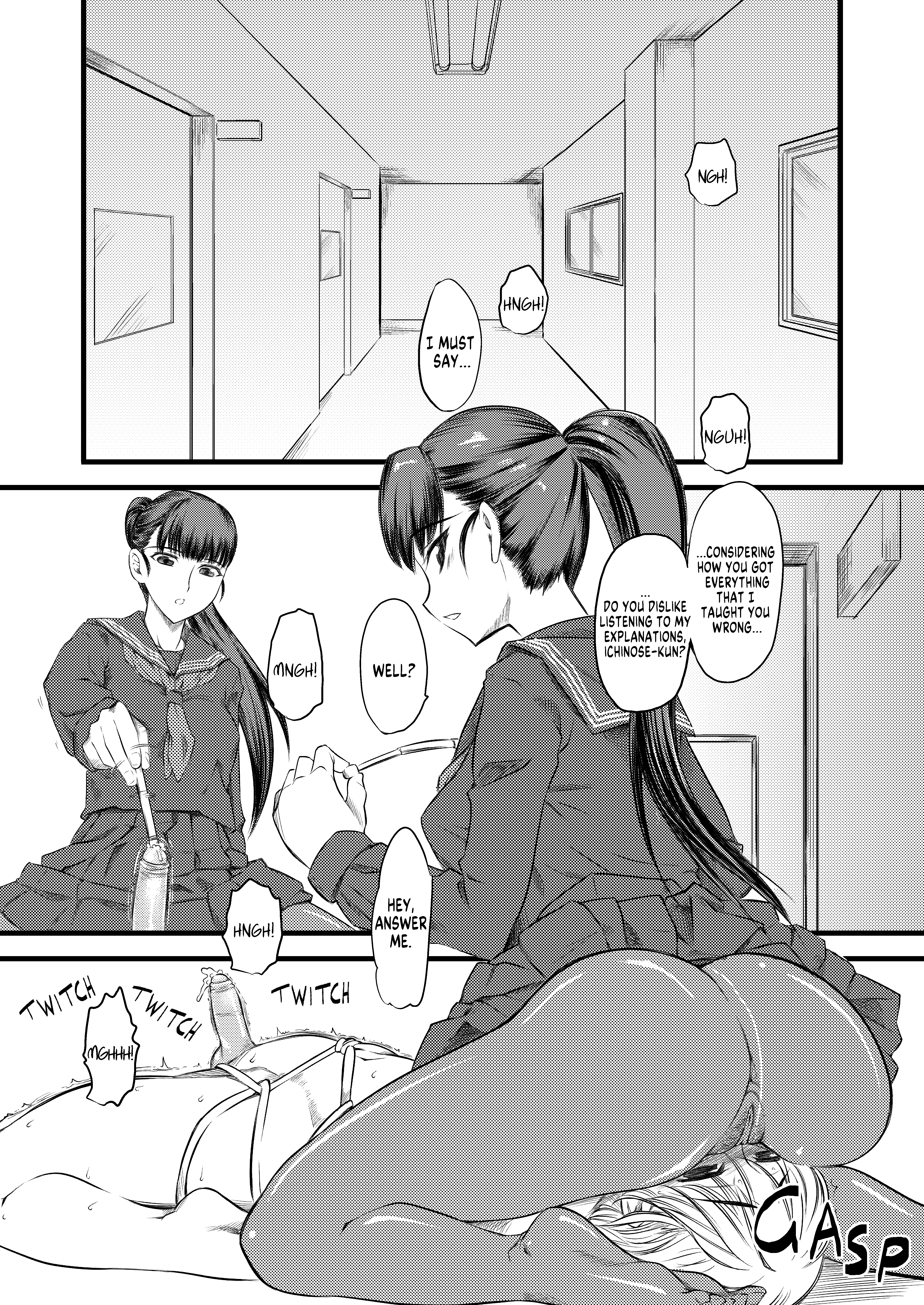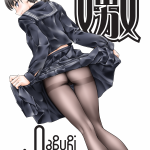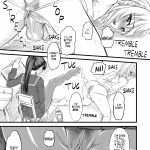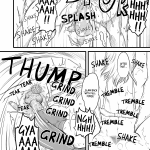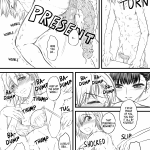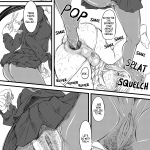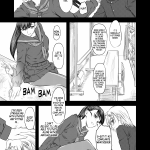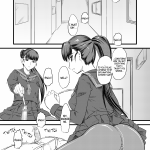 Naburi
Ichinose have been struggling with his studies and fitting in. When he wanted to join a study group lead by the most beautiful girl in class, Mayuko, the rest of the class rejected the idea, accusing him of stealing her gym clothes and shoes. However, he got invited by Mayuko for a 1-on-1 study session instead, will Ichinose be able to focus on his studies?
Japanese Title: 嬲 / Naburi
Author: clover
Circle: Hi Per Pinch
Page: 32
Original Publication: 8/2008
Only logged in customers who have purchased this product may leave a review.